Xander Turns 5!
"Adventure Is Out There!"
Join us for an outdoor popcorn and movie night!
As most of you know, Xander's FAVORITE move is UP and his FAVORITE character is Carl. To celebrate his 5th birthday, we are having an outdoor showing of the movie UP. If you can't stay for the movie (it's late, we know!) then please join us for hors d'oeuvres before :)
Xander's Birthday Party
Saturday, Aug. 22nd, 7pm
715 W Jefferson St
Grand Ledge, MI
Please bring:
Blankets and pillows for lawn movie watching
Or chairs
An Appetizer dish to pass if you would like!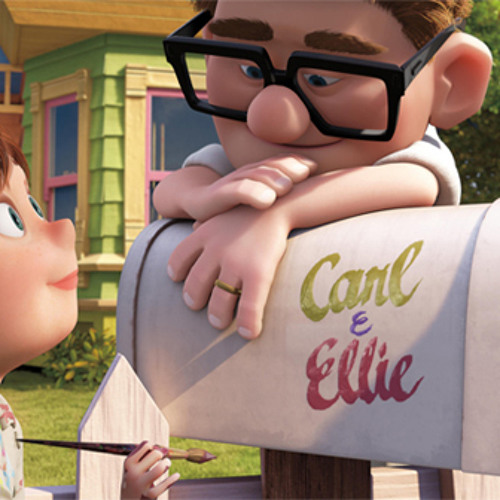 djmerino
Adolfo Merino - Up Movie by djmerino