ELA Integrations - 2nd Grade
Art - Music - PE
Art with Mati and Dada – Henri Matisse | Kids Animated Short Stories in English
Art with Mati and Dada – Jackson Pollock | Kids Animated Short Stories in English
Take a stab at creating a Jackson Pollock inspired painting. Try with the link below. You may even want to start a Jazz song to get you in the creative spirit!
Basic Elements of Swing Dancing | Swing Dance
How to Do the Charleston Step | Swing Dance
Denver Airport Swing Dance Flash Mob
Learn to Swing Dance here:
Explore the instruments of jazz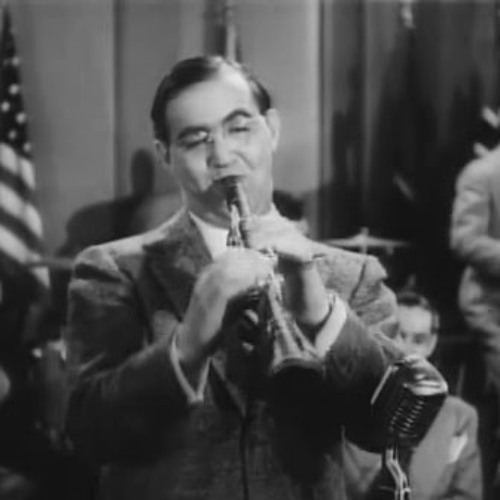 Arygo
Benny Goodman - Sing Sing Sing by Arygo
Reziro
Duke Ellington - It don't mean a thing (1943) - YouTube2 by Reziro
Extra Special - Explore "Jazz in DC"