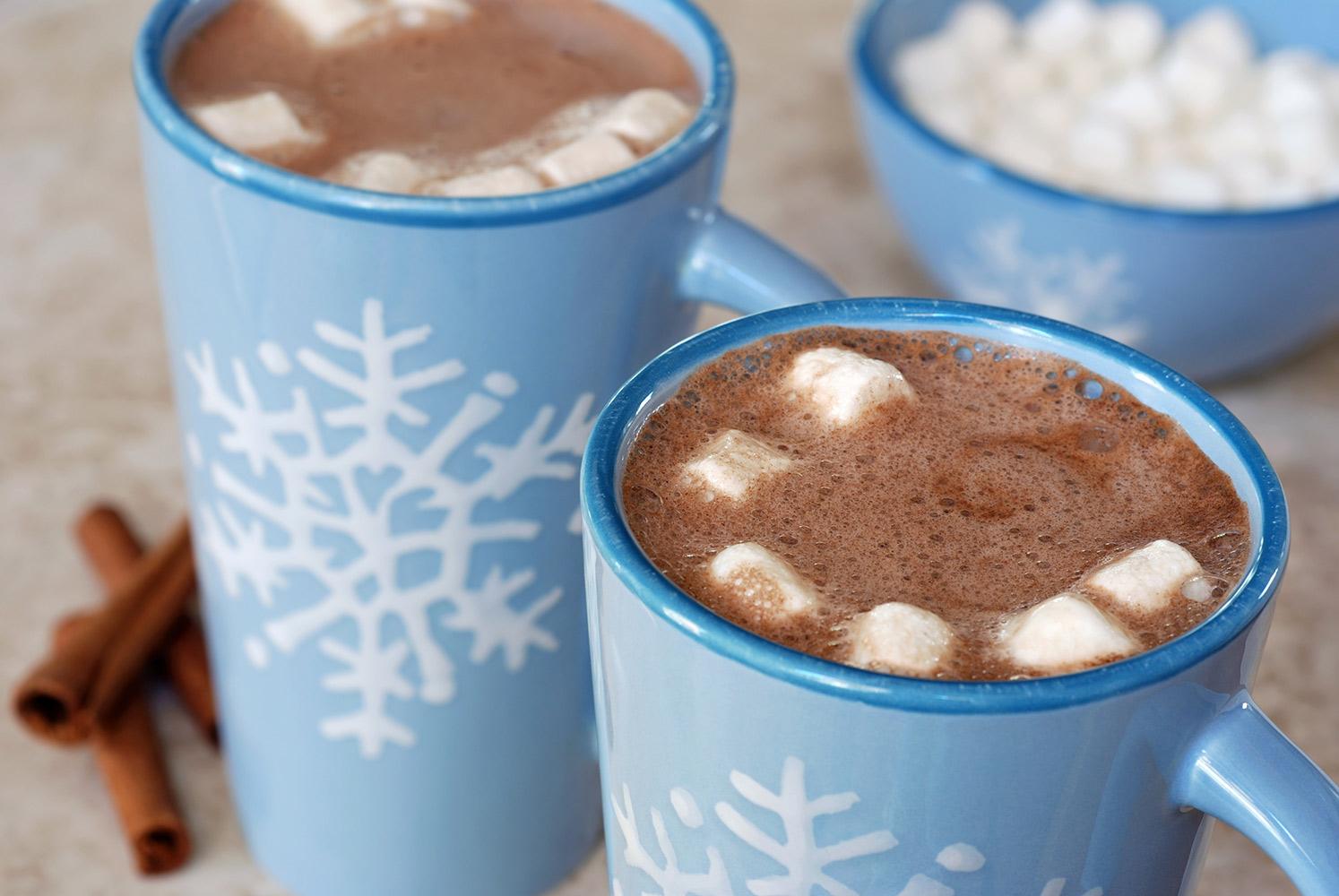 SJS NEWS
2023
2022-2023 PRIORITY ENROLLMENT INFORMATION
Saint Joseph School families will be provided a two-week priority enrollment period in January 4 - 27 to re-enroll for the coming school year. Current families will have the opportunity to enroll current students and siblings (new students) during this time.

How do I enroll?
The 2023-24 enrollment process will again be completed by doing the following:
Re-enroll using the

St. Joseph School Headmaster Parent Portal

by

January 27, 2023

Complete the

2023-2024 Re-enrollment Financial Preference Form
Submit the $200 per family registration fee which is invoiced on St. Joseph School Headmaster Parent Portal for the convenience of paying with a credit card (unfortunately we are unable to accept American Express). You may also send in a check or cash payment with the financial preference form
Thank you for entrusting your child's education with us and for choosing Saint Joseph School. We feel that all our students are gifts from God and look forward to a continued partnership with you in assisting them to grow into responsible, successful adults.

🎼 Oh, When the Saints, Go Marching In...
We have exciting news to share with our school community! After careful consideration, we have selected a Saint as
our
school mascot! Moving forward we are looking for artwork to represent our mascot choice. This search is open to all. Please submit ideas and art work to Mrs. Piazza by Friday, February 17. Please help us spread the word!
All Spirit Wear will now be available to purchase online and will be shipped directly to YOU! This will NOT change the SJS uniform policy on Gym Days. We asked that all students follow the dress code that is in the Handbook. (Navy blue and grey are accepted gym attire)
Sale Dates: January 16th - January 30th
25% off all merchandise
Free shipping on orders over $75
SJS CELEBRATES NATIONAL CATHOLIC SCHOOLS WEEK
What is the St Joseph Glow Run?
The St Joseph Glow Run is a 10-day program and is this semester's biggest fundraiser, taking place on 02/17/2023. Families will be getting donations for the laps their student completes at the St Joseph Glow Run. Funds raised from this event go toward a new playground structure! Our goal is to raise $20,000!