Bio.
My name is Jessica Garcia - Chavez. I am a 15 year old sophomore. I go to South western Heights HS. I plan to graduate by 2019. and whenever I graduate I plan to become a CNA and work with the elderly.
I was born in Seward Counties Hospital on June 14th. First I lived in Denver, Colorado for 3 years. But then we moved to Plains and since then I have lived in Plains for 12 years.
I have three brothers and 0 sisters. Two of my brothers are older than me and 1 is younger. My oldest brother is twenty-three, my second oldest brother is nine-teen and my youngest brother is four.
10 Facts
I'm 15.
I go to school at Southwester Heights HS.
I live in Plains, KS.
My favorite thing to do when I'm not busy is either sleep or be with friends.
My favorite color is either Pink or Purple.
I have 3 siblings.
I do not plan on getting married or having kids in the future.
My favorite type of chips are Funyuns.
I love being with family.
I hate reading.
Cinderella Official US Trailer #1 (2015)
Funny videos 2016 : Stupid people doing stupid things
Girl cries like a whale ft Snoop Dogg - Call Me Back EXTENDED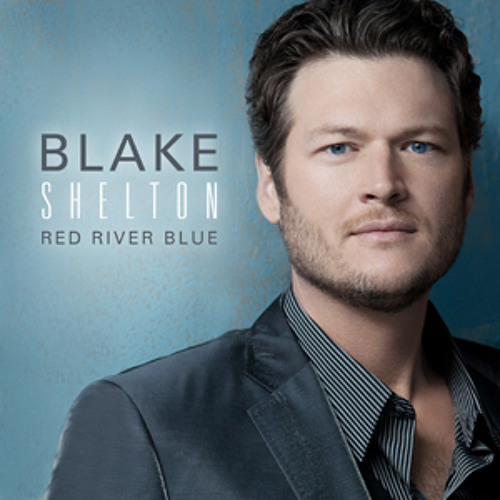 Tarek Fadda
God Gave Me You by Tarek Fadda
Favorite Website.
This website is the best if you like giving makeovers and doing girly stuff. Also if you're like five.