ALA 2018 Youth Media Awards
All about the YMA winners!
A smore report from ALA Midwinter, 2018.
"The Oscars" of Books for Youth
Monday morning of ALA Midwinter is always the highlight of the week! Hundreds of librarians pack the auditorium, waiting to hear the winners revealed. You'll find the highlights AND the full video below.
Other YMA Videos and Articles
A Newbery first: winner and all honor books were written by people of color! See the article below!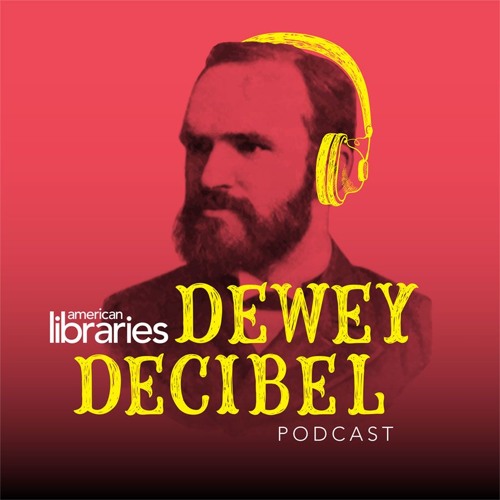 American Libraries Dewey Decibel Podcast
Bonus Episode: Inside the 2018 Youth Media Awards by American Libraries Dewey Decibel Podcast
Dan Santat - "The Call" American Library Association 2015 (Serial Podcast Spoof )
And in case you missed it - from 3 years ago, the amazing and brilliant spoof of "Serial" about "The Call", written and performed by Dan Santat, the 2015 Caldecott Medalist.
About me
I am a school librarian in SE Alaska. I am interested in digital literacy & YA lit.