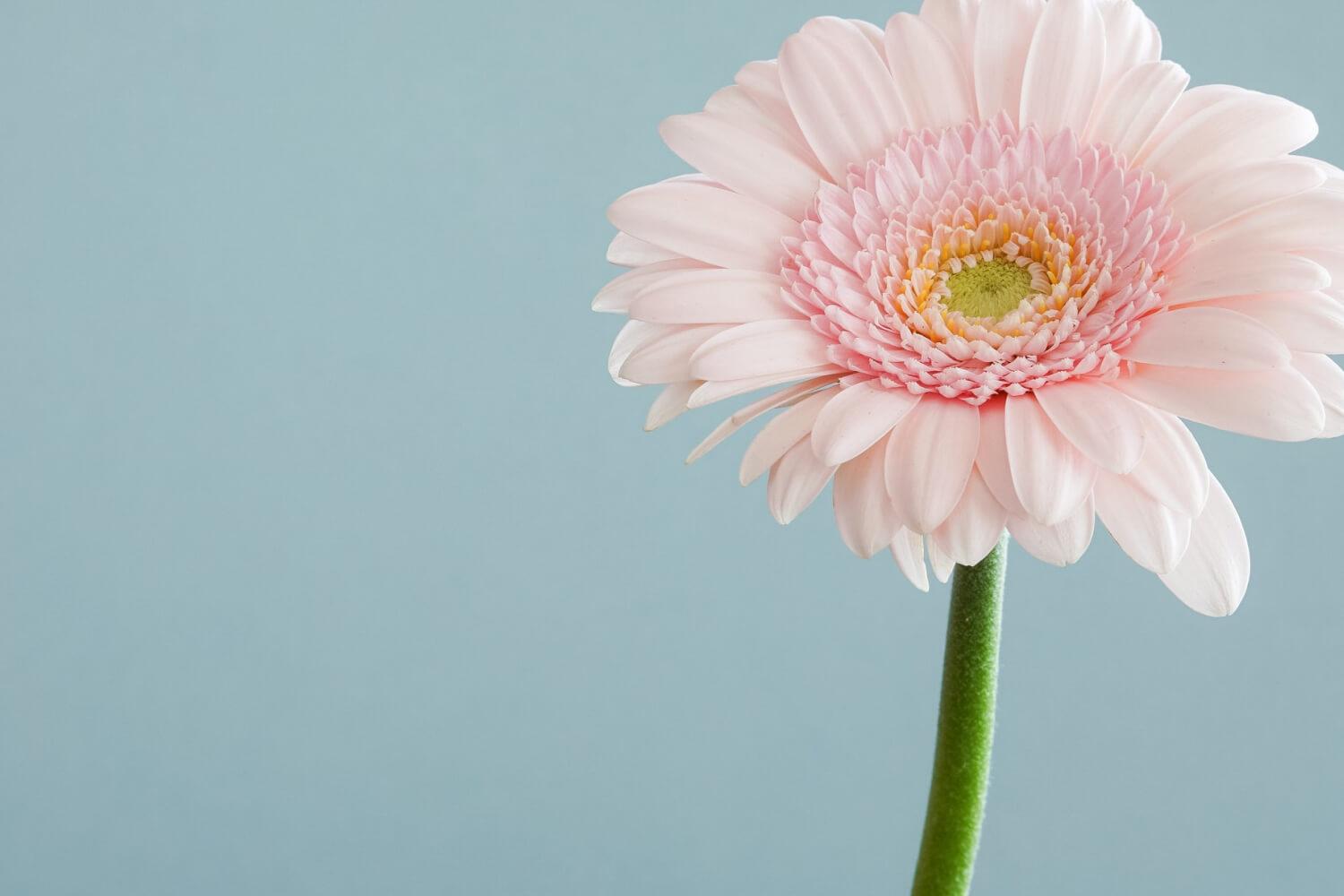 Spring Newsletter
April 2022
Parking Lot Safety and Procedures
We need to review the arrival and dismissal procedures as we approach warmer weather. In addition to teaching and learning, the primary concern at Bethune is keeping students safe in and out of the classroom. We are reviewing these procedures so that we can keep everyone safe during arrival and dismissal.
So that our scholars and families are safe during arrival and dismissal, we have a drive-through pick-up line for families. Parents may use the pick-up line or may park on the avenue and use the sidewalks to drop off or pick up students.
Drive-Through Pick Up Line Procedures
Morning arrival begins at 8:20 AM
Dismissal begins at 3:10 PM
-Stay in a single file for dropping off/picking up students
-Please do not park in the drive-through line.
-Please do not park in the 'passing lane' on the north side (right side) of the turnaround in the front lot.
-Please do not park in the 'passing lane' on the west side of the building.
-Please do not park in the areas with the letter X on the attached map.
April 26th Promotion Day Photo Sessions
Students who are 5 years old by August 1, 2022 will be promoted to Kindergarten. We will host a photo session with Norman Turner Photography on April 26, 2022. Packages with prices were sent home last week. If you are interested in taking photos, please send the envelopes back to school before picture day.
Cap and Tassel
Students who are going to Kindergarten may wear a cap and tassel at our ceremony on May 26, 2022. If you want to order a cap, please send the order form and $10.00 for the purchase. We will need all cap and tassel funds in the office by the close of business on Tuesday, April 5th.
Starbase Visit
We will have visitors from Starbase come to Bethune for Science, Technology, Engineering and Math (STEM) activites. Our visits will take place on the week of April 25- 29, 2022
Erica Glenn
Erica is using Smore to create beautiful newsletters