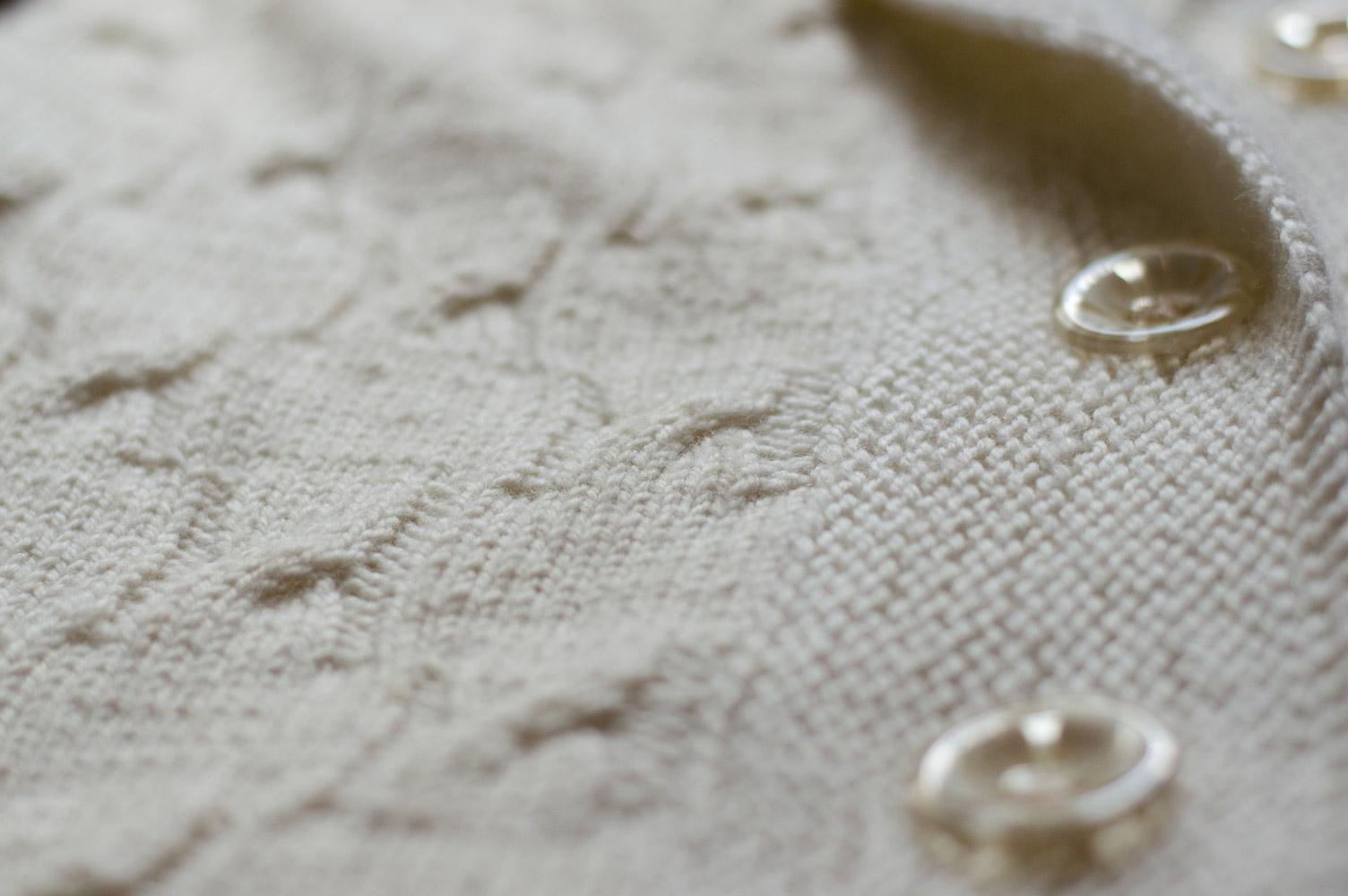 Providence Hall High School
Week of January 10th
Announcements, Events, Reminders & Important Dates
IMPORTANT DATES COMING UP
3/4 Focus Friday

3/8 ACT Test day for Juniors

3/8 No School for Freshman, Sophomores, or Seniors!
Enrollment Status Changes
Told us your student wasn't returning to attend PH for 22-23, but your plans have changed and now you want your student to return to PH instead?
Told us your student was returning to attend PH for 22-23, but your plans have changed and now your student will not be returning to PH?
If either of these apply to you anytime between now and the 22-23 school year starting, then you need to inform us of the change of enrollment plans by completing the proper form below.
February Students and Employee's of the Month
The ACT is coming up! Check out this important info below!
Congratulations to Emmi Rhodes who took 1st place at the National Qualifying tournament and will represent Utah and Providence Hall in Louisville, Kentucky this June!
Shout out to Abigail Kirkham and Elizabeth Johnson who are alternates!
Region will be on the 26th, followed by the second national qualifying tournament, and then on to state!

We also want to recognize our Debate coach, Mr. Stephen Porter!
Mr. Porter has earned a 1st Diamond Degree in the National Speech & Debate Association's Honor Society!
Because of Mr. Porter's dedication and passion for debate as well as our students' debate presentations, competition, and service, he will be recognized this year at the 2022 National Speech and Debate Tournament!
We are lucky to have Mr. Porter and are so thankful for all that he does for our Debate program!!
CONGRATULATIONS MR. PORTER
Fares will be free in February across the entire service area on all UTA bus and rail services, including Ski Bus, paratransit service, the Park City-SLC Connect, and UTA On Demand in southwestern Salt Lake County and Salt Lake City - Westside. This is a great way to help those that need some extra transportation, and help us all hopefully have some cleaner air days!

Want to participate in our school blood drive? Make sure to check out the requirements and fill out the permission slip below to bring to the blood drive!

LOOKING FOR A JOB? CHECK OUT THESE POSITIONS BELOW!
Congratulations to our boys and girls basketball teams on hard fought seasons!! Both teams had intense state games that went in to overtime, where both teams gave it their all!! We are proud of you patriots!!
BASEBALL - February 28th, time and location TBA. Listen for announcements!
SOFTBALL - February 28th, time and location TBA. Listen for announcements!
BOYS TENNIS - February 28th, time and location TBA. Listen for announcements!
GIRLS GOLF - February 28th, time and location TBA. Listen for announcements!
BOYS SOCCER - February 28th 3:00pm on the PHHS soccer field
TRACK & FIELD - February 21st! Time and location TBD
UPCOMING EVENTS
South Regional Air Rifle Championship (Providence Hall, Independence, Wasatch, Taylorsville, UMA Camp Williams)

Independence High School
636 Independence Avenue, Provo, UT 84601
Wed, 02 March 2022 (3:30 pm - 5:30 pm)
Transportation leaves at 3:00 pm from PHHS
Utah JROTC State Drill Meet
Sat, 05 March - 0800 - 1600 (Bus leaves PHHS at 0630)
West High School
241 N 300 W
Salt Lake City, UT 84103
Navy JROTC Orienteering National Championship
Fri/Sat 11-12 March 2022
Joseph D. Grant County Park
18405 Mt. Hamilton Road, Mount Hamilton, CA 95410
Cadets who qualified for Navy Orienteering Nationals:
Bronston Glattli (Intermediate Course - Freshman)
Alexandro Moore (Intermediate Course - Freshman)
Emily Olson (JV Course - Senior)
Zavier Somerville (JV Course - Junior)
Shawn Musser (JV Course - Sophomore)
WINTER JROTC PRACTICE SCHEDULE:

1. Drill Team
Tuesdays: Unarmed Drill Team 2:45 - 4:00 pm
Thursdays: Armed Drill Team 2:45 - 4:00 pm
Fridays: Both armed and unarmed 6:00 - 7:00 am (junior high gym)
2. Color Guard
Tuesdays 4:00 - 5:00 pm. Meet at the JROTC shed.
3. Air Rifle
Saturdays: 09:00 - 10:30 am in the cafeteria

Best,
Nate Butikofer
UPCOMING SCHOLARSHIP OPPORTUNITIES

Bridging the Dream Scholarship for High School Seniors

The Sallie Mae Fund will award (25) $10,000 scholarships to high school seniors who plan to enroll in a two- or four-year degree professional certificate, or vocational training program. Students must be seniors who excel inside and outside of the classroom and demonstrate financial need.

More information: https://www.salliemae.com/landing/bridging-the-dream/
Deadline: February 28, 2022
Joseph James Morelli Legacy Foundation Scholarship

This unique scholarship supports students with dyslexia who plan to pursue a degree in a STEM field. Many of the awardees are not students who stand out for their overall high academic achievement, but rather for having higher grades in subjects other than English and for struggling with spelling and writing, while being engaged in more STEM-oriented subject matters. They say they are one of the few scholarships where a student's GPA is not a consideration.

More information: https://morelli.foundation/scholarship-applications.htm
Deadline: February 28, 2022
Eric Zachary Wood Scholarship

The Eric Zachary Wood Scholarship covers the first year of UVU tuition and fees for prospective UVU students. Recipients must demonstrate an interest in and aptitude for public service, submit a letter of recommendation from a high school faculty member or guidance counselor, submit a letter expressing an interest in constitutional principles and public service, have a minimum high school cumulative GPA of 3.5, and graduate from high school prior to entering UVU.

More information: https://uvu.edu/ccs/opportunities/scholarships.html

Deadline: March 1
Utah Jazz Scholarship
The Utah Jazz have set up a full, four-year, cost of attendance scholarship (tuition, fees, room & board, etc.) for underrepresented minorities who are high school seniors who are enrolling full-time in college for the 2022 - 2023 school year. Students must be a person of color, with preference given to those with demonstrated financial need (regardless of FAFSA eligibility) and/or first-generation college students. See page for application requirements.
More information: https://www.nba.com/jazz/scholarship
Deadline: March 2, 2022
Cyprus Credit Union Scholarship
Cyprus Credit Union is excited to offer a limited number of college scholarships to Cyprus members who are current high school seniors. Students must also have a 3.0 GPA for each of the last two terms and plan to attend a Utah-accredited college, university, or trade school. We have confirmed that PHHS does meet their school requirement as well! There is a video and essay requirement. The scholarship is $1,000.
More information: https://www.cypruscu.com/about/in-the-community/college-scholarships
Deadline: April 1, 2022

Young Technology Scholar Award

All applicants must be high school seniors who have taken or are currently taking an Information Technology Course(s), have passed a specific industry exam certification(s) and who have a cumulative GPA of at least 3.0. Winners can receive a scholarship award of up to $5,000.

More information: Ask Ms. Thompson
Deadline: April 1, 2022
Energy Pathways Scholarship

This scholarship is for high school seniors and first year college students who are pursuing STEM courses at universities, colleges and trade schools in Utah. Awards range from $2,000-$4,000 based on the university or trade school

More information: https://energy.utah.gov/energy-education/scholarships/
Deadline: April 1, 2022
Spring JumpStart Financial Literacy Scholarship

Utah 11th and 12th graders who have finished General Financial Literacy or are currently enrolled in GFL are encouraged to apply for this $1,250 scholarship. Students will make a 60 second YouTube video addressing the question, "What are 3 important skills from your financial literacy class that will help you prepare for college and life after college?"
More information: https://www.utahjumpstart.org/scholarship
Deadline: April 15, 2022
ACF Visionary Scholarship

This scholarship is open to ALL high school grade levels (9-12). These awards are merit-based and students can win awards of $1,000-$5,000. Students will need to fill out the ACF application, submit their high school transcript, and write a 500-word essay on "Why College is Important to Me".
More information: https://americancollegefoundation.org/college-planning-visionary-scholarship-details/
Due: May 1, 2022
Scholarship tip: Banks and credit unions sometimes offer scholarships!

Some banks and credit unions offer scholarships to their members or clients! Search the name of your bank or credit union + "scholarship" to see what is available. Here are two examples from Cyprus Credit Union and Mountain America Credit Union, plus this scholarship from Wells Fargo specifically for students with disabilities.
Focus Friday Breakfast & Lunch Information
Patriot Families, the Nutrition Department would like to share with you that you will have the option to order a breakfast and lunch for your students to have for Focus Fridays. We will have the order form available as a link on the Patriot Hall website under the Nutrition tab. You will have access to order your student(s)meals up until the Monday BEFORE Focus Fridays. On this form it will ask you for your students school, student number, and what the option will be. The breakfast and lunch meals will be a, set, full complete reimbursable meal under the NSLP guidelines. This menu will be available for viewing on our online menu forum, Meal Viewer,

http://schools.mealviewer.com/district/ProvidenceHallAcademy
Digital Suite iOS App Download Link
https://itunes.apple.com/us/app/mealviewer-to-go/id956629807

Digital Suite Android App Download Link
http://play.google.com/store/apps/details?id=com.doubleuptech.mealviewer
Your students will need to pick up their meals at the end of day on the Thursday BEFORE Focus Fridays. The schools will make an announcement as a reminder.
The next Focus Friday is March 4th!
Tabby Benson
Tabby is using Smore to create beautiful newsletters