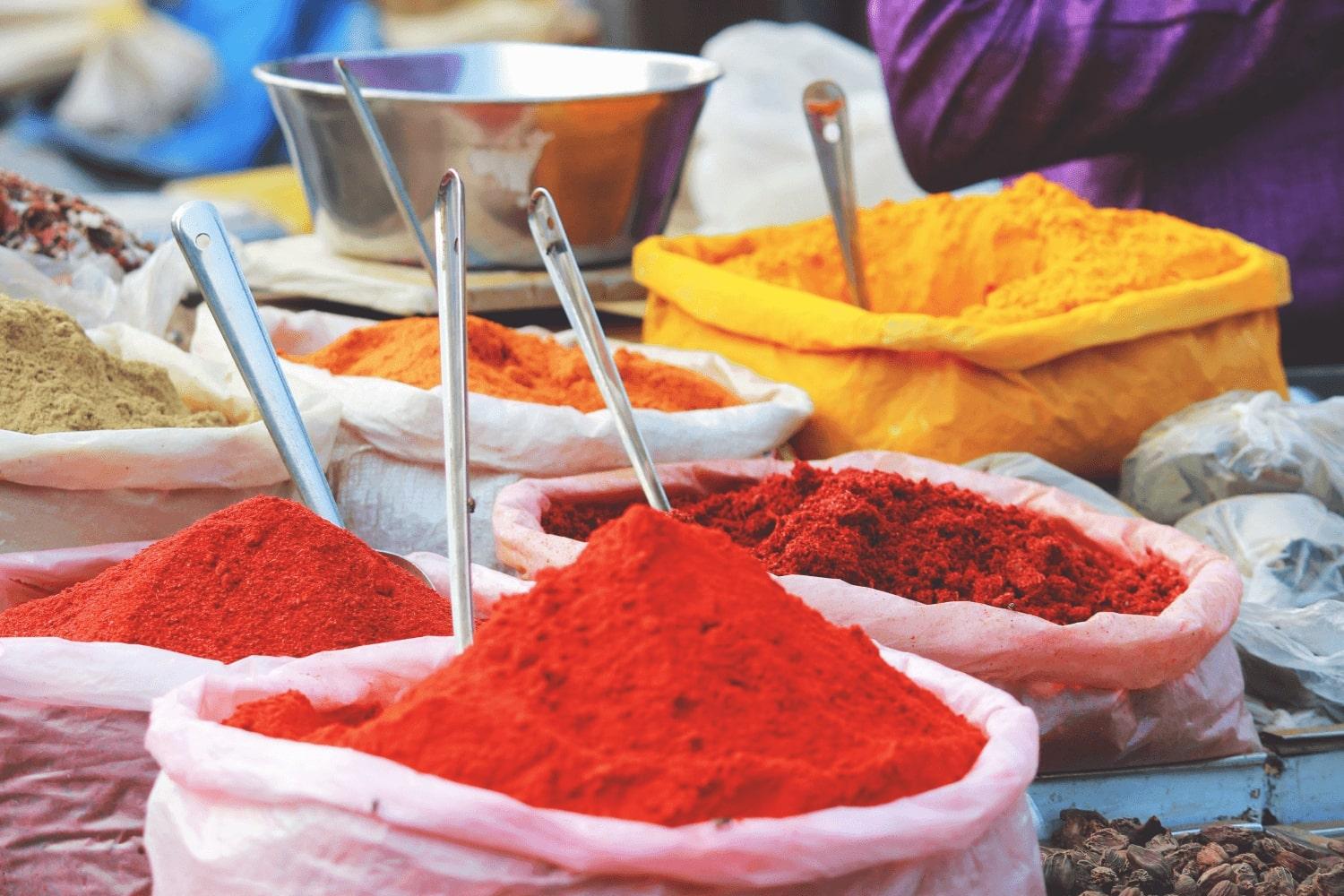 HMS Parent Weekly Bulletin
HOMECOMING September 5-9
UNPLUGGED
Topics we will cover this semester
September: Community & Encouragement
October: Responsibility
November: Respect
December: Kindness
Individual Plan of Study (Throughout): Conversation about Potential Careers
Love and Logic Parenting Class
The Love and Logic approach to parenting is built around the science of caring and respectful relationships. An authentic, loving connection between parents and their children forms the foundation of good behavior and healthy decision-making.
Sounds easy enough but never before in history have parents been faced with so many challenges! Our approach provides a variety of simple and effective strategies for parenting children from birth to adulthood. Whether you're embarking for the first time with your new baby or navigating the turbulent teens with your child, our strategies and techniques will help you create calm and loving solutions.
Other News at HMS
Just a reminder that breakfast and lunch will NOT be free this year. The cost for a student breakfast is $2.10 and the cost for a student lunch is $2.95. Students can make payments in the office by check, cash or card or electronically at https://www.EZSchoolPay.com. For inquires for free and reduced lunch applications, please see the HMS office.
Al La Cart items are available for purchase during the lunch hour. Items cost $1.00-$2.00 and will be charged to student accounts if money is available on their account.
NO CELL PHONE: Kids are doing great
Students are doing amazing at this! They have climbed the tower two weeks in a row!!!
NO MIDRIFF SHOWING
Neatness and decency are emphasized as guidelines for the dress code. Wear clothing that covers your midriff!!! It's okay to wear an undershirt!!!
Smartest Seminar of the Week
This week's smartest seminar of the week and bragging rights goes to Mr. Adigun's seminar with 10 out of 10 questions answered correctly.
Study Hall
After school study hall starts next week. It will be from 3:30-4:00, Monday-Thursday. Any student can attend and some will be required to attend.
COVID test- NO PROBLEM
If you are feeling sick and would like a COVID test, please call Nurse Greg at 620-544-4341 or email greg.salmans@usd210.org to schedule a time.
Parent Points to Ponder
How can we make sure that our kids are doing their fair share of the thinking? How can we keep ourselves from getting pulled into working harder on their lives than they are? How can we help them prepare for a world full of decisions and consequences?

One simple technique is to replace statements with questions. Some of the most powerful moments come when we empower kids by asking them what they plan to do about various situations, instead of telling them what they need to do. The implied message we send says, "You are smart. You can come up with the answer."

Why do questions make our kids think? The answer is that questions divert the brain's focus. When we are thinking in one direction we can suddenly find our brain thinking in a totally different direction when hit with a question. Also, our brain has a hard time ignoring the questions it hears. It wants to search for the answers—it just can't help itself.

Most things we say to our kids can be turned into a question, putting us in charge of the conversation as well as stimulating their brains to think. Here are some examples of changing orders or statements into questions:

Statement: "If you don't do your homework, you're going to get a bad grade."
Question: "What kind of grade do you think you'll get without doing your homework?"

Order: "Do not drive if you drink."
Question: "What do you think will happen to your driving privileges if I start worrying about you drinking while driving?"

Order: "You guys better quit fighting over that remote control."
Question: "Have you guys thought about what might happen to the remote if you keep fighting over it?"

Understanding how the brain works can help parents immensely as they use Love and Logic principles and techniques to raise their kids.

Tina Salmans
Tina is using Smore to create beautiful newsletters