Essential Oils for Beginners
doTerra Certified Pure Therapeutic Grade Essential Oils
Learn about an alternative healthcare
Learn all about how to use essential oils for your health. Feel free to bring a friend! At this event if you sign up as an IPC (independent product Consultant) with 200pv you will get a free frankincense. If you place a 100pv in Feb., you will get 100pv voucher for free oils.

Essential Oils for Beginners
Sunday, Jan. 19th, 2-4pm
216 West Main Street
Circleville, OH
2014 - New Year...New You !
All in attendance will receive a FREE sample of an essential oil along with an information card. There will be an introduction and explanation of how doTerra essential oils are derived and how to use them for your health issues and well-being. A question and answer session be held at the conclusion. Refreshments will be available from Scioto Valley Coffee Shop.
Hosted by Janie Jenkins and taught by Rhonda Rawley Ivan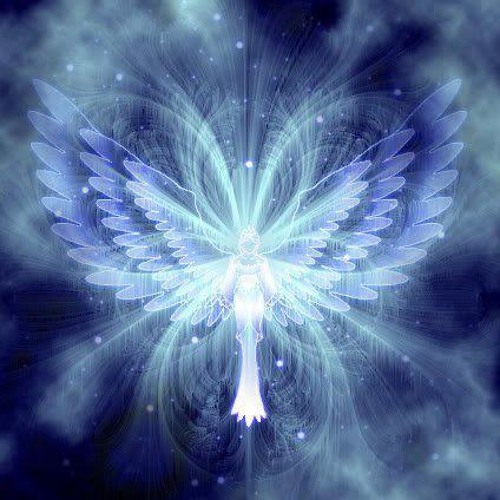 Arturix Panther
Serenity - Meditation Music by Arturix Panther