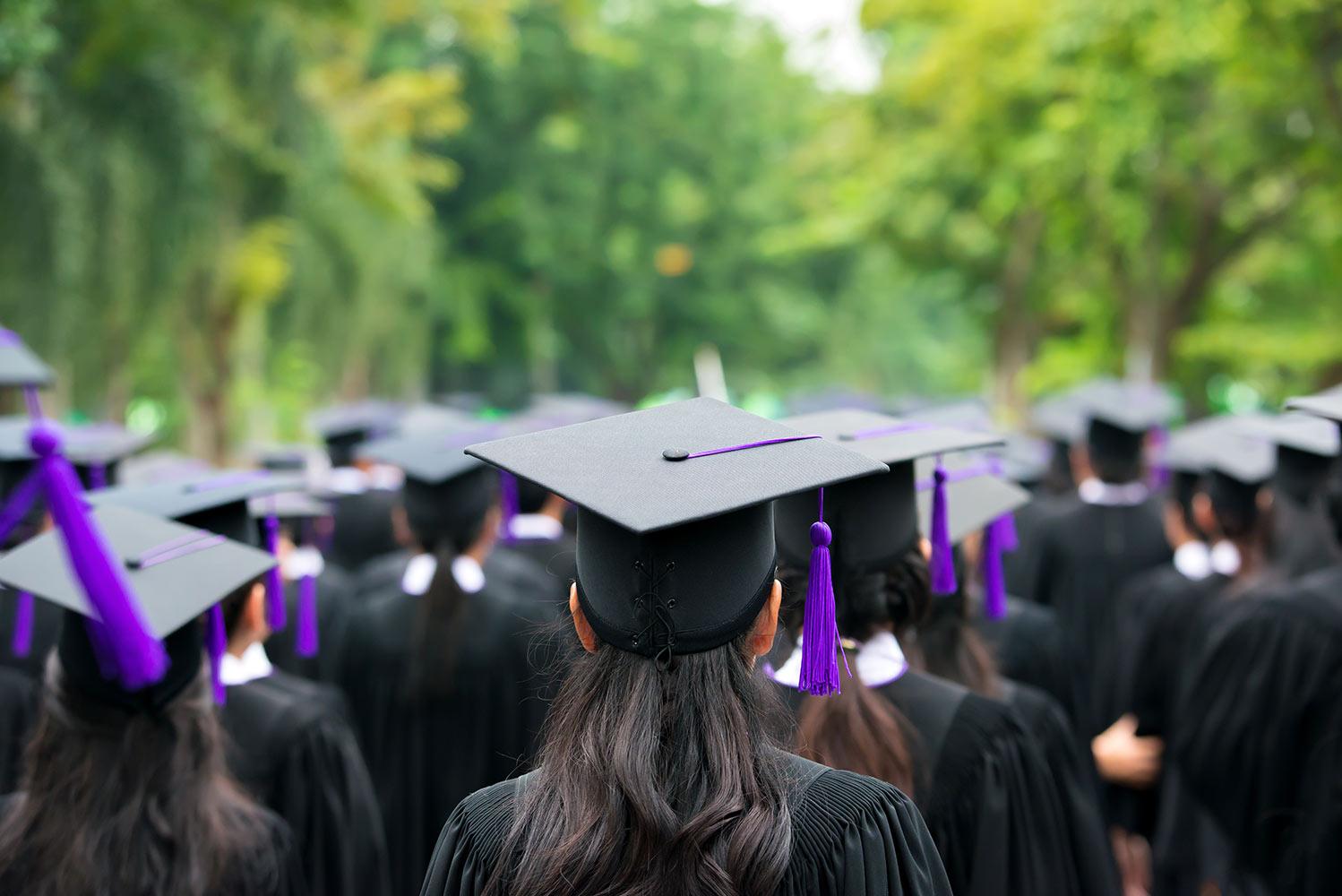 Sunken Treasure
September 16, 2022
Happy Friday Pirate Nation!
We had another successful afternoon of clubs at Piper Middle School. The clubs were created based on student interest. We continue to focus on our HERO expectations at Piper Middle School. These are the expectations for the building and the classrooms. Please take time to review the expectations at home this weekend to ensure we are all on the same page. Thank you.
Just a reminder---there is no school on September 23, 2022.
This is a Professional Development Day for Staff.
Please do not hesitate to contact us with any questions.
Best wishes,
Mr. Steve Mercer

Principal, Piper Middle School
Follow us on Twitter @piper_middle
Mrs. Andrea Paulakovich
Assistant Principal, Piper Middle School
Follow me on Twitter @PaulakovichA
Phone: 913.721.1144

Fax: 913.721.1526
Future Crew Fall Camp (Baseball)
If you have a 7th, 8th, or 9th grade student that is NOT involved in a fall sport, there will be 2 separate baseball camps taking place this Fall.
The Future Crew Fall Camp Defense/Throwing: September 19-22, 2022

When: Saturday, September 24, 2022

Time: 7am-9pm
*attached is a flyer about the Piper Fest
If a student or staff member missed yearbook pictures, we will have retakes on October 24, 2022.

Games September 19-23, 2022
We hope you can join us next week to cheer on our Pirates.
Tuesday, September 20, 2022
Football vs. Lexington
7th Grade Away
Time: 4:00pm

Volleyball vs. Patton
7th Grade Away
8th Grade Home
Time: 4:00pm
Wednesday, September 21, 2022
Football vs. Lexington
8th Grade Home
Time: 4:00pm
Thursday, September 22, 2022
Cross Country at Wellsville
Time: 3:30pm
Volleyball vs. Turner
7th Grade Home
8th Grade Away
Time: 4:00pm
You can click below for next week's lunch menu at Piper Middle School.
Kansas Communities that Care
Administered September 22, 2022
Our school will be administering the Kansas Communities that Care Survey on September 22, 2022, during WIN (What I Need).

This survey is taken by 6th, 8th, 10th and 12th grade students statewide. I believe this survey is a valuable tool to help us understand how students behave, think and feel about alcohol, marijuana and other drug use, bullying and school safety. The KCTC survey measures teen substance use, delinquency, and related problem behaviors in schools and communities. The survey gives us insight into the problems students face and shows what we can do to help them succeed. The information is important for planning effective prevention programs in our school and community and provides data to assist in applying for grant funding.

To learn more about the questions students will respond to, please contact building principal, Steve Mercer (smercer@piperschools.us).
Andrea Paulakovich
Andrea is using Smore to create beautiful newsletters