BluDahlia Bi-Monthly
Dreamers who do... regularly
July 2013
Happy Summer!
What a summer we are having! It's hot and humid outside but BluDahlia keeps it cool in the Red House.
From sewing workshops to get together's we have a plethora of events and excitement lined up for you!
Our Monthly 3rd Friday Party is the 19th of July! Hope to see you there!!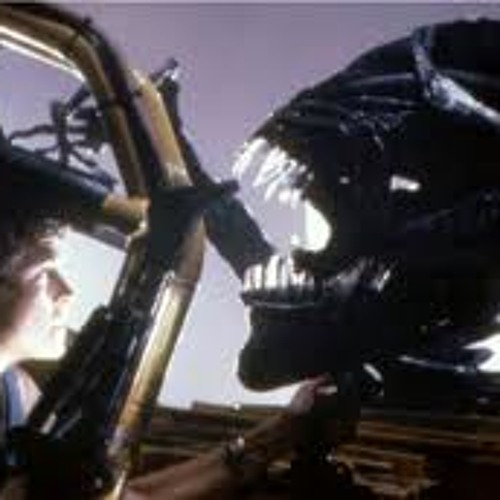 TheDaquan
ALIENZ (The Sequel) an E. Caddy Production by TheDaquan
&*#$(@)#($*) %&*(()*(#&()@*_()#((*(*$(__)@_()??
No pun intended this event is for the procrastinator in all of us.
Bring your clothes that need to be hemmed or done up to stitch and bitch with us!!
Every 2nd Thursday at the Red house (3733 Midvale Ave.)
We have 5 sewing stations, endless scraps and trim, and beautiful personalities that join us.
$5 donation no one turned away.... BYOB

BluDahlia Philly
BluDahlia offers Clothing, Home Decor, Accessories, and Sewing Classes. Check out out website to peruse our catalog of crafty handmade gems made in AMERICA!
Redhouse hours for the month of July are by appointment only!! Call 267 401 7020 to set up your appointment today!!