Throne Of Glass
~A series written by Sarah J. Maas~
Throne of Glass
A heart-racing tale of the legendary assassin, Celaena Sardothien, as she participates in the King's contest to become his Champion, a position that requires her to destroy all opposition of the king. But her freedom, and her life, hangs on the line while her contestants die from a mysterious evil.
Source: Throne of Glass CoverAmazon
Source:
Ennemme. Throne of Glass Character Line Up. Digital image. Deviantart. N.p., n.d. Web. 9 May 2016.
Throne of Glass by Sarah J. Maas Book Trailer
Source:
Throne of Glass by Sarah J. Maas Book Trailer. Bloomsburykids, 15 May 2012. Web. 9 May 2016
I chose this video because it explains the book and inner struggles Celaena deals with in detail.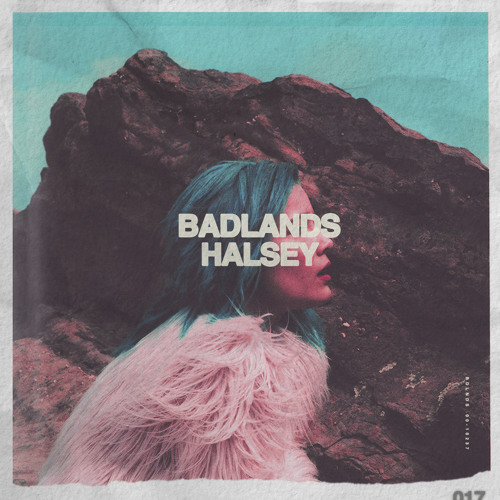 HalseyMusic
Castle by HalseyMusic
Source: Halsey. Castle. N.d. Soundcloud.
This song was chosen because it strongly relates to the series as a whole, and the castle of glass that the King dwells in. It also remarks how Celaena is the Queen of Terrasen, and is going to dethrone the king.