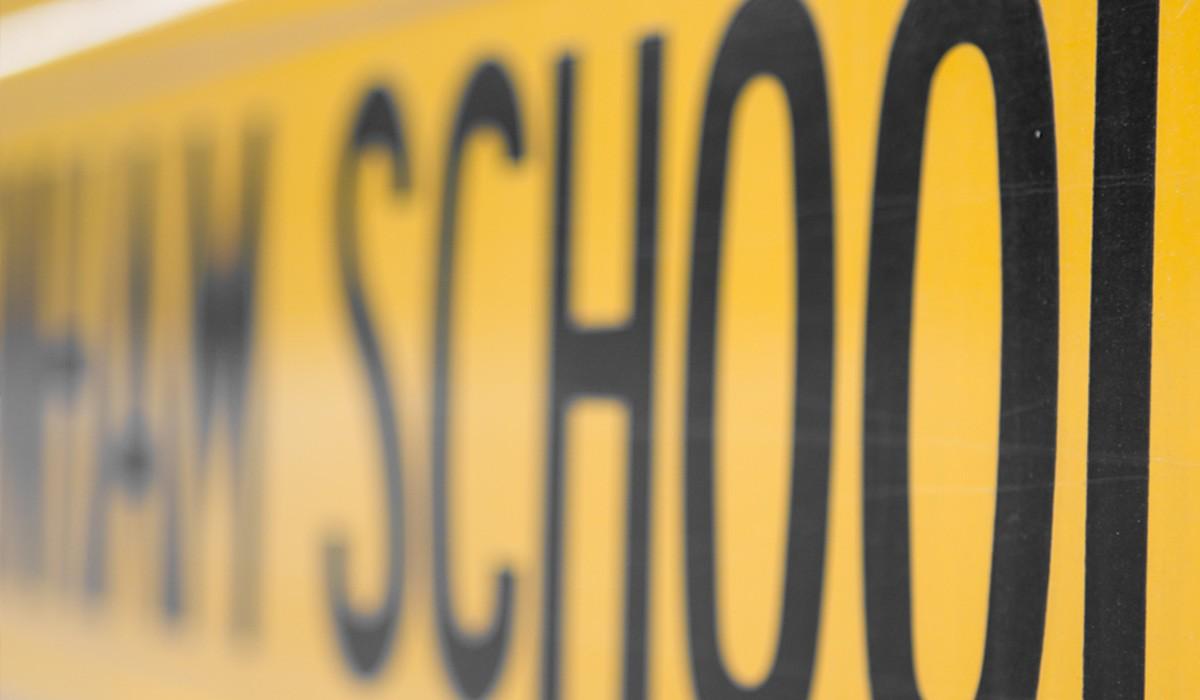 Sharyland High School
Welcome Back Students and Staff
Let's make this 2023-2024 school year a success.
Important Factors;
Students please remember that attendance and arriving to school on time are key factors in being successful.
Set short term and long term goals.
Time management
Be active in and outside the classroom.
Participate in Class
Take good care of yourself
Find your passion
Homework and establishing supportive home routines.

Keep a long term perspective. (Grades, attendance and positive attitude)
Maintain a healthy sleep habit.
Sharyland Fans, Join us on August 30th
Let us cheer on our Football, Volleyball, Tennis and Cross Country Teams!
Sharyland High School Box Office-Click here for Volleyball & Football Games
September 7,2023 Tie up/ Tie Dye the Warriors Pep Rally (Main Gym)
September 15, 2023 Fiesta Pep Rally (Main Gym)
Parents, apply for Free or Reduced Lunch
My School Bucks- Pay for meals, parking permits and more!
District Holiday- All campuses will be closed on September 4, 2023
Sonia Gonzalez
COMMUNITY LIAISON 580-5300 EXT. 1114