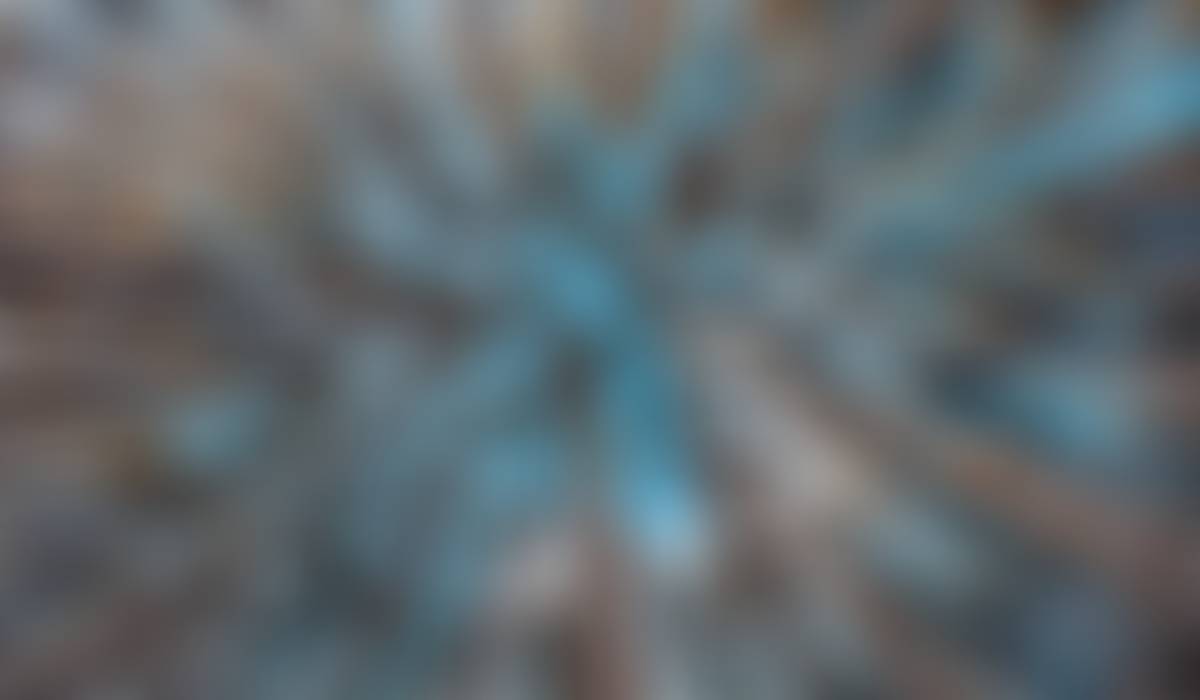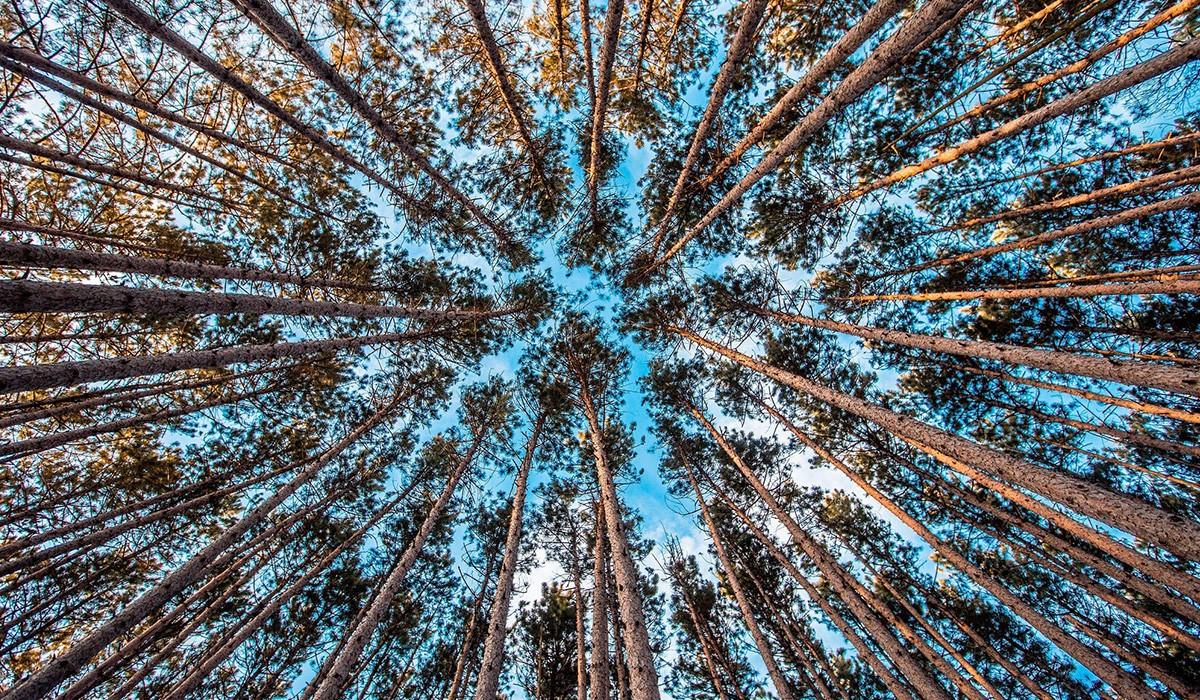 ALL BULLDOG
January 16-21, 2023 Marysville Jr/Sr High School
Principal's Note
I think the attached graphic says what I am trying to say better than me writing a lengthy paragraph: ATTENDANCE MATTERS! As you can see, missing just two days a month can add up to a full year of instruction missed over the course of a student's educational career. Miss four days a month and it equals two full years missed. Even though these numbers don't seem like much, they certainly can add up and have a detrimental effect on a student's success. We continue to track our attendance numbers and they were not our best in the first part of the semester. They did get better when students learned that attendance mattered when determining who would have to take finals. This is something we are going to do 2nd semester as well. Remember, a student can be exempt with an A and 4 or less excused absences, no unexcused absences, and five or less tardies. Doctor appointments and activities will not count against these totals. Students, please do your part and parents/guardians, encourage attendance always. Help us help everyone find success by being in school. Thank you!
Tim Woodcock, Principal
District Honor Band
Pictured here are the students who performed in the NCKMEA District Honor Band and auditioned for the KMEA All State Band. Back row: Simeon Wassom, Grace Turner, Andrew Duever. Front row: Kaydence Throm, Jackie Cook, Rose Latta. Simeon was chosen to be a member of this band and will rehearse and perform with the 1234A All-State band, roughly 140 members, in Wichita during the KMEA Workshop in the second half of February. Congrats to all members
The FBLA District IV Conference will be Monday, January 16, at Washington County High School.
The bus will leave at 7:30 a.m. and we will return prior to 3:30 p.m. Professional dress is required.
The Biology club will be going to Washburn University on January 30th.

FCCLA will be selling the famous Sandmann Cookies next month for Valentines Day!
Mark your calendars! Winter Formal will be Saturday, January 28, 2023 at Venue 36 here in Marysville.

Crowning will take place at 7:30pm with the dance to follow from 8-11pm. Admission is $5.00 (Tickets will be sold in advance the week before at lunch). If you cannot afford to purchase a ticket, please reach out to Mr. Koch or Mrs. Crome. Formal dress is required: no t-shirts, shorts, or jeans.
Anyone bringing an out of school date needs to see Mrs. Degenhardt for a form.

Spirit Week will be the week of Jan 23-28
Monday: Athlete or Mathlete (jock or nerd)
Tuesday: Senior Citizen Day
Wednesday: Rags or Riches
Thursday: Fake Injury Day
Friday: Bulldog Day
Kiss the Pig and Pie in Face Contest:
Do you want to see a few teachers get a pie in the face, kiss a pig, or both? If so, bring your money next week to help make that happen. Stuco will be placing jars in the hallway by Mrs. Crome's office. On each jar will be a picture of a teacher. Simply put any amount of money in the jar of the teacher you want to see this happen to. The teachers with the most money in their jar will receive a pie in the face and kiss a pig at a school assembly. Again, this is next week.

7th Grade Bowling Trip: Thank you, Landoll Lanes!
Upcoming Events @ MJSHS
January 16
FBLA District IV Conference @ Washington County
NO SCHOOL - Professional Development
JH Boys Basketball @ Riley County, 5:30pm
Board of Education meeting, 6pm
January 17
Boys Basketball @ Nemaha Central Tourney
JH Girls Wrestling @ Chapman, 4:30pm
January 19
Ag Ed Symposium, January 19-21 @ Hays
Boys Basketball @ Nemaha Central Tourney
JH Boys Basketball vs. Clay Center @ Home, 4:30pm
January 20
Girls Wrestling @ Rock Creek
Wrestling @ Beloit Tourney, 2pm
JV Wrestling @ Holton
Girls Basketball vs. Nemaha Central
January 21
Boys Basketball @ Nemaha Central Tourney
Wrestling @ Beloit Tourney, 10am
Teacher of the Week: Mrs. Anna Berger
Mrs. Berger makes sure her students feel like they can accomplish anything. Her willingness to go the extra mile not just for her students but all Bulldogs makes her an asset for our school. Nice job, Mrs. Berger.
Bulldogs of the Week in High School: Cole Nolte & Richelle Mick
Cole is a Bulldog through and through whether he's competing in FFA, helping lead our Stuco, or just making great decisions at our school. Thank you, Cole!
Richelle represented a true "Bulldog" when she made it a point to include a new student and make them feel welcome. She volunteered to sit by them and help them acclimate to our school. Way to go Richelle!

Bulldog of the Week in Junior High: Hannah Whitesell
Hannah brought fidgets from home for a student who struggles focusing and messing with objects in class. She asked if she could bring them to help him in class. Thanks for being a great friend and leader, Hannah!
Bulldog of the Week Winners
Don't forget that High School Bulldogs of the Week get to park on Walnut Street up close to the front door. Or they can have a movie pass to the Astro 3 Theater! Our Junior High Bulldog automatically gets a movie pass to Astro 3!
Counselor's Corner
The sophomore class will visit Highland Community College on January 25th.

If a student needs assistance with clothing or tickets for Winter Formal, please reach out to Mrs. Crome.
Creating a Dissection Model with Mrs. Siemens
Winter Formal Candidates
Congratulations to the following seniors for being nominated for Winter Formal Royalty:
King: Thomas Behrens, Jacob Dankenbring, Nathan Fisher, Justin Tambo, Juandre Walton
Queen: Jaclyn Beikman, Kaylie Bensen, Mariel Tambo, Kaydence Throm, Lillie Wheeler
Lunch Menu: January 16-20
Monday:
NO SCHOOL - Professional Development
Tuesday:
French Toast Sticks, Egg & Sausage OR Pick 2 & Garden Bar
Muffin, Hash Brown Patties, Dragon Punch, Cinnamon Apples, Milk
Wednesday:
Taco Salad OR Pick 2 & Garden Bar
Corn Chips, Italian Vegetables, Garlic Bread, Fruit Cup, Milk
Thursday:
Hamburger OR Pick 2 & Garden Bar
Breadstick, French Fries, Baked Beans, Tropical Fruit, Milk
Friday:
Mandarin Orange Chicken, Long Grain Brown Rice OR Uncrustable
Green Beans, Carrots, Pears, Milk
Timothy Woodcock
Timothy is using Smore to create beautiful newsletters