May Events
The End of the Road
The End is Near
We're getting close to the end of the year and even though check-out has ended that doesn't mean that the fun has. Check-out Senior, Jasmine Thompson and myself on WABE's Closer Look where we discuss the need for more diverse books. On May 10th come out and swap some of your old books for new ones in our annual Book Swap. We'll have tons of great stuff.
Did you know I wrote a book? It'll be on sale in June, but you can pre-order today!
Finally, we'll have a few workshops at the end of the week during advisory where you can learn how to start your own blog or website. Come May 15th--18th and get a start on the Summer.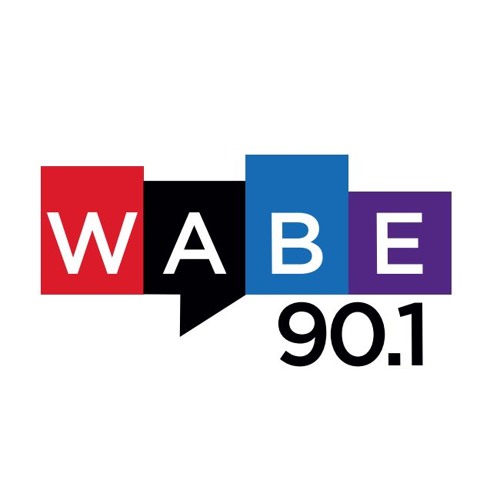 WABE
Closer Look May 2, 2017 by WABE
Cleveland Avenue Public Library Events
Cleveland Avenue Branch
47 Cleveland Avenue SW Atlanta GA 30315
404.762.4116
Special Homework Help Assistance
Thursdays. May. 3:00 p.m. Assistance with eCampus, Milestones Training, and other Databases will be available.
Quilting Lessons for Adults
Saturdays, (Every 2nd and 4th) May. 10:00 a.m. Features basic to advanced quilting training.
Basic Computer Classes for Adults
Fridays and Saturdays, May 4 & 5, 11 & 12, and 18 & 19. 10:00 a.m. Classes Include Microsoft Word, Email and Basic Lessons.
Book Club for Teens
Saturday, May 20. 11:00 a.m. Join us for a teen-focused book club.
Adult Book Club …Journeys
Saturday, May 27. 12:30 p.m. Discussions of fiction, non-fiction, activities, and more.
Book Swap
The Big Book Swap is our Annual Event where we swap out old books for new. We'll have tons of titles to choose from so bring your gently used books to swap. Books can be purchased for just $5 and all proceeds benefit the library.
Carts
Cart check-out ends May 12th.
eBooks
Ebooks can be downloaded anytime via our catalog. Just sign in!
username: southatlanta password: readmore