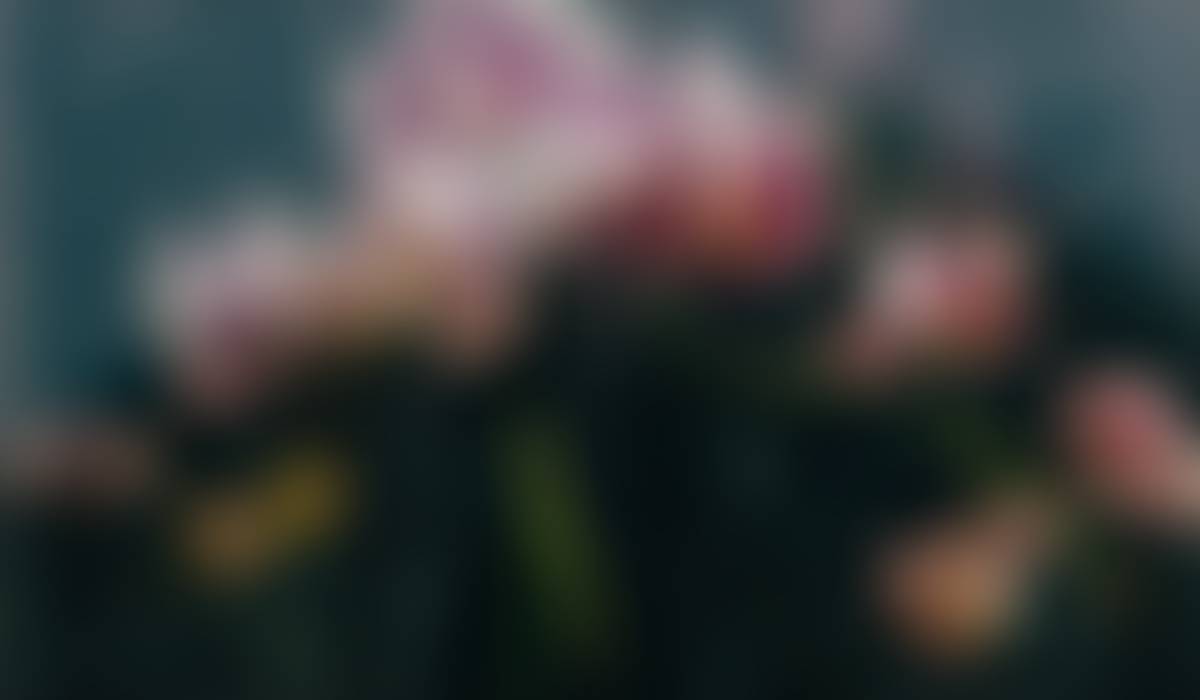 Summer Blast 2023
Is Your Elementary Child Ready to Have a Blast this Summer? 🚀
Hello Families,

We're excited to launch our 3rd Annual Summer Blast experience for Crook County Students. Registration is now open for elementary students only. Current 5th graders who will be in 6th grade next year will sign up for the middle school summer series. CCMS and CCHS will reach out later this spring with more information on their programs.
Summer Blast dates:
July 3rd -27th, 8am - 2pm
No School July 4th or on Fridays
All registration occurs through ParentVUE - the same program used to register your child for the regular school year. We've created a flyer with all the important information and instructions on signing up. Check out the links below to view and download the flyers and check out our summer school webpage. If you have any questions, please don't hesitate to reach out.
We look forward to seeing your children this summer!
Sincerely,

Michelle Powers
Summer Blast Coordinator
Barnes Butte Elementary
Crook County School District
471 Ochoco Plaza Drive
Prineville, OR 97754
(541) 447-5664