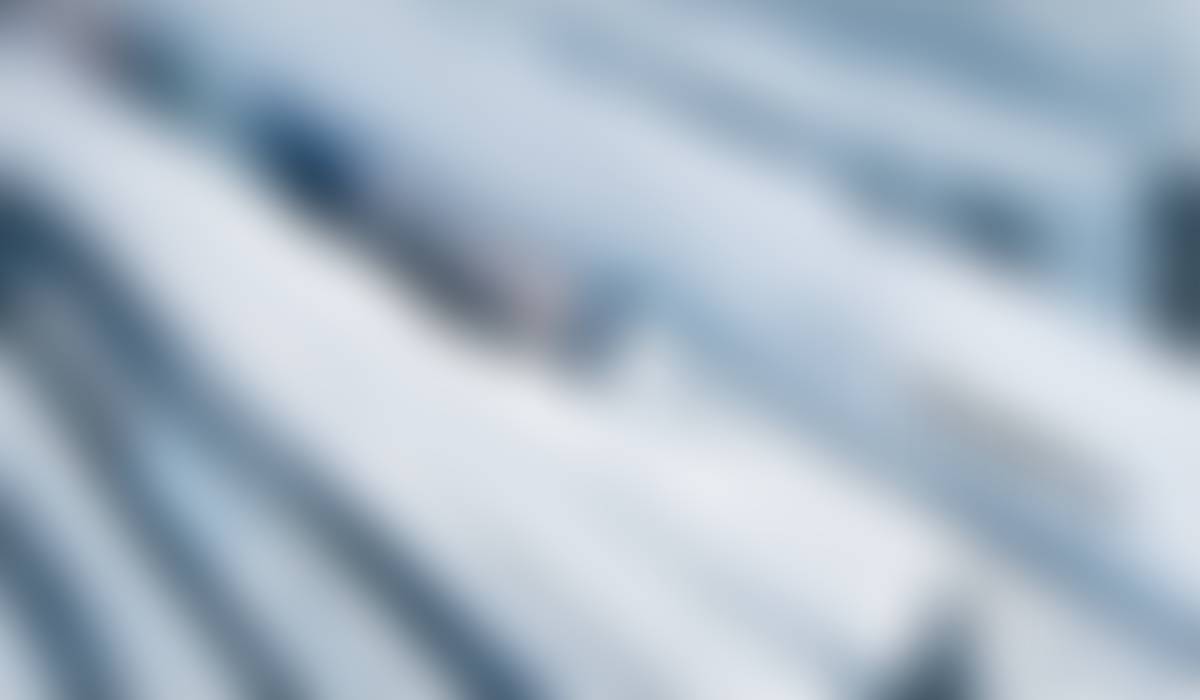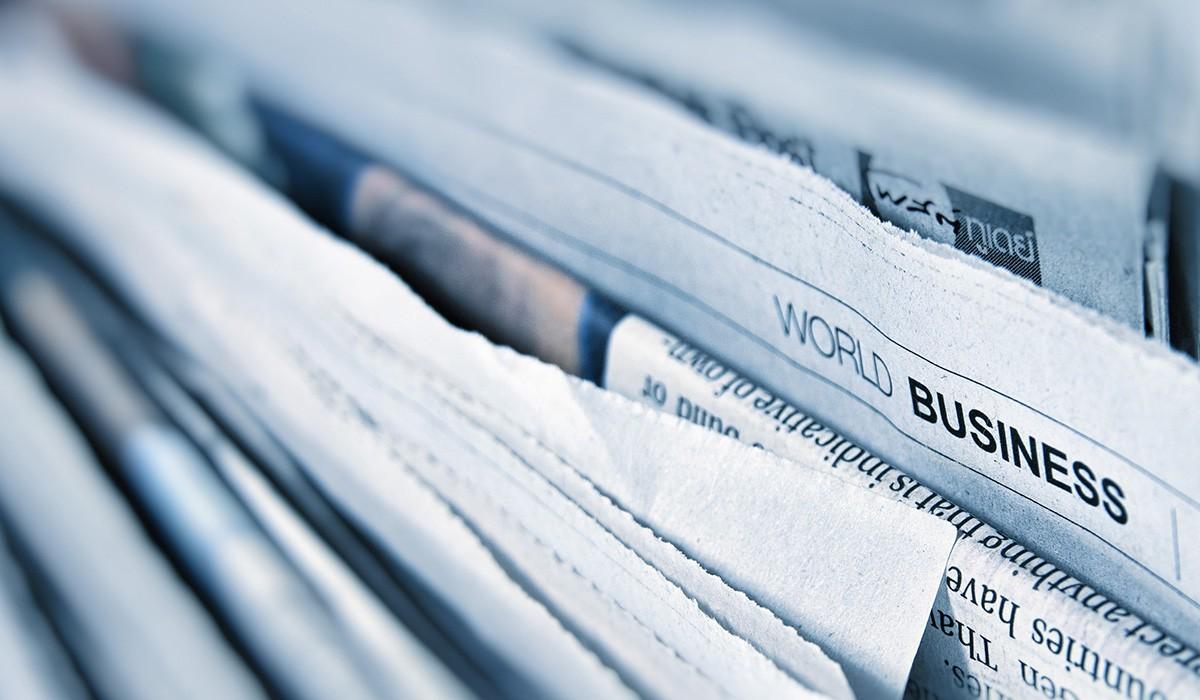 ASASP Union Times
October 25, 2023
Vacancies Destroy Culture & Climate
Our children can't get a proper education if PGCPS can't attract, hire and retain certified, qualified staff.
Nine hundred or two thousand, who really knows how many vacancies PGCPS has on the books? As educators what we do know is that every vacancy is negatively impacting our students. From the payroll office, to human resources, to food service, to transportation and purchasing, to the warehouse and most importantly in the classroom, vacancies are causing irreparable harm to staff, the very fabric of our being. Folks across the district consider leaving PGCPS, as soon as they get hired.
I have asked Superintendent House and Dr. Baldwin, chief of Human Resources, what is the plan for next school year. What are they going to do differently to ensure that the children of Prince George's County don''t continue to suffer. This union has reached out to partner with administration to bring about the change that is necessary although we are hopeful, we're waiting to see substantial progress.
How can principals and assistant principals continuously be expected to meet or exceed expectations when most our 200 schools are spending countless hours trying to fill the most basic needs each day, just putting an educator in front of students. Countless other members of this union that work in offices and other sites that are severely under-staffed trying to maintain programs and departments with the lack of human resources. This has to be a priority, if not the priority for change to come about.
November Negotiation Nights, 1st, 8th, 15th, 20th, 29th.
Don't Talk About It, Be About It!
I am hosting Negotiation Nights Dinner (20 members per night, first come basis) throughout the month of November that will provide you the personal opportunity to have your voice heard on issues you think should be considered in upcoming negotiations.
Take the time to have conversation with folks that you work with to discuss the most pressing issues affecting your work and have someone or a group of you, to come out and share.
This union represents hundreds of job positions and we need to hear from you about specifics that impact your work to ensure that your voice is heard.
Please email me at jeffery.parker@asasp.org and let me know which night you will be coming to the office for dinner with the Executive Director and discussion about issues impacting those that work in your field.
You Heard it from Mr. House..... Don't Check the Emails!
Dear Colleagues,
The work we do on behalf of students and families, far too often takes us away from our own, as professionals within Prince George's County Public Schools.
Effective Friday, October 27, I am strongly discouraging staff-to-staff email communication on weekends. Employees are not expected to respond to email on the weekends. Please refrain from sending staff emails after 6:00 p.m. on Fridays unless it is an emergency.
You may resume sending emails Monday morning. I ask that supervisors maintain current contact information for all staff members in the event of an emergency.
Please note you should respond to email messages from parents and community members within 48 hours of receipt during the workweek. If you are absent from work, please ensure your out of office reply is on to alert our community that you are unavailable to respond.
As always, thank you for all of the work that you do on behalf of our students and schools.
Have a great week!
Warm regards,
Millard House II
Superintendent of Schools
2 Hours Use Of Leave Without Being Charged....Collaboration A Must!
3.02 Work Day, Work Week, Work Year, Working Conditions
F. The Board of Education and The Association of Supervisory and Administrative School Personnel Unit II recognize that the nature of the jobs performed by unit members of the unit is such that work beyond the customary 40-hour work-week is often required. The Board further recognizes, that professional staff will exercise professional judgement in determining when the needs of the school system permit them flexibility to attend to personal business of relatively brief duration of up to two (2) hours during normal working hours without using leave for those absences from the work site. Supervisors will receive prior notice of such absences to maintain work site stability and employee accountability. The parties further recognize that unit members should not abuse these rights and the Board, at the appropriate supervisory level, retains the rights to deny such rights to any unit member whose pattern of absences from work appears inconsistent with performance of his/her duties.
Upcoming Events and Interests:
November 22-24, 2023 Thanksgiving Break
Holiday - Schools/Offices Closed

The next 2-3 week at ASASP-PGCPS!
October, 2023
25th Wednesday (Day 59/210) A
26th Thursday (Day 60/210) B
27th Friday (Day 61/210) A
30th Monday (Day 62/210) B
31st Tuesday (Day 63/210) A
November, 2023
1st Wednesday (Day 64/210) B
2nd Thursday (Day 65/210) A
3rd Friday (Day 66/210) B
6th Monday (Day 67/210) A
7th Tuesday (Day 68/210) B
8th Wednesday (Day 69/210) A
9th Thursday (Day 70/210) B
10th Friday (Day 71/210) - PD Day (No Students)
13th Monday (Day 72/210) A
14th Tuesday (Day 73/210) B
15th Wednesday (Day (74/210) A
16th Thursday (Day 75/210) B
17th Friday (Day 76/210) A
The Blueprint and It's Impact on Education in Maryland
Maryland Blueprint For Education
Please be sure to check out PGCPS Version of the
Maryland Blueprint
for education, which has been approved by MSDE. I don't see anything hidden in there about members having to teach 10 or 20 percent of your times next year. When you read it, let us know.
PGCPS Staff Evaluation Handbook 2023-24
PGCPS Evaluation Handbook 2023-2024
Your evaluation
handbook
, along with the negotiated agreement are your guide to having a restful and peaceful new year.
Mayhem Must Not Prevail.....
Student Violence and Disorder Keeps Shining a Negative Light on PGCPS during first quarter.
Violence and disorder, and disruption all over, whether it be in the classroom, the hallway, after school events, on the bus and in our cafeterias is has to be addressed not just with a bandage. When is PGCPS going to get serious about holding all stakeholders, students and staff accountable for their choices and inappropriate behavior? When are parents going to be held to a higher standard? The only thing that students and staff are learning from the weak, watered-down, hands off policies and procedures the district implements, is to become more emboldened.
When will the leadership realize that their approach to these issues must be head-on, or the vacancies and retention of staff will rise exponentially.
Shout Outs, Birthdays, Retirements and Announcements!!
Put It Out There!
Hey ASASP,
Send in your Birthdates, Announcements, Retirements and Highlights of great things going on in your school, your office, your colleagues school or office. We want to ensure that we don't miss any of the great things going on with you and yours. Send the info to jeffery.parker@asasp.org and asaspunion@asasp.org that way Veronica, our office manager will be able to catch it, just in case I miss it.
If you have questions about anything, you can always reach the office at 301.925.7047.
Thank you for your support of ASASP. This is your union and we are proud to serve with dignity and integrity.
Committee Volunteers 2023-24
!VOLUNTEERS NEEDED FOR COMMITTEES IN 2023-24 JOIN OUR TEAM NOW!!
Unit III Shout Out: Thank You for supporting the Union by serving on a committee or serving as liaison when called….WE NEED YOU TOO!
Brown, Maxine
Covington, Melissa
Everette- Jones, Deeon
Freeman-Jones, Anissa
Hudson, Freida
Marshall, Anika
Puertollano, Patrice "Pia"
Wilson, Amber
Unit II Shout Outs: Thank You for supporting the Union by serving on a committee or serving as liaison when called…..WE NEED YOU TOO!
Alerich, Amanda
Colandrea, Tammy
Colbert, Felica
Givens, Brett
Hall, Teresa
Lewis, McKenna
Mason, Sandy
Morgan, Tisa
Thompson, Kevin
Tolbert, Latoya
Tucker, Garrett
Washington, Michelle
210 Day Calendar for 2023-24
Pay Attention Members!
Don't Say We Didn't Tell You!! 210 not 211, 212, etc....
Between
August 1, 2023 and June 30, 2024
As an Eleven Month Employee you are scheduled to be paid for 210 Days of Work
There are actually 240 Days between the August 1, 2023 and June 30, 2024, however 24 of those days, Schools and Offices Closed for Staff and Students.
That leaves 216 actual work days that you can schedule your 210 days.
Schools and Offices Closed for Staff and Students during SY24 on:
September 4 and 25th Labor Day/Yom Kippur
November 22, 23, and 24th Thanksgiving Holiday
December 25, 26, 27, 28, 29th Winter/Christmas Holiday
January 1, 2, 15th Winter Break/MLK Holiday
February 19th Presidents Day
March 25, 26, 27, 28, and 29th Spring Break
April 1, 10, 23rd Spring Break/Eid-al-Fitr/Primary Election Day
May 27th Memorial Day
June 19th Juneteenth
As an Eleven Month Employee, you must work 210 Days during the work year or submit leave when need to be absent from work. Your 210 Days should include each day that school is scheduled to be in session for students, as well as those days scheduled for staff professional development. Otherwise, if you need to be off submit your leave.
If you plan or are asked to cover a Weekend Game, Weekend Homecoming Game, Weekend School Detention, Weekend Workshop or any school activity on the weekend, those days should be included in your 210 days even if they are a couple of hours or half day.
What are the issues that are negatively impacting and impeding your work, your growth and the overall environment and growth of your colleagues and departments. What changes would you like to see that would benefit the members of this union? Talk with your colleagues and develop a plan that you believe will be beneficial to all involved in the work. Get involved in bringing about change, join a committee, attend meetings, share what's really going on. Don't Talk About It, Be About It!
Important Dates and Celebrations!
Upcoming Events and Interests:
Jeffery Parker
Jeffery is using Smore to create beautiful newsletters