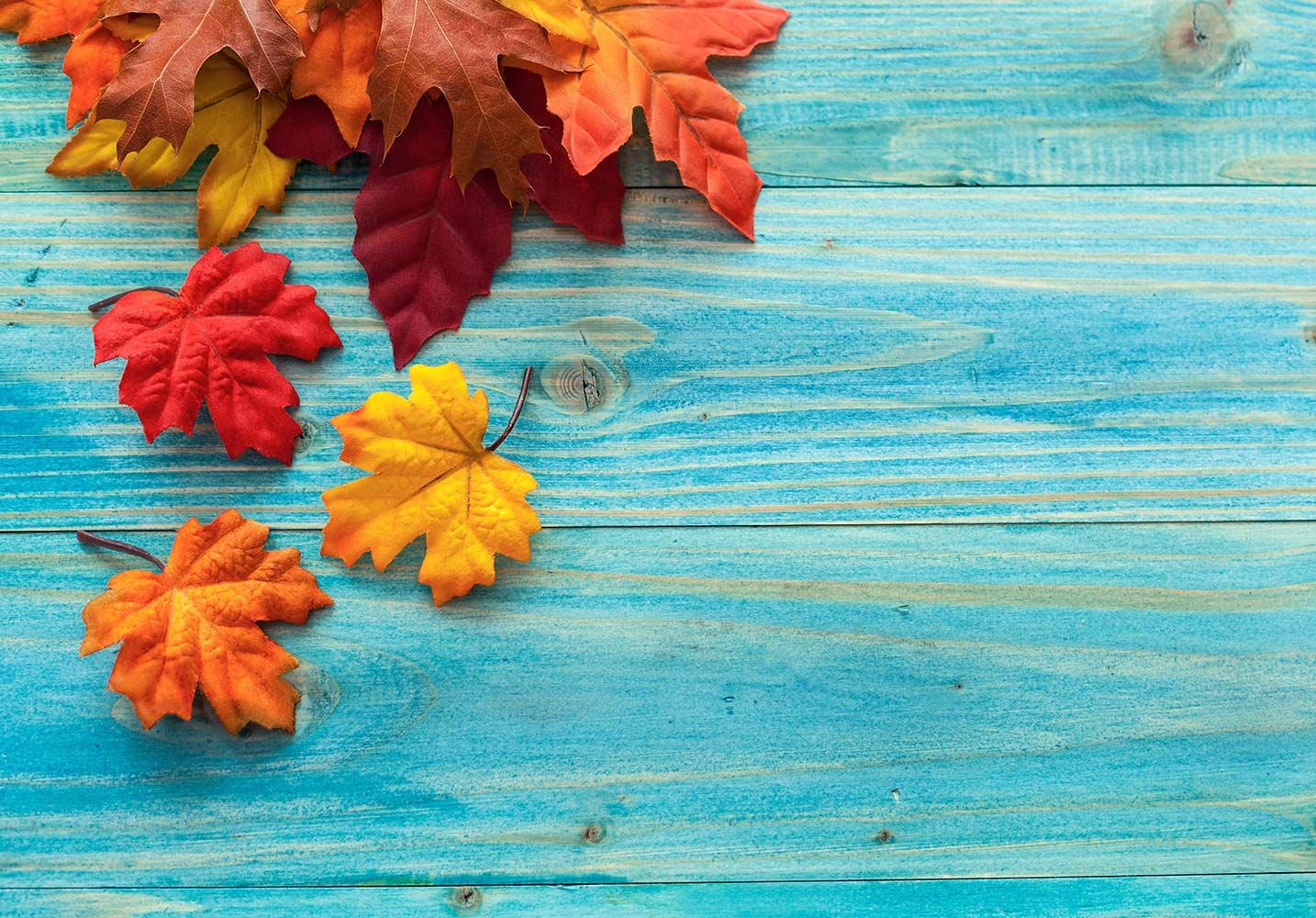 Truman Family News
September 16, 2022
Open House is Sept 22, 6:00 - 7:30 PM
https://youtu.be/0Jaso1BJ8G4
Career Academy and Open Doors
6:00 - 7:30 PM in person
Meet in the cafeteria
After Principal welcome, visit your scholar's classrooms and teachers
See scholars' "Who Am I?" projects on display
We are eager to meet you!
Internet Academy
6:00 - 7:30 PM on zoom
Go to Canvas Homeroom or Advisory class tile
Open zoom link posted there for Open House
Principal welcome, then homeroom teacher (K-5) or advisor (6-12) will share the grade level expectations and learning for the year
Families with scholars in grades 6-12 can visit all of their teachers by going to their Canvas course and clicking the link for Open House
Teachers will explain the course expectations and learning goals for the year

We are eager to meet you!
Attendance & Participation = More Learning!
CAREER ACADEMY

Attend daily 8:00 - 2:30
20 days of absences in a row, excused OR unexcused, results in withdrawal (state law)
For long absences that you know about in advance, you must complete the "pre-arranged absence" paperwork before your scholar is absent

INTERNET ACADEMY
Participation Matters! Class is conducted on Canvas and on Zoom
Attendance is taken weekly through a "Weekly Academic Contact" quiz, which your scholar must complete weekly
Scholars are expected to study 5-6 hours per day or 27.75 hours per week. Most of their learning is via Canvas lessons.
Scholars are expected to join and participate in live Zoom Homeroom/Advisory and live Zoom class.
OPEN DOORS
Scholars have 3 hours of lessons on Monday, Tuesday, Thursday, and Friday
Scholars who attend daily learn more and progress to graduation more quickly
Wednesdays are drop-in days for one-on-one meetings with the Advisor
Safety is my first priority. We will partner with parents and families to ensure scholars are safe. Please speak with your scholars regarding these safety rules:
The doors to Truman are locked. Please be patient as office staff will answer the door and ask your purpose for visiting.
Visitors are to sign in and sign out, and wear a visitor badge.
We are a closed campus for lunch. Breakfast and lunch are free to all scholars.
Scholars may not leave campus and return on the same day. An exception is internship days (Tuesdays and Thursdays).
Scholars may not go to their car and hang out or eat and then come back into school.
If scholars need to leave early for a pre-arranged appointment, they are to sign out for the day.
We are a drug and weapon-free campus - this includes the parking lot area.
Rights & Responsibilities
Lisa DeLuca
Lisa is using Smore to create beautiful newsletters