Constant Function
He'll be your constant friend.
General Equation: f(x)=c
Here's all the information you should know about the fantabulous Manuel, the CONSTANT FUNCTION!
His domain: All real numbers.

His range: Only what the "c" value is.
His Intercepts: The value of "c" on the y-axis.
Even/Odd: Manuel is an even function.
Increasing/Decreasing: Manuel does not increase or decrease!
Symmetric with respect to: The y-axis (SEE, he's very respectful!)
Maximum/Minimum: There is no maximum or minimum with him!
Also, he's very well behaved, and won't give you any trouble - how great is that?! NO mood swings, whatsoever.
On sale now for chocolate (lots of it)
i would take him myself, but there are already a whole bunch of functions at my house that I have to take care of.
Sorry, little guy.
I can't help that I've got...
He's faithful to the end, my friend.
Southeast Function Dealers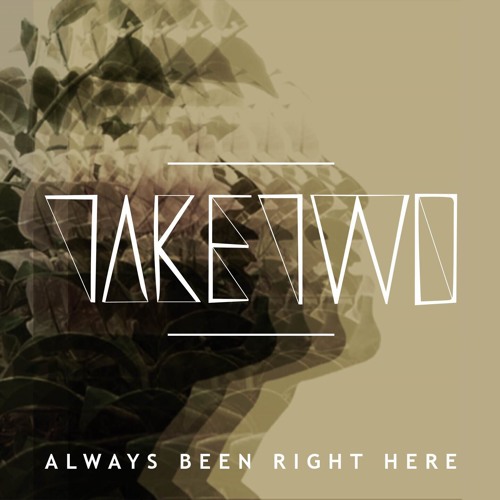 Take Two
Always Been Right Here by Take Two