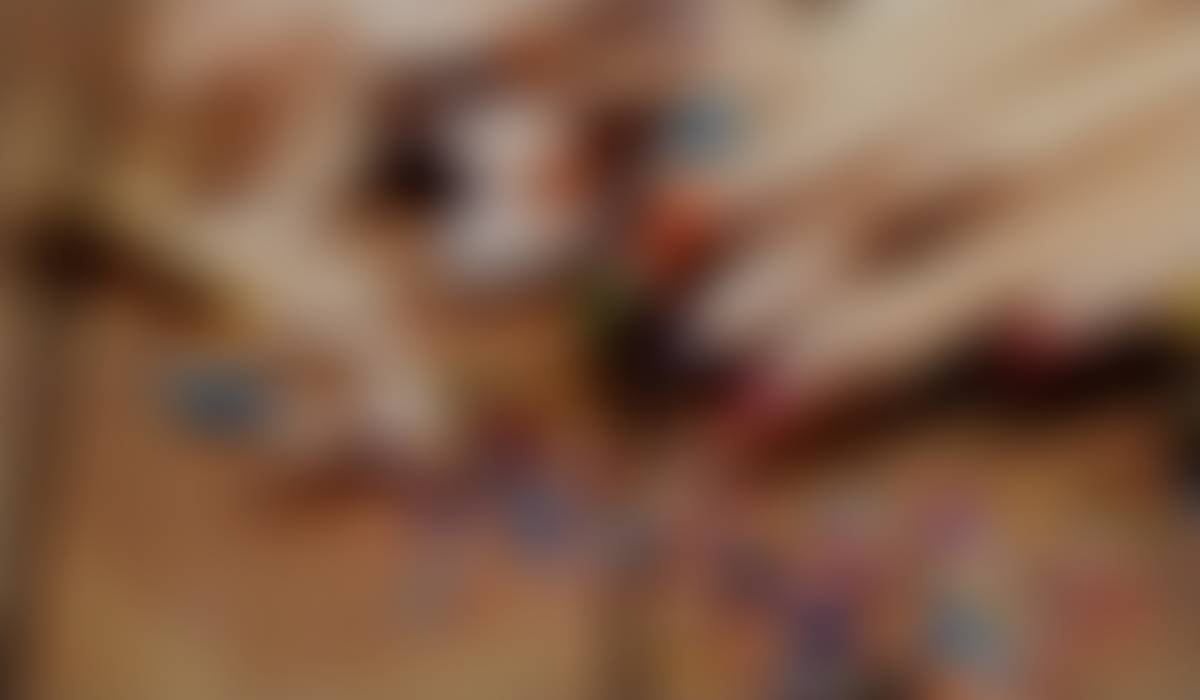 Winooski School District
Weekly Updates, January 13, 2021
January 19 - Full day for students (not an early release day as previously planned).

Please find our updated calendar below, with school closure make-up days added.
January 21 - In-School Vaccine Clinic from 11am until 5pm
COVID-19 Vaccine Clinic January 21
The WSD will be hosting an in-school clinic on Friday, January 21 from 11am until 5pm. This clinic will be open for booster shots as well as first and second doses for children ages 5-11 and people ages 12 and older. Everyone in our learning community is welcome to receive their vaccine at our clinic including students, staff, and family members. We will be offering a Friday series of clinics throughout January and February for students, staff, and family members.
Sign up for the vaccine clinic here.
If you do not plan to attend the clinic with your child, please fill out and sign the consent form and the pre-vaccination checklist below and send the forms with them to school.
Dear WSD Families,
It is an honor to serve as your Superintendent. Despite the many challenges our learning community has faced during the past few years, you have always shown care and support for our teachers, staff, and students.
The impact of leading our learning organization during COVID-19, the Capital Project, and significant social, political, and racial change has taken a toll on my energy and family, and I need time to refuel and reconnect. I recognize that stability is important and I want to make sure all of you are aware of the extended leave I'm planning to take February 21 - June 10, 2022. This leave has been planned for over a year and utilizes my accrued leave. I realize it may feel sudden to some of you and please know that I have been working with the school board and the district leadership team to ensure a seamless coverage plan during my absence.
WSD has hired Dr. Kevin Dirth to be the interim superintendent during my leave. His primary focuses will be the capital project, working with the school board, and supporting our district leadership team. Members of my district leadership team will be picking up some of my other responsibilities. You and your children can expect things at school to feel the same as usual.
I look forward to returning to the district in June to oversee the final phase of our construction project, prepare for a wonderful 2022-23 school year and design the future of WSD with all stakeholders.
Sincerely,
Sean McMannon, Superintendent
Statement from WSD School Board - Superintendent McMannon's Sabbatical
On November 28, 2020, Superintendent Sean McMannon requested a sabbatical as part of a contract renewal. After months of board discussions through contract negotiations in Executive Sessions, the board took action approving his contract including access to a sabbatical requiring usage of accrued leave time. Superintendent McMannon will be on sabbatical beginning Feb 21 through June 10, 2022.

In his absence, Superintendent MacMannon has delegated several of his specific roles to current members of the administrative team to ensure that the important work underway continues without disruption. In addition, an interim, part-time superintendent has been hired to manage the processes and maintain essential communication with the school board, support the ongoing capital project and ensure our school community continues to operate in an effective and caring manner.
The board's support of this request is based on a recognition that the superintendent's role and demands have been complex in light of the numerous endeavors underway to build a school and systems that are equitable, relevant, and accessible for each Winooski student. The board expects the Superintendent to return recharged and refreshed to fully support our school's faculty, staff, students, and community's continual journey of building together a more just, equitable, and student-centered school community.
- Tori Cleiland, School Board President on behalf of the Winooski School Board
Winooski School District
All students will graduate from the Winooski School District (WSD) college and career ready at a cost supported by a majority of the Winooski community. WSD students will lead healthy, productive and successful lives and engage with their local and global community. Our students are the future.