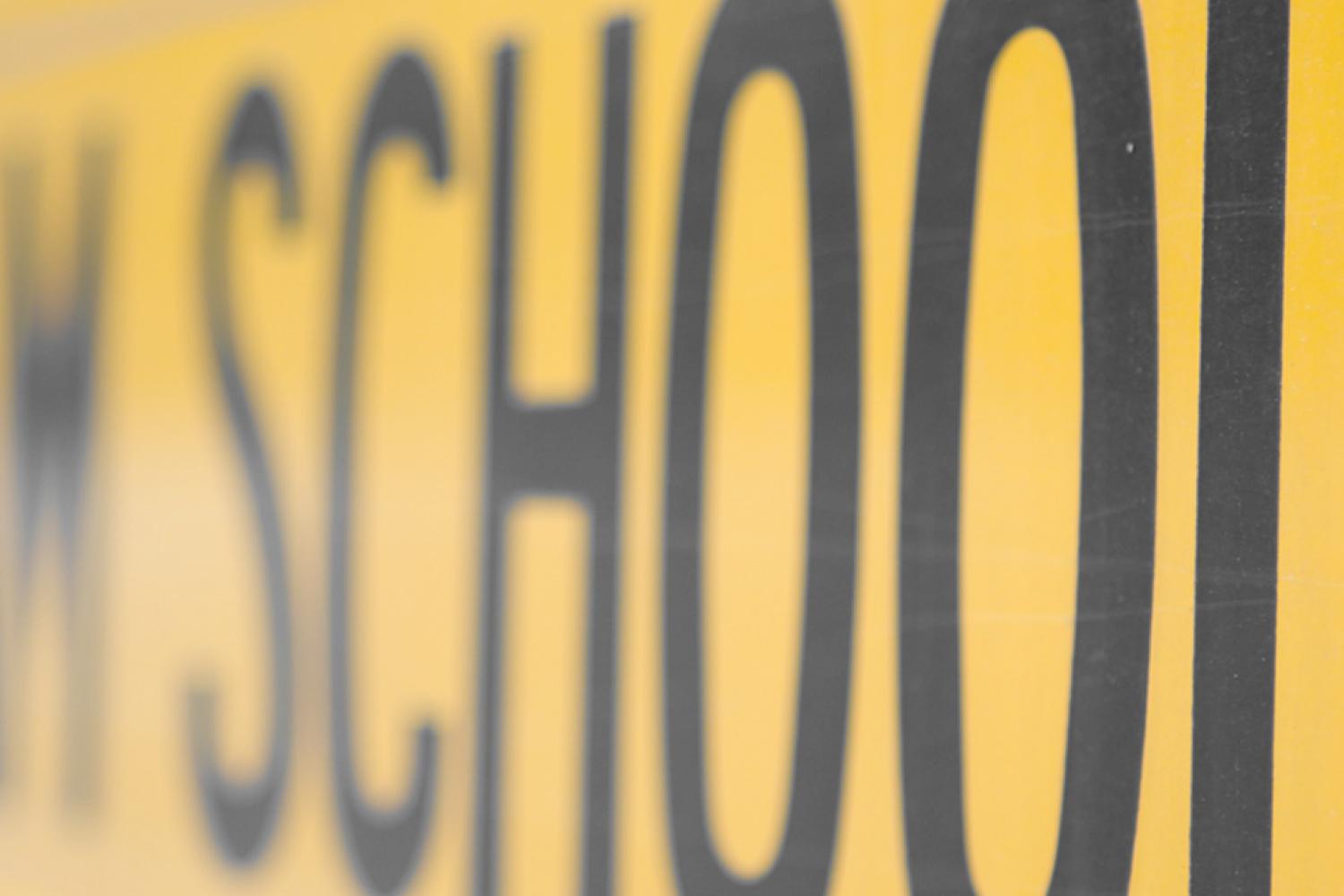 Tainter Today
October 6th, 2023
Greetings Tainter Families,
We have officially completed our first month of school. I want to take this opportunity to once again welcome all returning families as well as new families to Tainter Elementary. We are so happy to have everyone back here at Tainter.
During the month of September, Our Students completed FASTBridge assessments in the areas of Reading and Math. Family reports were sent home last week for you to review. These assessments are given 3 times a year and will help us determine specific academic needs of students.
As we transition into October we will continue to focus on routines. The kids are doing an excellent job of settling in. Our morning drop off is going very smoothly. Please refrain from letting your child out of the car until 7:30am. We are still however working on speeding up afternoon pick up times. A few reminders that parents or guardians can do to help:
If you can stay in your car we recommend doing so and we will bring your child to your car.

If you need to get out to assist your child, please do so as quickly as possible.

When in line, please pull up as far as you can so that we can get as many cars in the pick up area.
Our goal is to keep your children as safe as possible while making sure you can get through these lines as quickly as possible. Thank you for your patience and understanding.
Looking ahead to November, we will have Parent Teacher conferences. This will be a great opportunity to talk with your child(ren)'s teacher about academic growth and goals for the year. More information about conferences will be coming out soon.
I am so proud to say that we are off to a wonderful start to the 2023-24 school year.
Respectfully,
Joann Walker
Principal
The library has been a busy place during the school day! All classes started out the year learning and reviewing library expectations. K-1 students are talking about taking care of books and have just begun learning how to use shelf markers to keep the library in order when searching for books. Second graders have been practicing finding good fit books after reading Goldie Socks and the Three Libearians. Students in grades 3-4 are reviewing how the library is organized, the differences between fiction and nonfiction, and the importance of understanding the information found on call numbers.
Please remember, your child(ren)'s library books are due each week on their library day.
Happy reading!
Miss Erin Hunter
Music Class With Miss Coddington
The first month of school was busy in the music room! Since I am new to the building, I have been getting to know the students and we have been doing a lot of activities reviewing what they have learned in previous years. Third and fourth grade students have been playing xylophones. Everyone has been playing classroom instruments, doing a lot of singing, and playing music games. Kindergarten has been working hard to learn about what we do in music class. They are doing such a great job learning our routines and classroom expectations! Many grades have been working on fall songs, and we will continue to do that in October. I have enjoyed my first month at Tainter so much and am excited to see what the rest of the year brings.

Physical Education Update
In physical education, students in grades 2-4 spent the first week of school getting to know our classmates as we participated in a variety of cooperative activities including partner and group challenges. Students completed a partner fitness challenge and also several cooperative relays. Once we got outside, we reviewed the skills and the rules of 4-square and gaga ball. The last few weeks we've been working on flag football skills such as dodging or quick changes of direction, running with a football, and passing with a partner using correct form. We've played several games that use these skills. We've also discussed what offense and defense means.
Kindergarten and 1st grade classes have been working on safely moving using different locomotor skills. We've reviewed and practiced running, galloping, skipping, hopping, and jumping. We have been working on ball skills such as catching a self-toss, rolling towards a target, underhand, and overhand throwing. Students have played a variety of low organizational games as they practice these skill. Some of the games we've played are Capture the Critters, Rollerball, Frogs in the Bucket, Clean Out Your Backyard, and Monsters vs Aliens. We've also practiced taking turns and working with others or teammates.
How did we do at Tainter in September?
Warrior Way Tickets
This past month our students continued to earn Warrior Way tickets for demonstrating positive behavior and following the Warrior Way expectations of:
BE Safe
BE Respectful
BE Responsible
In the month of September the students earned over 500 tickets! Way to go, Tainter Warriors!
What is Check In / Check Out
CICO is a behavioral intervention that delivers additional support to students, through increased positive reinforcement, with behavioral needs. At its most basic level, CICO is an opportunity for a student and a greeter to work together to improve behavior. If your child qualifies for CICO due to ongoing behavioral concerns you can communicate with your child's classroom teacher.
September Celebration
When students earned tickets in September, they used their ticket(s) to vote for one of three celebrations. Their choices were:
PJ Day
Hat Day
Stuffed Animal to School
Stuffed Animal to School Day has won for the month of September! Students may bring a stuffed animal to school no bigger than what can fit in their backpack on October 6th. Please make sure it is school appropriate.
October Celebration Choices
This month Tainter students will get to choose from three new choices after each time they earn a Warrior Way ticket. Those choices are:
Dance Party
Extra Recess
Black & Orange Day

Warrior Families
At Tainter we will start Warrior Families in the month of October. This is a time, once a month, where students from different grade levels come together in many small groups with assigned staff members to build community through a variety of activities. In October, they will participate in a number of "Getting to Know You" activities.

To start the school year each student had an opportunity to sign their name to a letter of a secret message. Once every child signed their name, we placed all the letters in order in our display case. This is our school community's promise to follow the Warrior Way this school year!