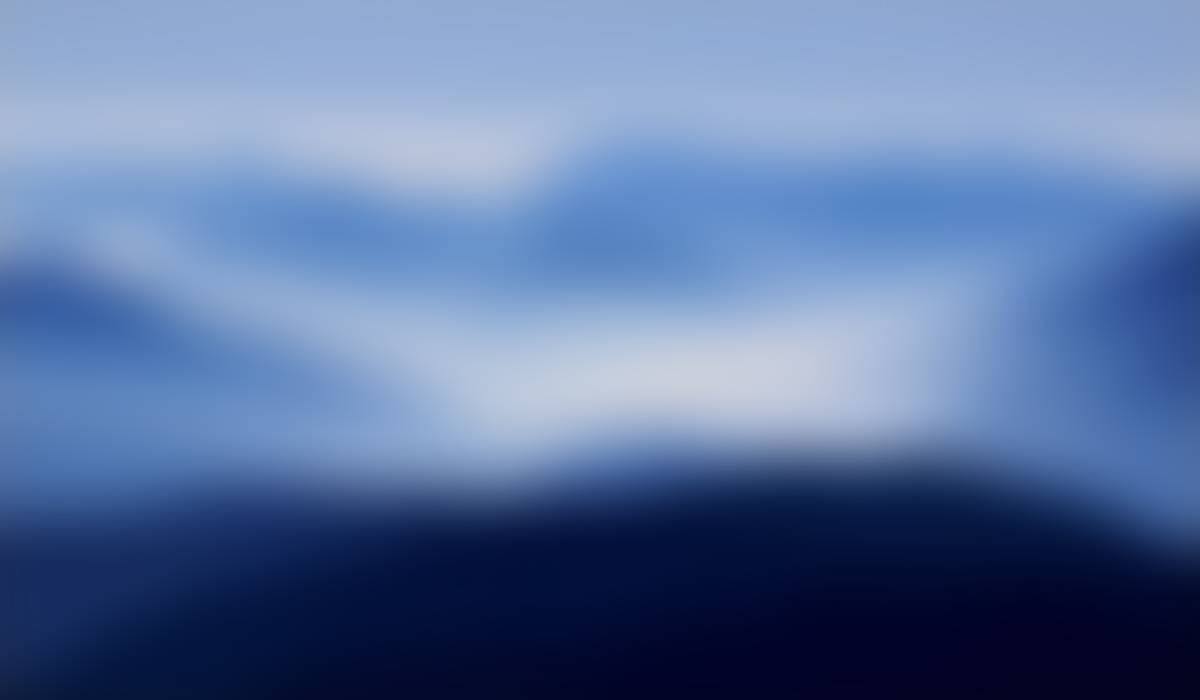 Frontier Charter News
11-11-22
Dates to remember:
Nov. 18- High School Bowling (1:30-3:30)
Nov. 24-25- Thanksgiving Holiday, offices closed

Nov. 30- Middle School Bird TLC Visit (1:00, Anchorage office)
Dec. 1- Elementary, Winter Crafts (1:00, Anchorage office)
Dec. 6-7- MAP Growth assessment
Dec. 9- Youth Art Month submission deadline
Terrific Opportunity for 6th Grade Band and Orchestra Students!
Is your 6th grader playing a band or orchestra instrument? Please encourage them to check out Anchorage School District's Honor Band or Honor Orchestra.

Every year, 6th graders from all over Anchorage and Eagle River audition for Anchorage School District Honor Band and Orchestra. The students are auditioned by ASD Music Teachers using a standard audition format. The top 100 musicians are invited to join the annual Honor Band or Honor Orchestra. Those students then rehearse together, starting in January, in preparation for the March 2023 Honors Concert at West High School.
Frontier Advisor, Liz Hunt will meet with interested students and help prepare them for the audition. Please contact her (hunt_elizabeth@asdk12.org or 742-1186) with any questions or for more information.
Get Ready for the Spelling Bee!
The Spelling Bee is coming up February 2, 2023. Now is the time to sign up and start practicing! This opportunity is for Frontier students in grades 2-8. Once you sign up, Advisor Ruth Dennis will send you a list of words to practice. SIGN UP HERE

YOUTH ART MONTH is coming in March 2023!!
Calling all visual artists!!
Every year, the Anchorage School District hosts Youth Art Month in March. Students from all grades are invited to submit an original piece of artwork. Selected artwork is then displayed all over Anchorage - in the Museum, in the Midtown Mall, in the ASD Education Center.
Join us as we celebrate Frontier's talented visual artists!!
If your student artist(s) has/have lovely finished pieces of artwork to submit, please consider submitting it for the Youth Art Month Show. Submissions will be due December 9th.
Guidelines for Artwork:
~ ALL work should be completed by the student and finished quality
NO rough drafts
NO copywritten material
NO violence
NO strong political work
NO copied or non-original work
NO holiday art
NO "exercises", "how-to-draw", etc.
Frontier Advisor Liz Hunt is our point of contact for this exciting opportunity. Please contact her (hunt_elizabeth@asdk12.org or 742-1186) with any questions.
Frontier Charter School
Customized education in the Last Frontier!
Two locations to serve you:
400 W. Northern Lights Blvd, Ste 6, Anchorage
or
16707 Coronado St. Unit B, Eagle River (Inside the Starbucks building)
907-742-1181