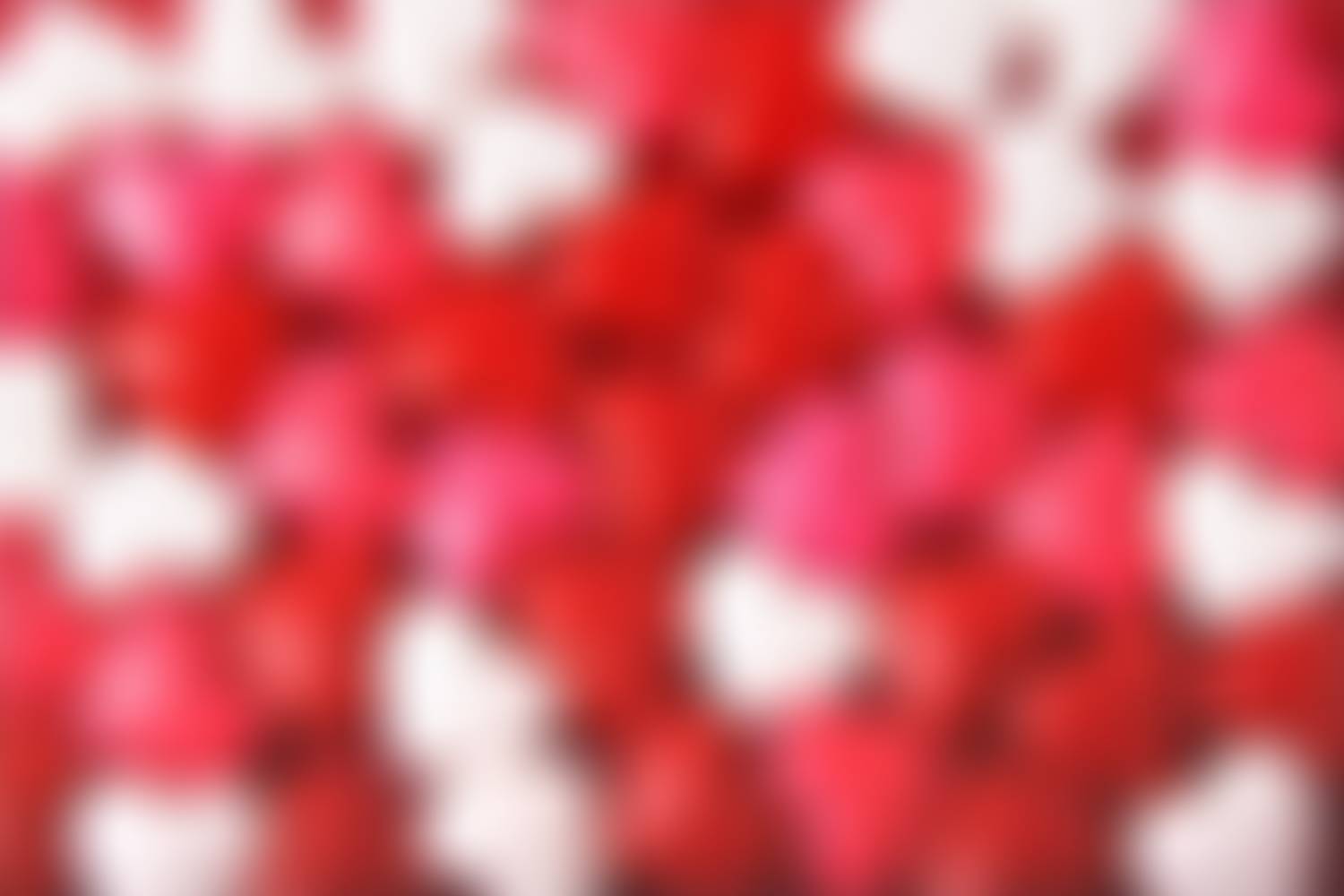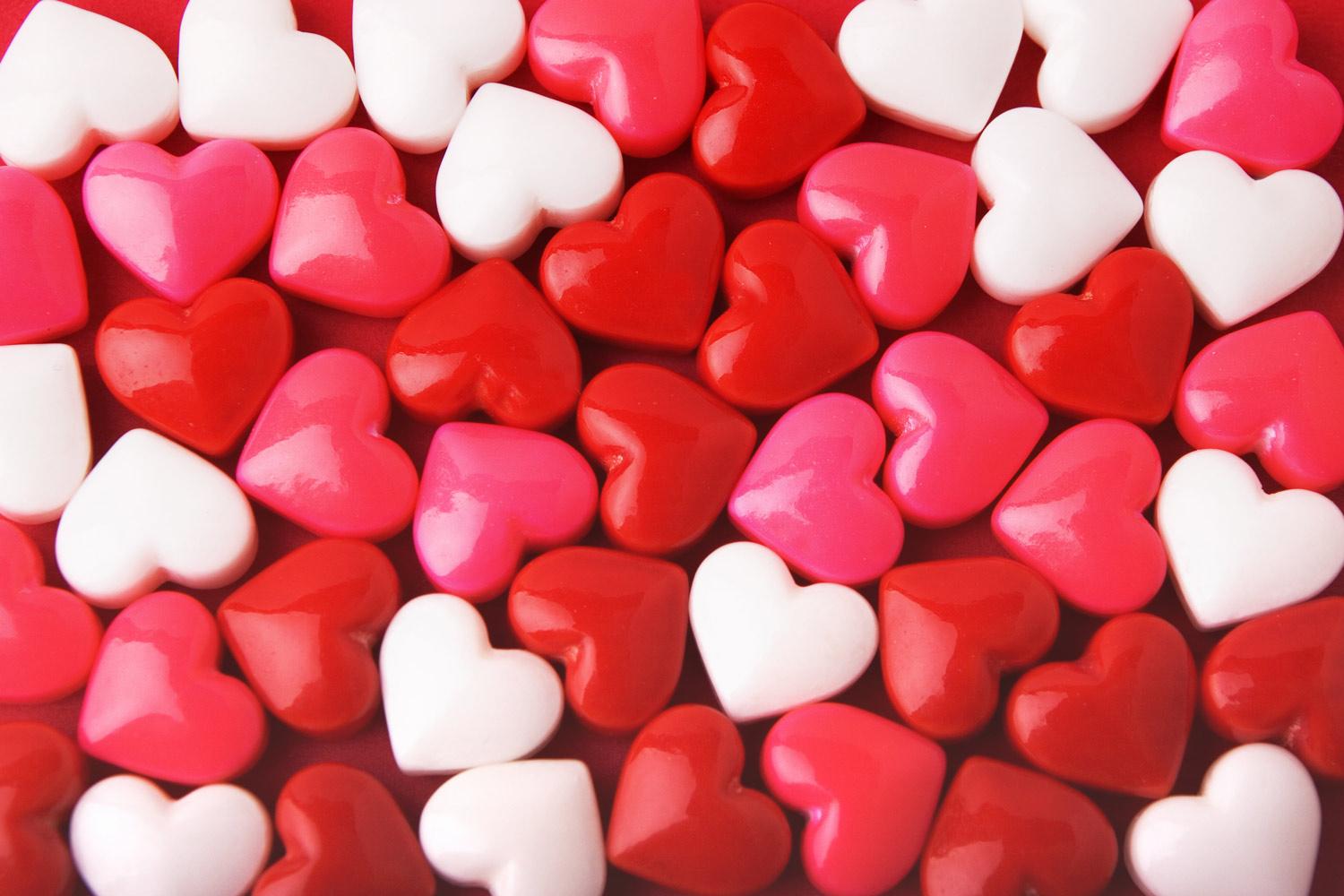 Falcon Time Newsletter
Farmer Elementary PTO Newsletter February 2023
Important Dates:
*Service Club Food Drive until March 1*
February 1 - Fitness Club
February 3 - Quarter 2 Assembly grades 3-5 @ 1:30-2:15pm

February 6 - Battle of the Books 2:45-4:10 pm
Feb.6, 7, 8 - Check Ins for 3rd, 4th, 5th
February 8 - Fitness Club
February 9 - 100th Day of School (Tentative based on potential inclement weather)

February 9 - Chick-Fil-A Night at Randolph Mall 4-7pm
February 10 - Hat Day
February 13 - Battle of the Books 2:45-4:15
February 15 - Fitness Club
February 16 - Science/STEM Night and 3rd grade Oldies but Goodies Performance 5:30-7pm

February 17 - Hat Day, Virtual EBOB Preliminary Competition, 5th Grade Visit to Uwharrie Ridge

February 22 - Fitness Club
February 24 - Hat Day, Interim Reports Go Home
February School Lunch Menu
100th Day of School Celebration
We will celebrate the 100th day of school on Thursday, February 9! Students and staff are encouraged to dress up as a 100 year old person, dress like 100 years into the future (2123), or dress like 100 years ago (1923).
Thanks to a special donation from a local community member and the PTO, all Farmer students were treated to an ice cream of their choice from the cafeteria on Friday, January 27. Look at all these smiling faces!
Anyone can be a ROCK star!
Have you noticed the awesome art work on the Spirit Rock lately?! If you want to recognize a special occasion or accomplishment for your child, please sign up
HERE
to reserve the rock. Be sure to read the rules and guidelines attached below.
Thanks to all that joined us for Dairi-O night. We raised over $400 and had a fun night of face painting and enjoying yummy food and ice cream.
Our next Chick-Fil-A Spirit Night will be Thursday, February 9 from 4-7pm. We hope you will all join us at the Randolph Mall Chick-Fil-A location and make sure you tell them you are there to support Farmer Elementary School! If you would like to help register families at Chick Fil A, please sign up HERE.
Science Family Engagement Night & 3rd Grade Performance
Thursday, February 16
3rd grade musical performance @ 5:30pm
Science/STEM activities in classrooms from 6-7pm

Save the date to join the Farmer family for our annual Science night and to watch our 3rd graders perform "Oldies but Goodies." You don't want to miss this special performance with appearances by Aretha, Elvis, and Diana Ross & The Supremes, and The Temptations! Students in the performance will need to arrive at the gym by 5:15pm.
PTO members will have a table set up selling Farmer Spirit Wear and providing information regarding Farmer Fun Day. Be sure to stop by our table to enter a raffle for a $25 gift card!
Save the Date - Farmer Fun Day 2023
Our second annual Farmer Fun Day will be held on Saturday, April 29 from 2-6pm. We plan to have carnival style games, Gellyball, a Dunking Booth, Kona Ice, live music, a silent auction, and will sell Chicken Pie plates. We will have a live auction for classroom plates starting at 5pm, followed by the talent show starting at 6pm. Be on the lookout for more information on our PTO Facebook page and in student folders in the next month.
WANTED - Duty Free Lunch Parent Volunteers
Sign up to cover a lunch shift for a teacher! Our next Duty Free lunch coverage will be on Friday, February 24. You can sign up
HERE
to cover a shift in the cafeteria for a teacher.
Please enjoy this family friendly recipe from one of our regular Farmer School supporters, Hannah Hunt Realty!
Congratulations to Catphil Roong - January Art Student of the Month
Farmer Staff Shoutouts!
Is there a Farmer staff member that always has a smile on their face, is helpful, or just doing a great job? If so, fill out this quick survey to recognize a deserving staff member. Your shout outs will be sent to staff each month. Let's show our Farmer staff how much our students and families appreciate their hard work and dedication! Submit your shoutout below.
Order your 2022-2023 Farmer Yearbook
Yearbook order envelopes will be sent home October 3rd with students.
This is the direct link for online orders: https://strawbridge.fotomerchanthv.com/search/YB26276

$15.00 until 3/15/2023 cash, check or online with credit card

$20.00 beginning 3/16/2023 cash only
Personalization (only available online)
Add name & portrait on cover ADD $8.00
Name on cover ADD $5.00
School Contact Information
Jordan Trogdon
Jordan is using Smore to create beautiful newsletters