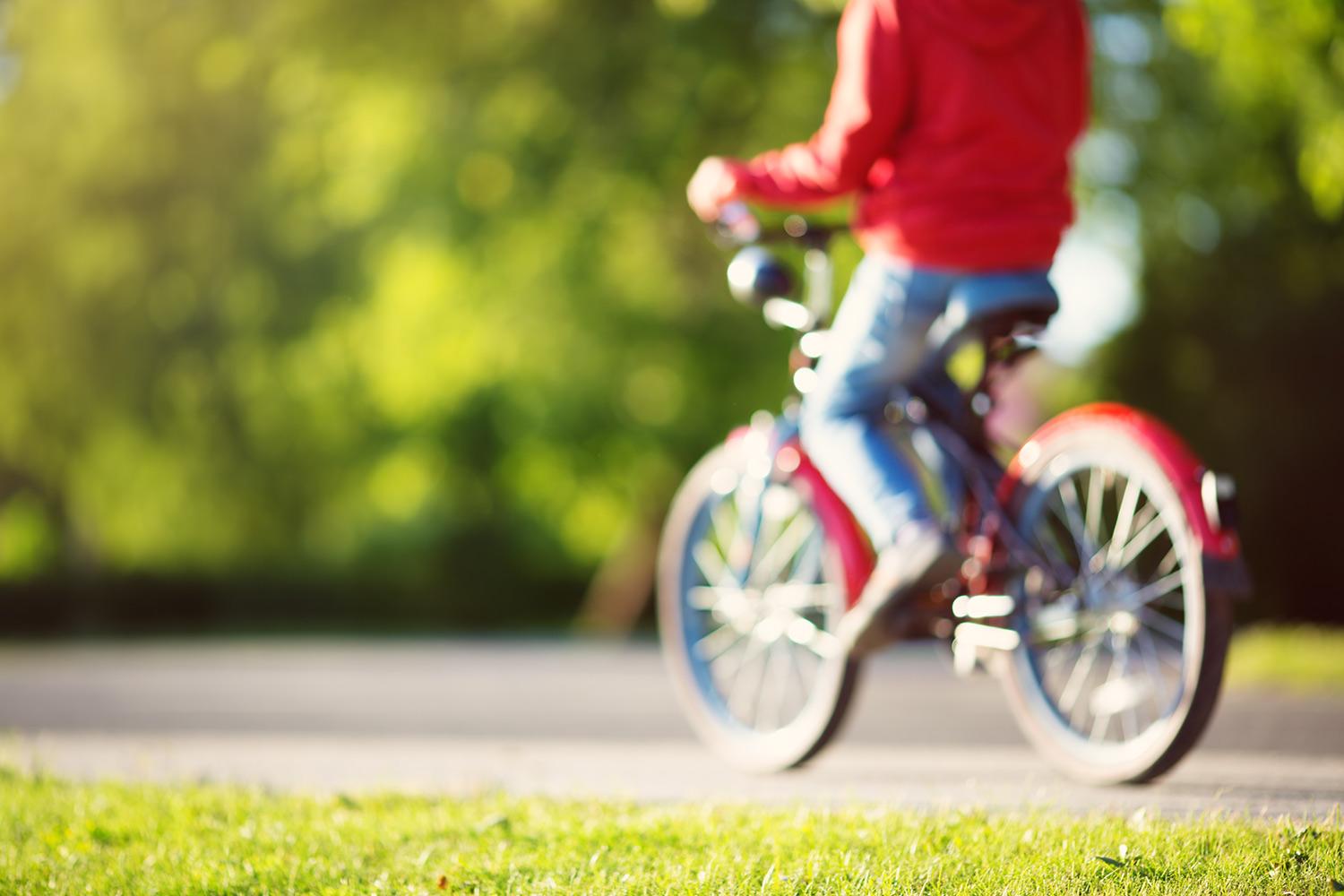 Community Letter
August 26, 2022
Welcome Back!
Dear LISD Families,
It's that time of year, and we are so excited to welcome back Lobo staff and students. We hope all our LISD families had a fantastic break and that you fully enjoy these last days of summer. Staff return next week and we have five full days of professional development, rich conversation, and preparation so we are ready for students to arrive on September 6.
We have a number of new LISD staff members as well as folks who have taken on new roles for the 2022-23 school year, and we will formally introduce them in our next newsletter. If you are a new LISD family, we hope you'll be pleased to learn that we send a K-12 newsletter out (almost) every Friday with important dates and information, updates, photos, recognition, and celebrations.
We hope to see you all at Back to School Night (details below)!
All our best to you and your family,
Mary and Martha
First Day of School: Tuesday, September 6, 8:30 elementary, 8:35 secondary
LIPTSA Registration
Please help support your student's potential by becoming a LIPTSA member!
This year, membership is offered on a sliding scale fee structure, including a free membership option!
Parents, Grandparents, Teachers, Staff, Community Members and Students are all encouraged to join and show their support for our school community!
Becoming a member doesn't require any additional time commitments--just joining helps!
Thursday, September 1, 5:00-7:00
We encourage all LISD students and families to attend! Come meet new staff members, say hello to those you know, see friends, join the Lopez Island PTSA, and check out the new electric school bus! Secondary students can get a copy of their class schedule and sign up for a locker.
Incoming 6th Grade Students and Families, please join us in the Middle School Commons for the first hour of Back to School Night, September 1, 5:00. We will go over the secondary schedule and matrix, distribute locker numbers and combos, show everyone how to open those lockers, introduce some members of the ASB, and answer your burning questions about middle school. Afterwards, students will be able to walk around to find all the classes on their schedule and talk to teachers.
TIOLI Back to School Shopping Event!
High school volleyball and soccer practices started this week. Middle school volleyball and soccer practices begin Wednesday, September 7.
MS soccer coach is Claudio Pellegrino cpellegrino@lopezislandschool.org
MS volleyball coach is Emily Berg eberg@lopezislandschool.org
If interested, please email one of the coaches or Ronda in the secondary office rberg@lopezislandschool.org
All Athletic FORMS must be completed and on file in the secondary office before the first practice. All forms are available in the secondary office or may be downloaded from the school website Athletic Forms and Information. Please print, complete, and turn all forms into the secondary office before the first practice.

Go Lobos!
Lopez Island School District
Ed Murray, Superintendent
Martha Martin, Secondary Principal
Mary Fordham, Elementary Principal

The Lopez Island School District does not discriminate in any programs or activities on the basis of sex, race, creed, religion, color, national origin, age, veteran or military status, sexual orientation, gender expression or identity, disability, or the use of a trained dog guide or service animal and provides equal access to the Boy Scouts and other designated youth groups. The following employee(s) has been designated to handle questions and complaints of alleged discrimination: Civil Rights Compliance Coordinator, Ed Murray – emurray@lopezislandschool.org; Title IX Coordinator, HR Specialist, Summer Hagge – shagge@lopezislandschool.org; Section 504, Mary Fordham – mfordham@lopezislandschool.org; OR contact by phone, 360-468-2202, OR mail to 86 School Rd, Lopez Island, WA 98261.
Website: lopezislandschool.org
Location: 96 School Road, Lopez Island, WA, USA
Phone: 360-468-2202
Kathy Booth
Kathy is using Smore to create beautiful newsletters