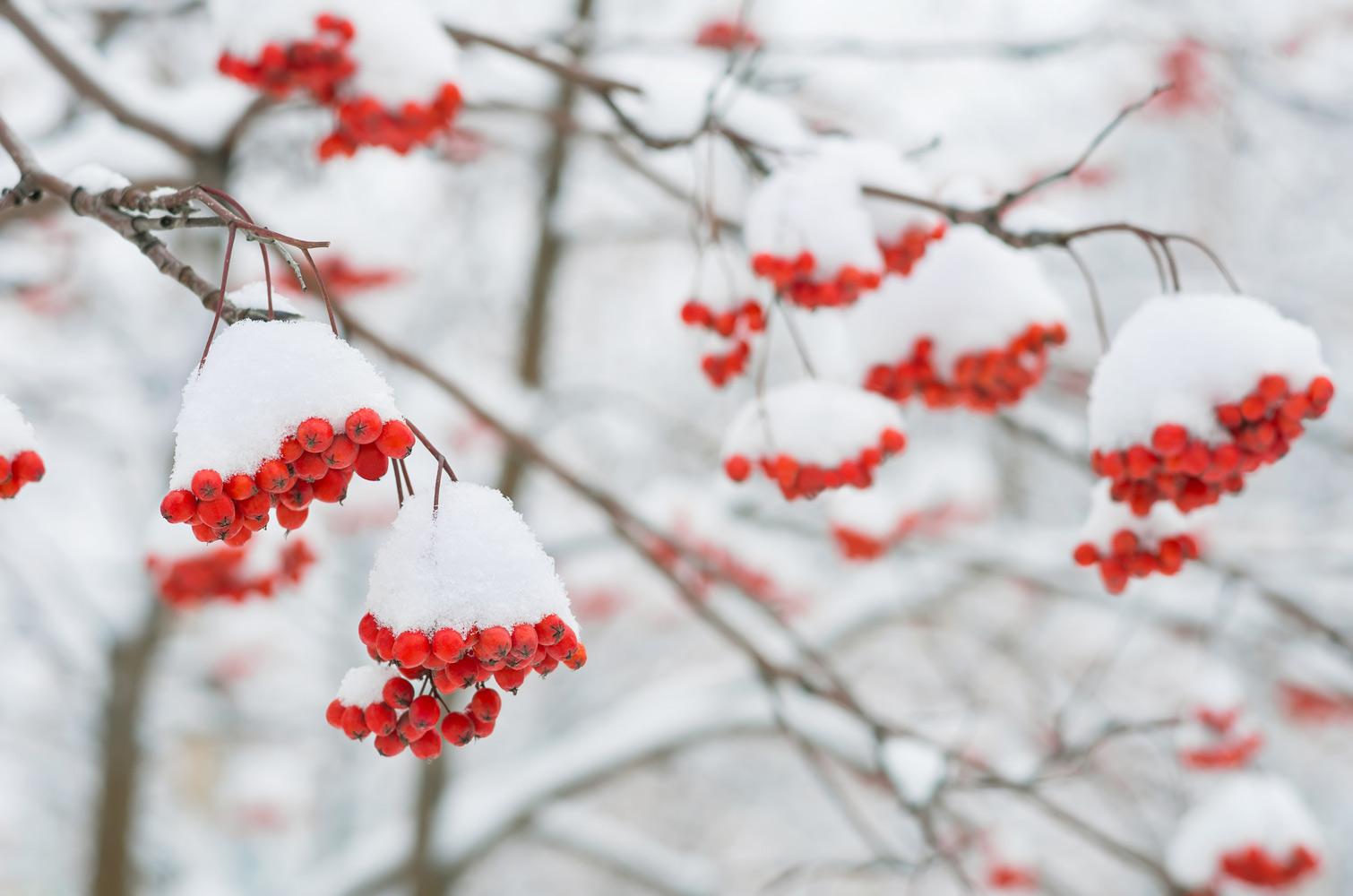 Eiber's Adventure Update
December 7, 2022
Dec 6 - EnrollJeffco Round1 Enrollment opened for the 2023-24 school year

Dec 9 - Parent Coffee (8:30-9:30)
Dec 15 - Food Distribution (3:30-4:30pm)

Dec 15 - Creighton Middle School Showcase for 5th Graders
Dec 16 - Holiday Family Night (5-6:30)
Dec 19-Jan 4 - NO SCHOOL FOR STUDENTS: Winter Holiday Break
CREIGHTON SHOWCASE FOR 5TH GRADERS
Creighton Middle School's Annual Showcase for incoming 5th graders will be Thursday, December 15th, 2022 from 5-7pm. This is an opportunity for our students and their families to learn a little more about Creighton, their programs/classes, meet some of the staff, and start to familiarize themselves with the school. The night will start off with a presentation with information about the school, classes, curriculum, schedule, staff, etc. After the presentation, the families are going to be allowed on a self-led tour through the school to see the classrooms, work that has been done through our elective classes, meet staff, and become familiar with the school. If families are interested in the GT program, there will be another meeting/presentation in the library while other families are on the school tour.
The school will have interpreters for the tour and the presentation will be done in Spanish by their Family Liaison, Mr. Robles.

Enrollment for the 2023-24 school year is now open EXCEPT for preschool families. EnrollJeffco will be open from December 6, 2022 until January 13, 2023 for Round 1. It is helpful to let us know if you're coming back next year, so that the District can prepare for next year's staffing, budget, resources, and more for our school. Visit enrolljeffco.org to learn more.
ALL FAMILIES MUST SIGN IN TO ENROLL JEFFCO AND LET US KNOW WHAT SCHOOL YOU PLAN TO ATTEND NEXT YEAR. (EVEN IF YOU PLAN TO STAY AT EIBER!)

Preschool Enrollment Process

New this year: Jeffco families will use Colorado's Universal Preschool Program (UPK) application to enroll in preschool for the 2023-24 school year. Families will not be able to apply for preschool in EnrollJeffco until January 2023 due to implementation of the new UPK application. This change is for preschool enrollment only. Visit this webpage to learn more. As more information becomes available about Preschool Enrollment, we will update everyone on the new process. Thank you for your patience.
Please take the time to read the flyer in the link below.
Teachers gave out First Trimester Awards in their classrooms last Friday. Awards were given out for the following:
Academic Achievement (studetns who are in the top 10% of their class)
Most Improved (

students who have made significant progress in any area)

Ready, Responsible, Respectful Behavior (Students who consistently follow classroom rules, participate in instruction, complete all work)
Specials (These awards are given by the specials team)
Community Leadership (students who show leadership, have integrity, are kind, courteous, and helpful.
Each Teacher held a little celebration for their students and passed out certificates.
We hope to get back to holding an awards assembly for students and their families for our next trimester
! Stay tuned for more info!
Please Join us for Eiber's Holiday Family Fun Night!
Friday, December 16th from 5:00 - 6:30 PM
Our amazing community partners will be providing fun activities for the kids to enjoy, as well as dinner and dessert! We hope that you can join us for some holiday family fun and maybe you will even get a glimpse of Santa! Our Holiday Family Fun Night will take place on Friday, December 16th from 5:00-6:30 pm. We are also in need of volunteers for the different craft stations for this event. If you are interested in volunteering or have any questions, please contact Maria Beken at 303-982-4853. We hope to see you there!
Our next food distribution from The Action Center will be Thursday, December 15th. We will be distributing food right outside the double doors by the bus lane from 3:30-4:30pm. We have a limited amount and it is a first come, first serve basis so come early to pick up your free groceries! If you have any questions, please contact Maria Beken.

Hello Eiber Families!
I hope that you are all gearing up for a fantastic holiday season! In addition to having a fun and relaxing break, there are many fun things that you can do with your students at home during our holiday break to help them stay engaged with school! The winter vacation is a break from school routines. But learning can continue anywhere, anytime. To encourage it over break, use some of these examples from "The Parent Institute":
Brainstorm ways your family can help the less fortunate.
Have your child interview older family members about the past.
Read a book together that was made into a movie. Then watch the movie. Talk about the similarities and differences.
Offer fun ways to read
Students strengthen their reading skills when they read often. Encourage frequent reading with enjoyable reading activities. You can:
Follow current events. Is there a developing news story that interests your child? Read the latest reports together.

Sign your child up for a pen pal. Ask a teacher or librarian how to get involved.
Listen to audiobooks. Have your child follow along in a printed book while listening.
Give reading coupons. Some might be for 30 minutes of reading with you. Others might be good for a new book
We hope to see you at our Holiday Family Night! Please reach out to me if you are interested in volunteering at the event! We would love to have some of our student's older siblings help with the event!
Maria Beken
Family Engagement Liaison
Direct Line: (303)982-4853
Eiber Main Line: (303)982-6406
Stacy Bedell
Stacy is using Smore to create beautiful newsletters