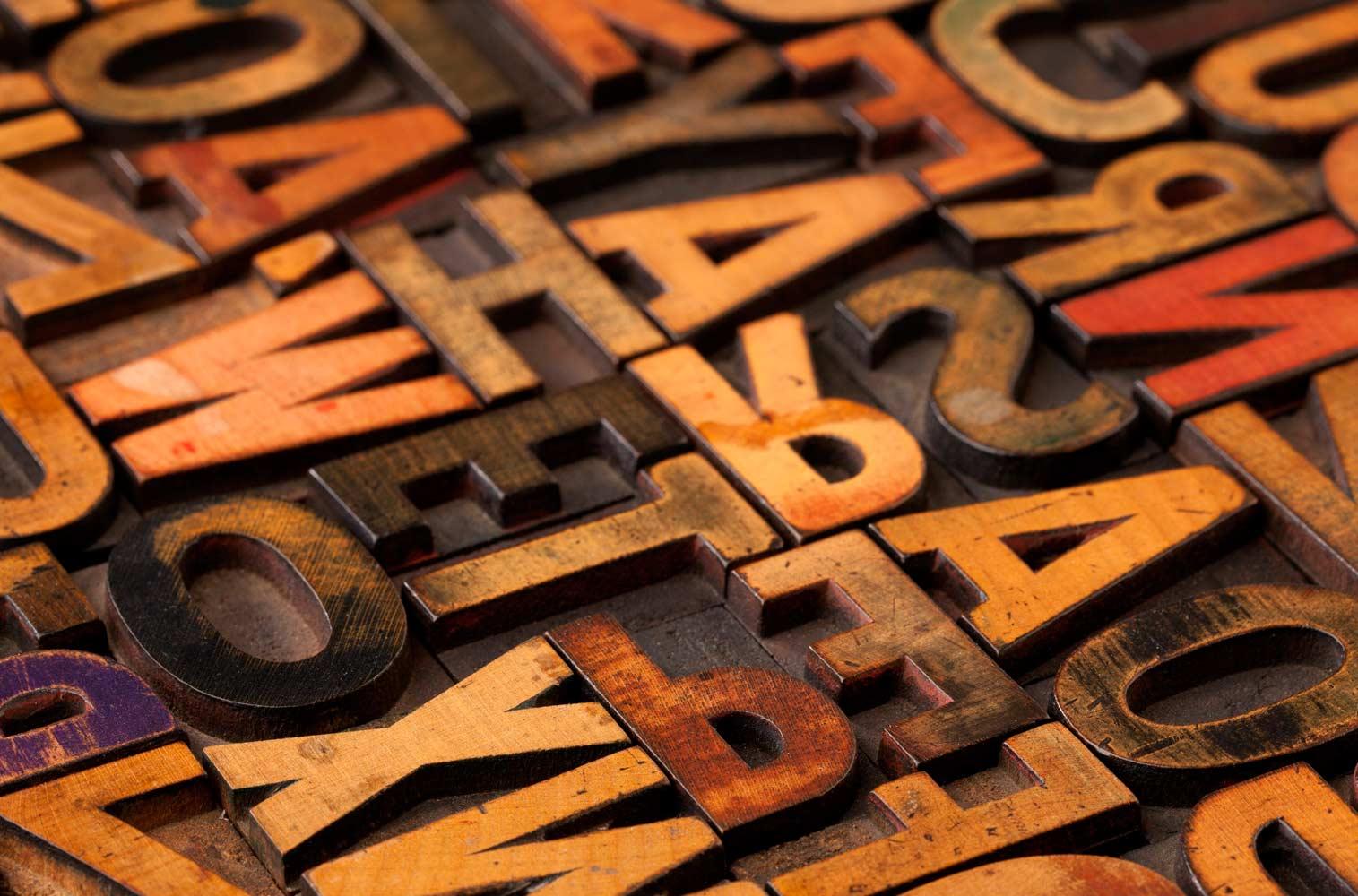 Rock Creek News
Keeping up with the Redhawks! April 3, 2022 Edition
Dear Rock Creek Families,
It's hard to believe that we are already approaching spring break! The remainder of the year is going to fly by and is full of great events, so please be sure to refer to these newsletters for important updates and sign ups.

Our final talent show was last Friday, and, again, RedHawks knocked our socks off with their amazing talent! Another huge thank you to Mrs. Damiano, Mrs. Breckenridge, and Mrs. McCoy for their coordination!
This Friday is our Family Dance and we are in need of volunteers to support this incredible event to kick off spring break! Please use this link to sign up.
I'm also proud to share that Rock Creek raised $3405 for the American Heart Association during our Kid's Heart Challenge this year! Way to go, RedHawks!
Finally, did you know that Rock Creek collects box tops? If you have any, please send them in!
We couldn't be the great place we are without our incredible community and staff. Rock Creek is simply the best!
Bevin Graham, Principal
Monday, April 4th
Tuesday, April 5th
Wednesday, April 6th
Thursday, April 7th
Friday, April 8th
Red Hawk Spirit Day
Family Dance 6:00
Spring Book Fair Sign-Ups!
The Book Fair is coming on April 25th!
Volunteers are crucial to the success of this event. We hope that you can offer your time and talents to help students discover the power of books to bring us together. It's easy to do and fun to see all the new books. Please click here to sign up for a volunteer slot.

Thank you for supporting our library!
-Mrs. Silva, Rock Creek Librarian
Important Dates to Remember
4/3 Run Rocklin
4/7 3rd-Grade Field Trip
4/8 Family Dance
4/11-4/15 Spring Break
4/18 No School (Staff PD Day)
4/25-4/29 Spring Book Fair
4/29 Red Hawk Run
5/3 5th/6th Band Concert 6pm
5/3-5/6 CAASPP Testing
5/3 2nd-Grade Field Trip
5/6 1st-Grade Field Trip
5/10-5/13 CAASPP Testing
5/12 Open House
5/16 Minimum Day
5/17 2nd-Grade Field Trip
5/19 Dance Show #1
5/20 Dance Show #2
5/27 6th-Grade Sunsplash
5/30 No School: Memorial Day
6/2 Last Day of School
Bevin Graham
Bevin is using Smore to create beautiful newsletters