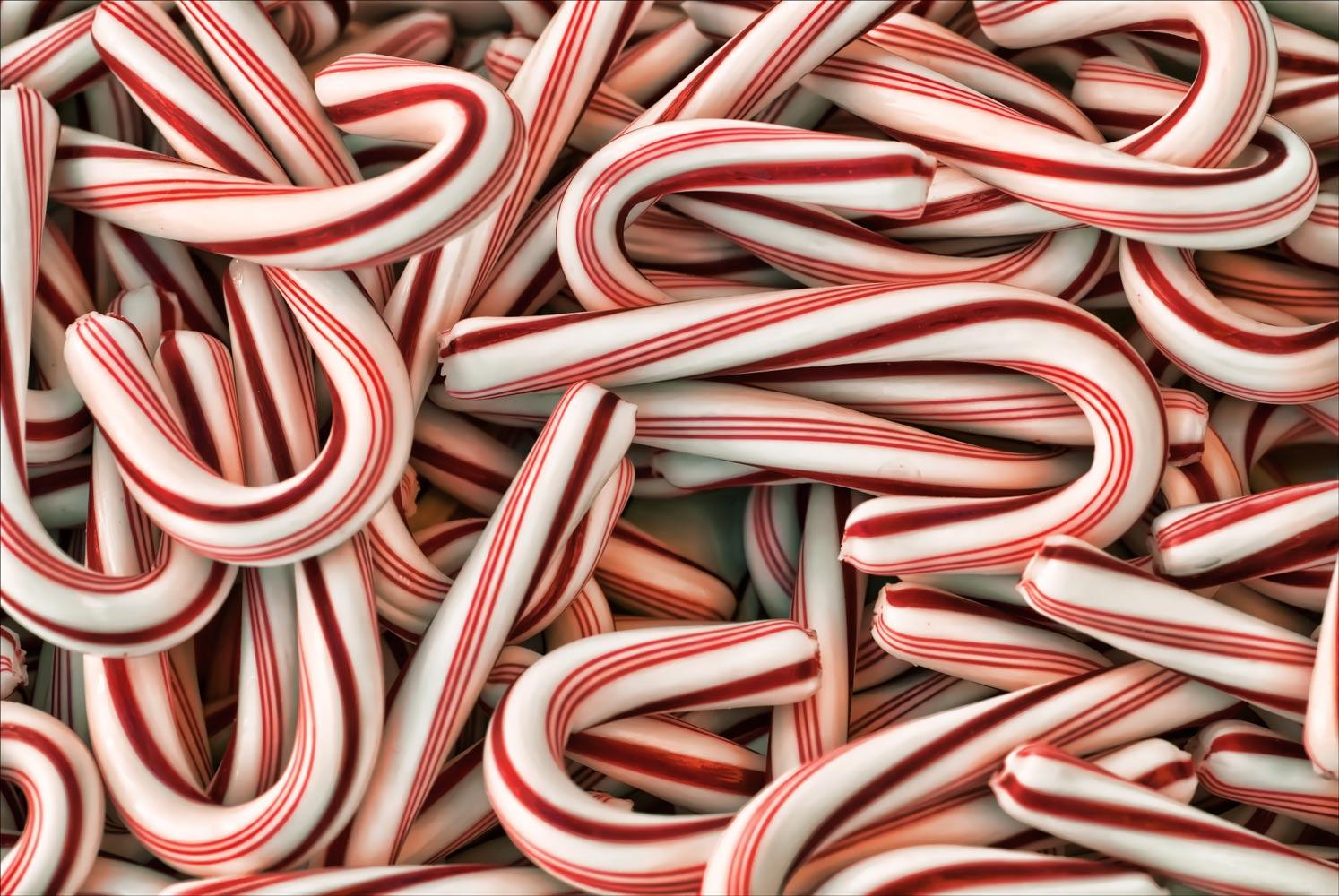 Alvin High School Class of 2023
Senior Newsletter
Early November 2022 Edition
Hello Seniors!
I hope that you are all enjoying your senior year and are staying involved in all of the exciting things taking place on campus!
Don't forget to follow us on the Band App, Facebook, and Twitter.
Band: Scan the QR Code Below to Join the Alvin HS Class of 2023 Band App.
Facebook: @AlvinHSSeniorClass
Twitter: @AlvinHS_Seniors
Instagram: @alvinhs_seniors
Cap and Gown Orders
Seniors, it's time to order caps and gowns! Herff Jones will be meeting with all seniors during third period on Friday, November 11th and will return on Wednesday, November 16th and Wednesday, November 30th to take orders. You can also order online using the QR below.
Powder Puff
Our Annual Juniors vs. Seniors Powder Puff Game is coming up on Wednesday, November 16th. You don't want to miss this! Tickets go on sale next Monday, November 14th in CM 248.
Last Chance
Seniors, Last Chance Senior Yearbook Photos will be taken on Monday, November 14th in the LGI. Please use the link below to sign up for an appointment.
Prom 2023-Saturday, April 1, 2023
Project Graduation 2023 is underway, but is is not too late to join in!
Project Graduation is a volunteer group of parents, staff and community members with the goal of organizing an all-night event created to promote a safe, supervised, alcohol and drug-free evening for graduating seniors. Through donations and the work of volunteers, Project Graduation is able to provide a fun-filled magical evening for the students while keeping them safe and off the streets.

It takes a great deal of work, time, and money to make this event a successful one! The class of 2023 has already begun fundraising.
Seniors and their family members earn points by volunteering at events and through donations. Points accumulate throughout the year and determine entry time into the prize room at the the ProGrad event, the night of graduation.
If you are interested in getting involved, please email ahsprograd2023@gmail.com.
2023-2024 FAFSA
The FAFSA for the 2023-2024 school year opened on October 1st!
Stephanie Tillery
Ms. Tillery is using Smore to create beautiful newsletters