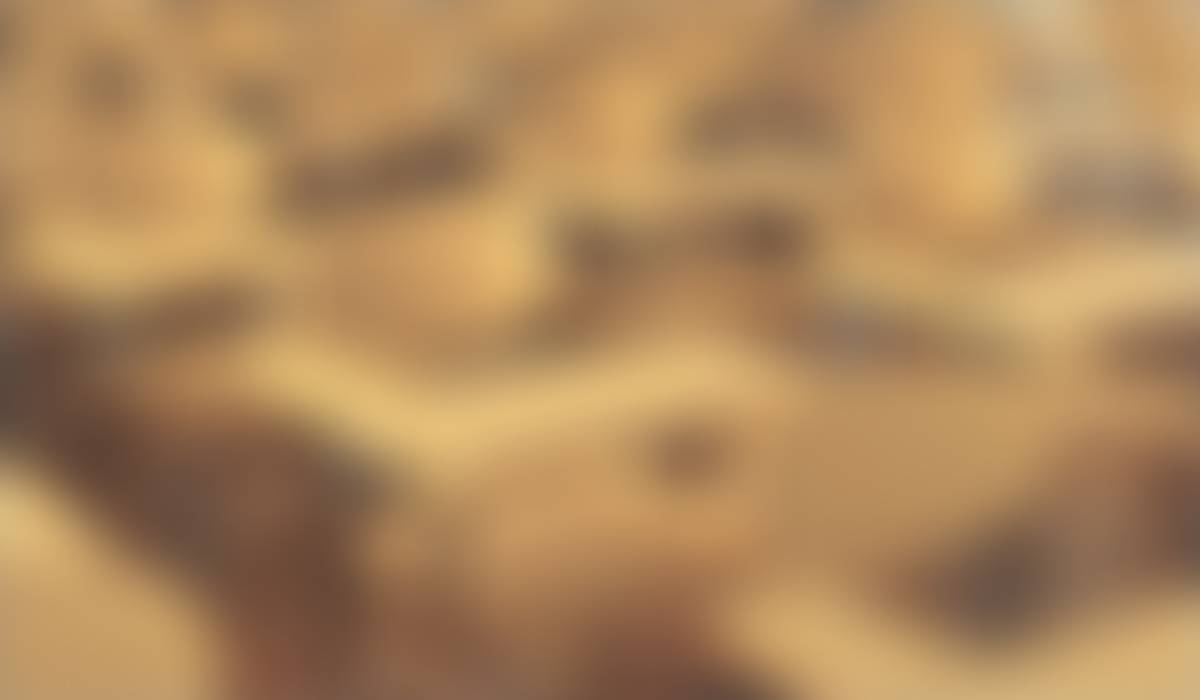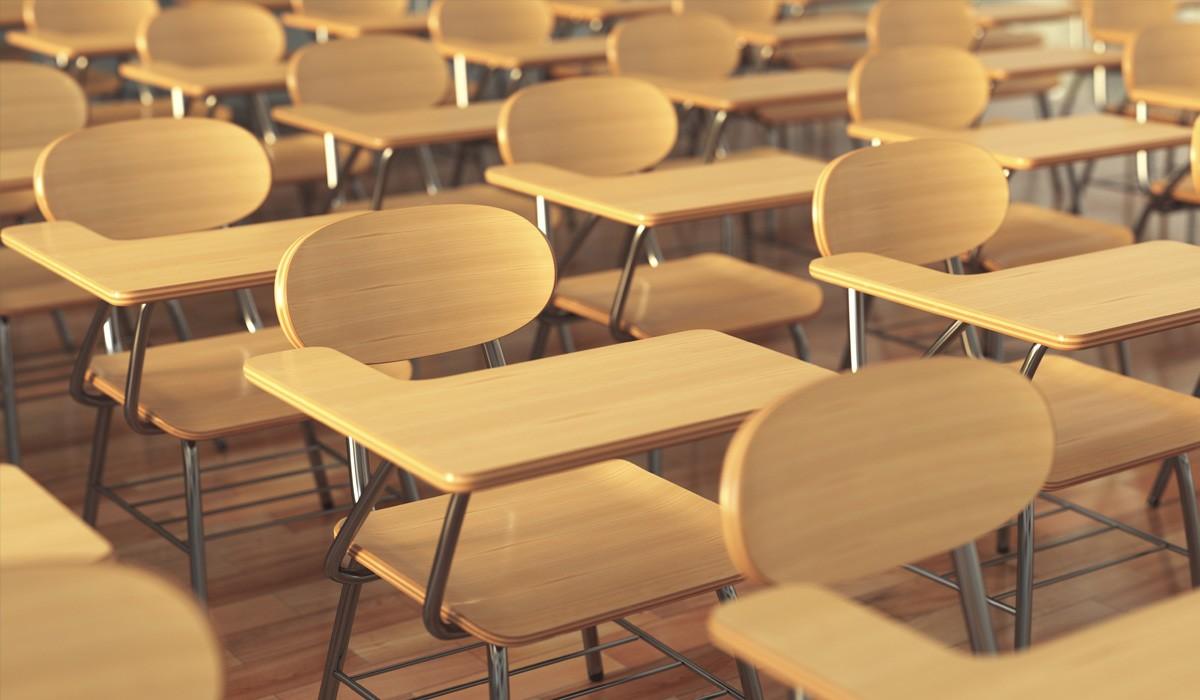 Yearbook Orders
SMS Yearbook 2022-23
Hello Scarborough Middle School Families,

I am excited to share that beginning this school year we will be working with Jostens to create and sell the Scarborough Middle School yearbook! We are looking forward to taking advantage of Jostens' powerful yearbook creation application and high quality materials to put together a great Yearbook.
Please note the following important changes from previous years:

- There will be an earlier pre-order deadline of Tuesday, February 28th
- We are offering a back to school special price of $25 from now until October 28th. After this date, the cost will be $30. Take advantage of this offer and order ASAP through the Jostens website!
- Families of 8th grade students will be able to design their own 1/8 page student recognition (dedication) directly through Jostens!
- Baby pictures will also likely be submitted directly through Jostens (more info to follow).
For more detailed information, please visit the SMS Yearbook Website. If you still have questions after reviewing the site, please reach out to Mr. Cabana (wcabana@scarboroughschools.org).
Thank you,
Mr. Cabana and the SMS Yearbook Club
Scarborough Middle School