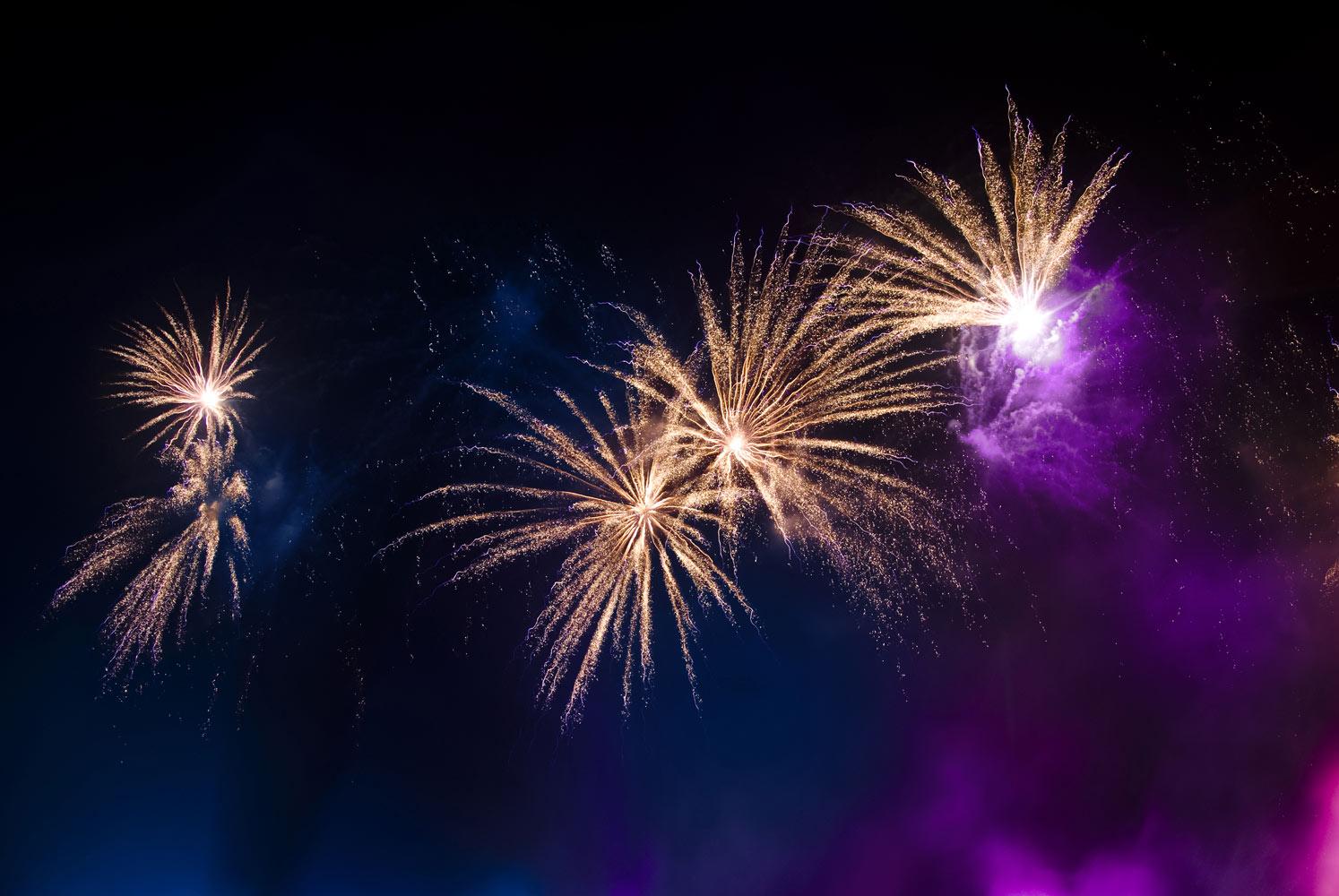 Leopard News
January 20, 2023
Principal's Corner
As a reminder you can translate this newsletter by looking to the right of this sentence and clicking translate --> then select your preferred language.
Dear LentK5 Families,
We hope you enjoy a Happy Lunar New Year on Sunday, January 22nd! Please enjoy some pictures from a dance that Maestra Margarita and Maestra Letisia classes performed in honor of Lunar New Year 2023! We wanted to communicate that next week, we will be launching the Successful Schools Survey. The survey will be open to all PPS families, 3rd - 5th grade, 6th-8th grade and high school students and all PPS staff during January 23 to February 28th. The survey is designed to give you an opportunity to share your overall experience with being a community member of Lent and Portland Public Schools.
Families will be able to take the survey online and students will take the survey during school. Families will receive a link to the survey through the school messaging service. Families can also access the link on the front page of the school website or by going to the main office and using a survey computer kiosk. We hope to get every single response from you all! If you have any questions, please feel free to reach out to Ann Hanson, our Library Media Specialist, at ahanson1@pps.net.
Sincerely,
Dr. Amor and Mr. Interian
Important Dates
January 22- Lunar New Year
January 24- Fire Drill
January 25- Team Response Drill
January 26- End of Quarter
January 27- No School: Teacher Professional Development
February 1- First Day of Black History Month
February 15- Community Open House taking place at LentK5, Marysville, and Bridger (save the date)
Hello from the LentK5 PTA!
-Popcorn Friday is back! Meet us in the front entry of the school at 3pm every Friday for $1 popcorn. If you are interested in helping us make and sell popcorn please contact us at lentpta@gmail.com.
-We will be hosting monthly trash pickups on school grounds one Friday a month. We will meet in front of the school at 3pm and provide all necessary supplies. Our next trash pickup will be Friday February 24th. We encourage you and your family to join us.
-Our next PTA meeting will be Thursday February 16th at 6pm in the Rose Garden Auditorium. Hope to see you there!
-Support the PTA when you shop! Link your Fred Meyer Rewards card to "Lent K-8 PTA".
Questions? Contact us at lentpta@gmail.com.
Follow us on Instagram @lentpta for the latest updates
Community Open House taking place at LentK5, Marysville, and Bridger
We are working in collaboration with Marysville, Bridger and LentK5 to provide a similar experience, so that the school you attend next fall welcomes you. Please join your future school (LentK5, Marysville, or Bridger-Creative Science) to get to know the building and program with a fun scavenger hunt!
Representatives from Enrollment and Transfer, Childcare and transportation will be available in each one of the schools to share information and answer any questions. Translation services will be available.
Please save the date and time: Wednesday February 15th, 2023 from 4:45 pm - 6:30 pm
LentK5 - 5105 SE 97th. Ave.
Marysville - 7733 SE Raymond St.
Bridger - 7910 SE Market St.
_________________________________________________________________________________________________
Transportation and Childcare Update to LentK5 Families that are moving to Marysville next school year
January 20, 2023
Dear LentK5 Leopard Families,
This is an update regarding transportation and childcare for LentK5 English Scholar students going to Marysville for the 23-24 school year. District staff wanted to make sure you had updated information and answers to questions that were posed at the October Portland Public Schools Board Meeting.
Transportation:
Transportation will be provided for LentK5 English Scholars students going to Marysville. All students living in 2022/2023 LentK5 boundary will have access to busing to Marysville whether or not the Supplemental Transportation Plan is approved. According to the survey sent out, 48 families from LentK5 are requesting transportation to Marysville.
Extended Learning/After school:
The District is looking to increase and expand childcare and after-school enrichment opportunities for students and schools impacted by the Southeast enrollment and program balancing. We recognize many of you have asked for before and after school care. We sent out a survey on December 5th, 2022 to the Bridger, CSS and LentK5 communities. Based on current survey responses, approximately 162 families have requested childcare.
The numbers break down thus:
67 families are requesting childcare at Bridger

47 families are requesting childcare at LentK5
48 families are requesting childcare at Marysville
Please note that the survey officially closed on Wednesday, December 14, 2022. We plan to make a provision for late entries.
We are currently working with partners to plan for student and family interests and needs. By the 3rd week in January, we will hold open houses where partners can share information about their programs. We fully expect that these opportunities will provide the answers needed for families to make decisions on next steps.
We will continue to send out updates as they arise.
Thank you,
Dr. Jon Franco
Chief of Schools
_________________________________________________________________________________________________
PK-12 TEAM RESPONSE DRILL
Activates School Emergency Team (SET). Team response is typically activated when there is an unsafe situation that requires an internal team response, assistance with privacy, and a need to control movement inside the school. Team Response is designed to clear the hallways and create access for first responders or the SET to more quickly respond to the issue. It is typically used in the event of a medical emergency.
Students: Immediately return to their classrooms.
Teachers: Return to classrooms. Take attendance and account for students. Increase situational awareness. Business as usual inside the classroom.
Lent School
Lent is using Smore to create beautiful newsletters