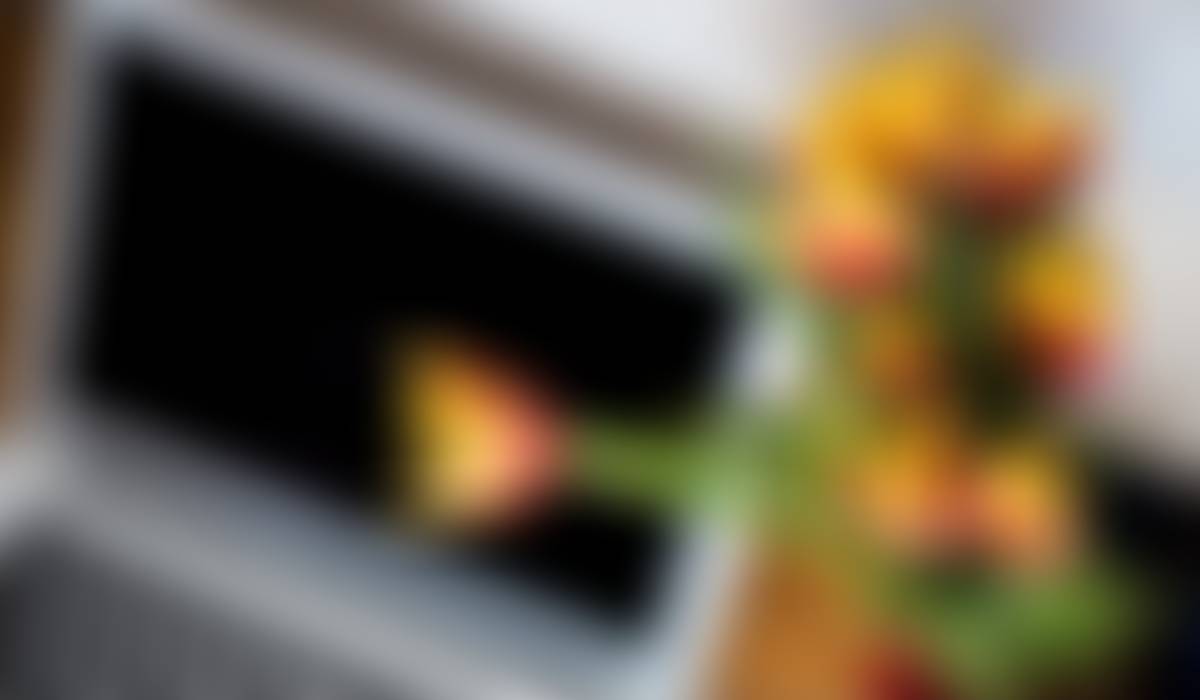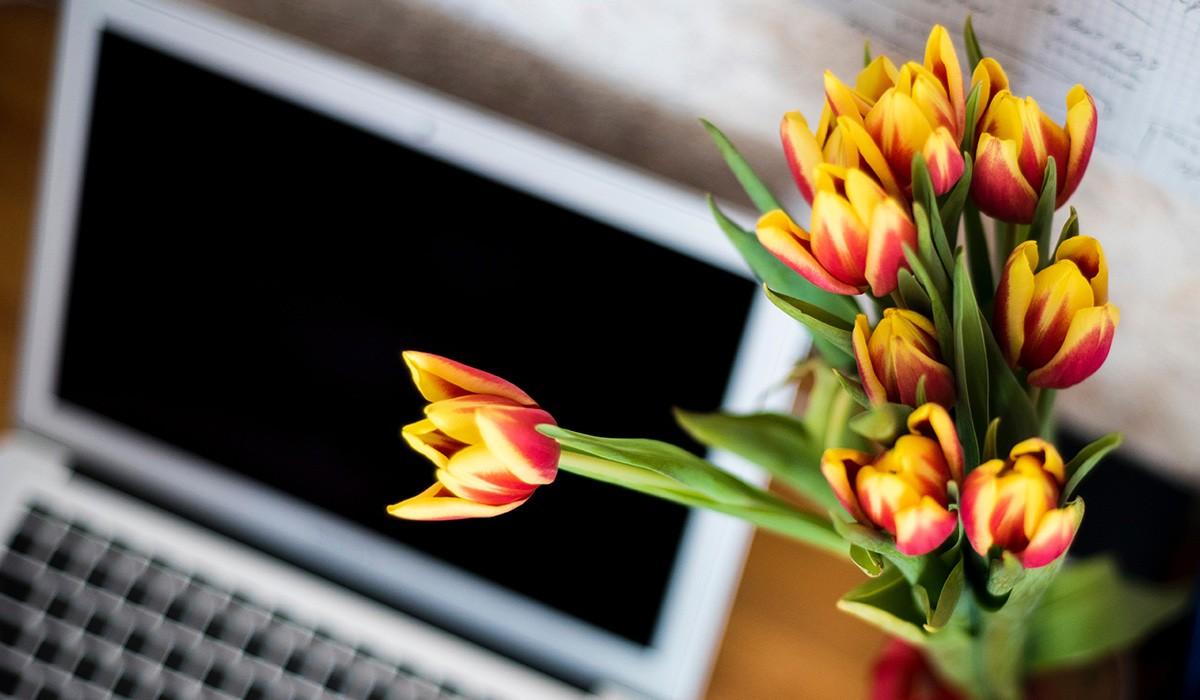 Career & Technical Education
March 30th, 2023
SkillsUSA State Winner!
Please help us congratulate Graphic Design student Brandon L. for winning state SkillsUSA, in the t-shirt design competition! This means that at the SkillsUSA state competition thousands of students, advisors and state CTE members will be wearing our very own Lake Havasu High School student's t-shirt design! Brandon is a student in teacher Ben Robertson's class. We are so proud and excited for them to represent Lake Havasu High school!
Law & Public Safety
The Law & Public Safety- Crime Scene Management class has been learning how to dust for fingerprints, as well as how to roll a 10 finger print.
CUSA (Computing Under SkillsUSA Club)
Students from CUSA met with Mr. Pete Burgess, a retired CIS (Computer Information Sciences) professor at MCC who currently teaches part-time at ASU. Mr. Burgess talked about different pathways students can take at MCC including earning certificates, 2-year degrees, and classes that transfer into major universities.
Students asked individual questions about the best programming languages to learn, top computer science concepts to understand and what classes to take.
Educators Rising
On March 20-21 Education Professions students, Mandee B. (Sophomore), Bryana O. (Senior) and Abril R. (Senior) took time out of their spring break to compete in the state leadership conference. Mandee placed 3rd in Public Speaking, Bryana placed in the top 10 for Children's Literature Spanish, and Abril placed in the top 12 for Educators Rising Moment.
FBLA - Future Business Leaders of America
The FBLA officers attended the Wednesday Rotary club meeting and presented on what FBLA is and what they do in the club. The Rotary club presented the Lake Havasu FBLA chapter a $2000.00 donation to help with travel expenses. The Rotary club presented each student and the adviser with a commemorative coin.
Intermediate Business – All ten students in the Intermediate Business class earned the Retail Industry Fundamentals certification and the Customer Service and Sales certification.
SkillsUSA
Automotive Technology students traveled to Prescott for regional SkillsUSA competition. There were four contestants that went; Braden C., Clay E., Kaitlyn S., and Ryder F..

Throughout the competition, they did things such as soldering, completing a circuit, identifying parts on a car, working through a program called AllData, etc.

There were three winners from LHHS in the advanced qualifier and one winner in the basic qualifier. Along with that, Kaitlyn and Braden tied for second place in the physical testing, but Kaitlyn took the silver medal for getting a higher score in the written test and Braden took bronze. Clay qualified in the top ten for advanced qualifier and Ryder got basic qualifier.
DECA
Recently members of our Advanced Marketing class were able to attend DECA State Competition. We had 7 students compete in a variety of different categories: Sports & Travel Marketing, Business Marketing, and Entrepreneurship Marketing. They were able to network with students from across Arizona to hear how other schools are able to implement the marketing strategies they learn in real-world scenarios.
We heard from the DECA Student Board and how they plan to use their depth of knowledge to pave their career as they near graduation. It was an excellent learning experience and we have already begun brainstorming ways to improve for next year's competition.
Career Exploration Interships
The CEI (Career Explorations Internship) program's spring section is coming to an end. Students will celebrate in April with a luncheon provided by the Chamber of Commerce. They will receive a check for their hours of participation in the program. Pictured is Dr. Marr and her intern Savannah at the Sports Fysical Therapy and Balance Center.

Teacher Spotlight - Mrs. Schweigert
My name is Nancy Schweigert, and I'm originally from Sinking Spring, PA, I love college football and basketball, animals, traveling, my husband, my kids and grandsons, and my job. I have three degrees (one undergrad and two master's) and I was recently inducted into Pennsylvania's basketball hall of fame.
I have been a teacher for 12 years, all in the LHUSD school district. This is my 2nd year as a CTE teacher, teaching Honors Anatomy/Physiology and Introduction to Sports Medicine, regular Anatomy/Physiology & Introduction to Sports Medicine, and Allied Health Biology. I am passionate about the subjects I teach and my enthusiasm for content is what I hope to pass on to my students.

I also enjoy watching what my students can do outside of the classroom; attending games, plays, meets/matches, and other student-driven activities.
I am co-advisor with Julie Zemojtel for our HOSA- Future Health Professionals club at LHHS and I love how driven these students are!
Judy Long
Judy is using Smore to create beautiful newsletters