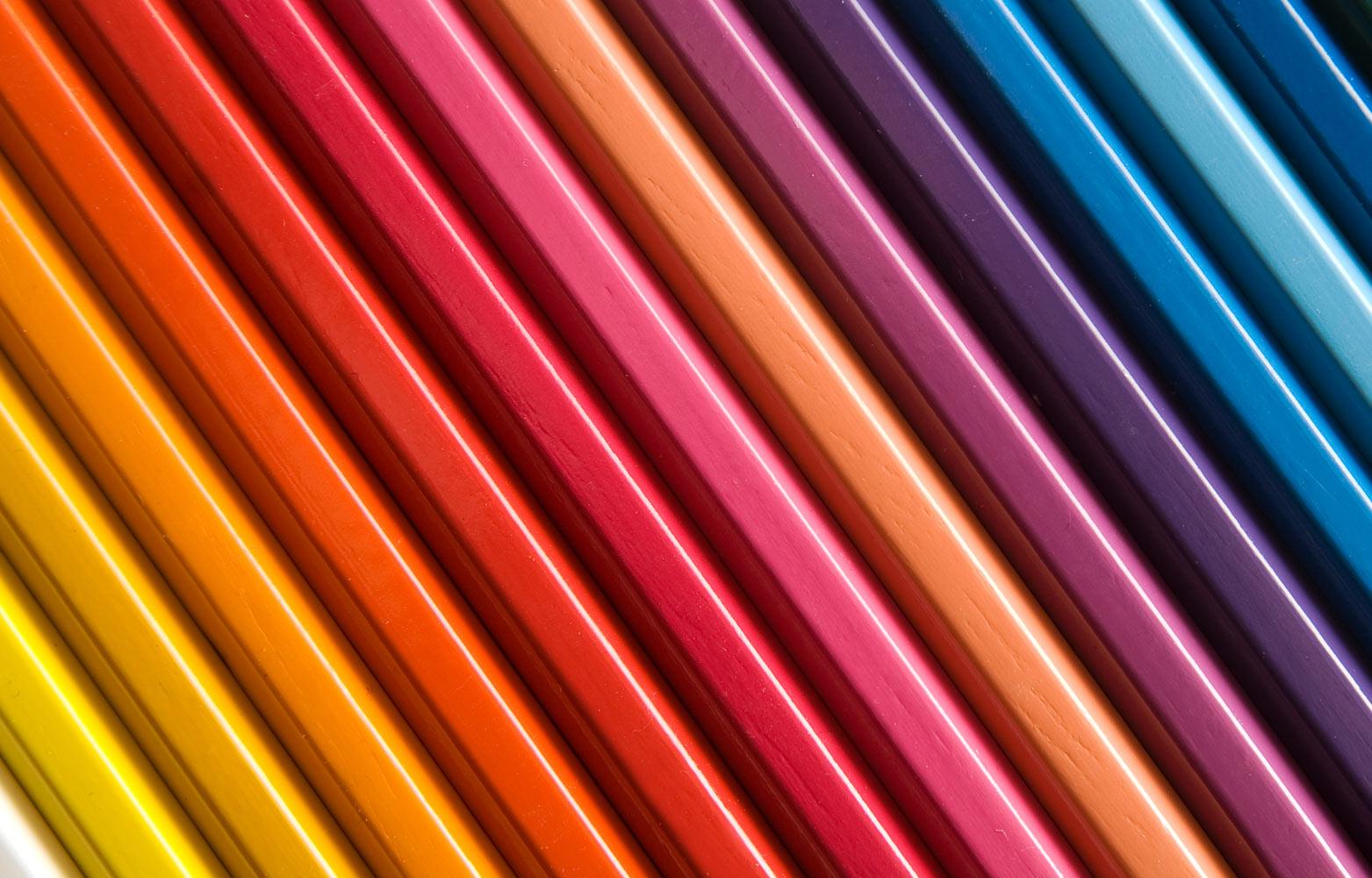 Eagle Sightings September
Holly Wehner, Principal
Dear Eagle Families and Caregivers,
We have had a fantastic start to this 2023-2024 school year. Although it can be hard to say goodbye to those long sunny summer days, this time of year really is exciting! Seeing students and families return for the open house, then the smiles and routines of the first day of school bring the much-needed energy and joy back to the hallways of FHES. As we wrap up these first days of school, the FHES Staff are feeling energized and ready for a positive and engaging year of learning. I continue to feel so proud of all that is happening in our school, and I am honored to be part of the lives of the children in our community.
We welcome families/caregivers to visit the school and see the great things happening here! Come have lunch with the student in your life, or ask your child's teacher about opportunities to volunteer. This year we plan to continue to build our school community together. Your partnership is very important to us and to the success of your student. Thank you for continuing to support the work that is happening here. We appreciate all of your efforts!
Welcome
We have many new students and families joining us, who we welcome and we look forward to getting to know! As members of our school community, please know that at FHES it is a priority for all students to feel a sense of safety and belonging at school. All staff take pride in getting to know students and in building positive relationships. We strive to create a safe environment where students will be as successful as possible both socially/emotionally and academically. We look forward to getting to know your child, and you!
We are excited about the new staff joining our Eagle team this year as well. I am delighted to share that we will be welcoming Emily Grindeland (Ms. G) to our second-grade team. She was a wonderful substitute in our building last year, and we are so happy she is officially joining our Eagle team! In K-2 Special Education we welcome Natasha Gislason. She joins us after previously teaching in Bellingham and Seattle. We have two new paraeducators joining our team as well. Becky Armstrong is new to our team. She is an FHHS graduate, a parent of two FHHS graduates, and was a bus driver in our district years ago! Willie Blackmon has joined our team after working as a paraeducator and coach at the high school level. As you meet this new addition, please join me in welcoming them!
Health Update
As always we want to keep students healthy, in school and learning! If your child is sick, please keep them home until they have no fever for 24 hours and the symptoms are gone. If your child has covid, it is the recommendation of the health department to stay out for 5 days or until symptoms are gone. There are no testing requirements, but testing and masks are available for students per parent request.
Social-Emotional Support
If you see that your child may need some additional social-emotional support, our wonderful school counselor, Terra Holmgren, is available to support students and families. Her email is terraholmgren@sjisd.org.
Arriving at School
The front doors open at 8:00 a.m. for breakfast, and this is also when there is supervision on the playground. Please do not drop students off prior to 8:00. In the event that students need to be here a few minutes early, please be sure they know to stay in front of the school by the front doors. They may head to their lines at 8:00 when the doors open. Thank you so much for your help with this!
With appreciation,
Holly Wehner
Back to School Night: K-2 Sept 19th 6:00-7:00p , 3-5 Sept 21st 6:00-7:00p
Going Home Plans
Please make sure your child knows their going-home plans before the school day starts.

We understand that going home plans may change during the day. When this happens we can write a note to be delivered at the end of the day for your child.

Thank you for setting your child up for success by ensuring they know their going-home plan before the start of the school day.

Free and Reduced Application
Please find the Free & Reduced Lunch Application below:

Breakfast and Lunch Prices
Breakfast all grades:
$2.00
Lunch all grades:
$3.50
You can add money to your child's account through skyward or with cash or check in the office.
The school day starts at 8:15
Please help your child be on time to school every day. If they will be absent be sure to let
jeannarheinberger@sjisd.org
know as soon as possible.
Breakfast is served every morning starting at 8 and ending at 8:15. If your child would like breakfast, please have them come through the front doors upon arrival.
The Salad Bar is open every day at lunch with regular salad, caesar salad, fruit, and vegetables.
A vegetarian option is available daily by request.
ATTENDANCE COUNTS
If your child has to miss a day of class please remember to excuse the absence by emailing jeannarheinberger@sjisd.org or calling 360-370-7302.
Thank you!
Substitutes needed!
Share your knowledge and get involved. Paraeducaters, teachers, custodians, bus drivers, lunch servers, secretaries; we need backup from the community in all areas!
You can set your days of availability, pick the teachers you like to sub for, and review assignments before accepting. Take a look at the district website for more information on becoming a substitute for the San Juan Island School District.
Friday Harbor Elementary School
Roslyn Butcher
Roslyn is using Smore to create beautiful newsletters