MELODIC LINES AND HARMONIC RICHNESS OF PAUL MCCARTNEY AND STEVIE WONDER MEET TOM JONES AT ITS BEST AND MODERN SOUND!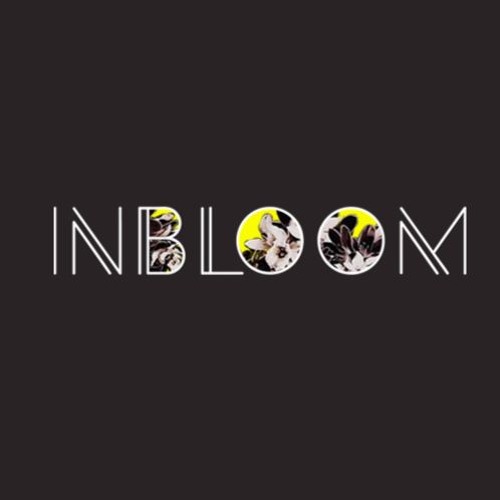 INBLOOM
Baby Take Me Home (official single) by INBLOOM
We would like to introduce You to our music group "INBLOOM"(audio and video follows)
INBLOOM

INBLOOM was established by guitarist and vocalist Frank O.Z. and composer and pianist Tal Babitsky, fulfilling their long-standing dream of creating a Rhythm & Blues band, playing original songs in the best traditions of the genre.
Frank O.Z. arrived to Israel two years ago, earning his living mounting elevators in buildings, while rehearsing his music by night. No stranger to living two seemingly polar opposite lives, in his native Ukraine, he simultaneously studied classical guitar and Greco-Roman wrestling. At 14, he continued to pursue music – but this time by himself, beginning to shape his own musical "voice". University followed, where he received a teaching diploma for English and German language studies. Meanwhile, he performed in bars and clubs, in many cities. The story of a true bluesman...

-----TO READ THE FULL PRESS KIT PLEASE CLICK ON THE BUTTON BELOW------
Frank O.Z.

The frontman and guitarist of INBLOOM

photo by Liat Weismann

Tal Babitzky

Maestro & keyboards INBLOOM

photo by Emil Safanov

Israel Nahum

Legendary Israeli drummer and the Groove Heart of INBLOOM

photo by Emil Safanov

In 2016, INBLOOM completed their debut album of 10 songs.
"For me, Rhythm & Blues is something integral. It is an exciting mixture of different elements; the eclecticism of jazz, blues, soul and rock, aggressiveness, rhythm and gentleness", - says Frank O.Z., "I want to share with the audience what music 'preaches' - the sense of freedom, of joy, the birth of something new and unexpected connections in melodies and lyrics."
Original Single - Nostalgia on my mind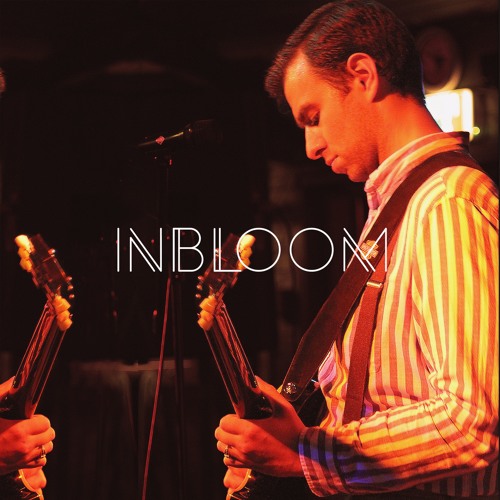 INBLOOM
Nostalgia On My Mind by INBLOOM
Original song - I need Your loving
The PapaBlues Band - I need Your loving
«INBLOOM is a tight band that keeps things moving» (Memphis Flyer, 2015)
Contact us
Booking Worldwide and in Israel - Frank +972 58 5995 225