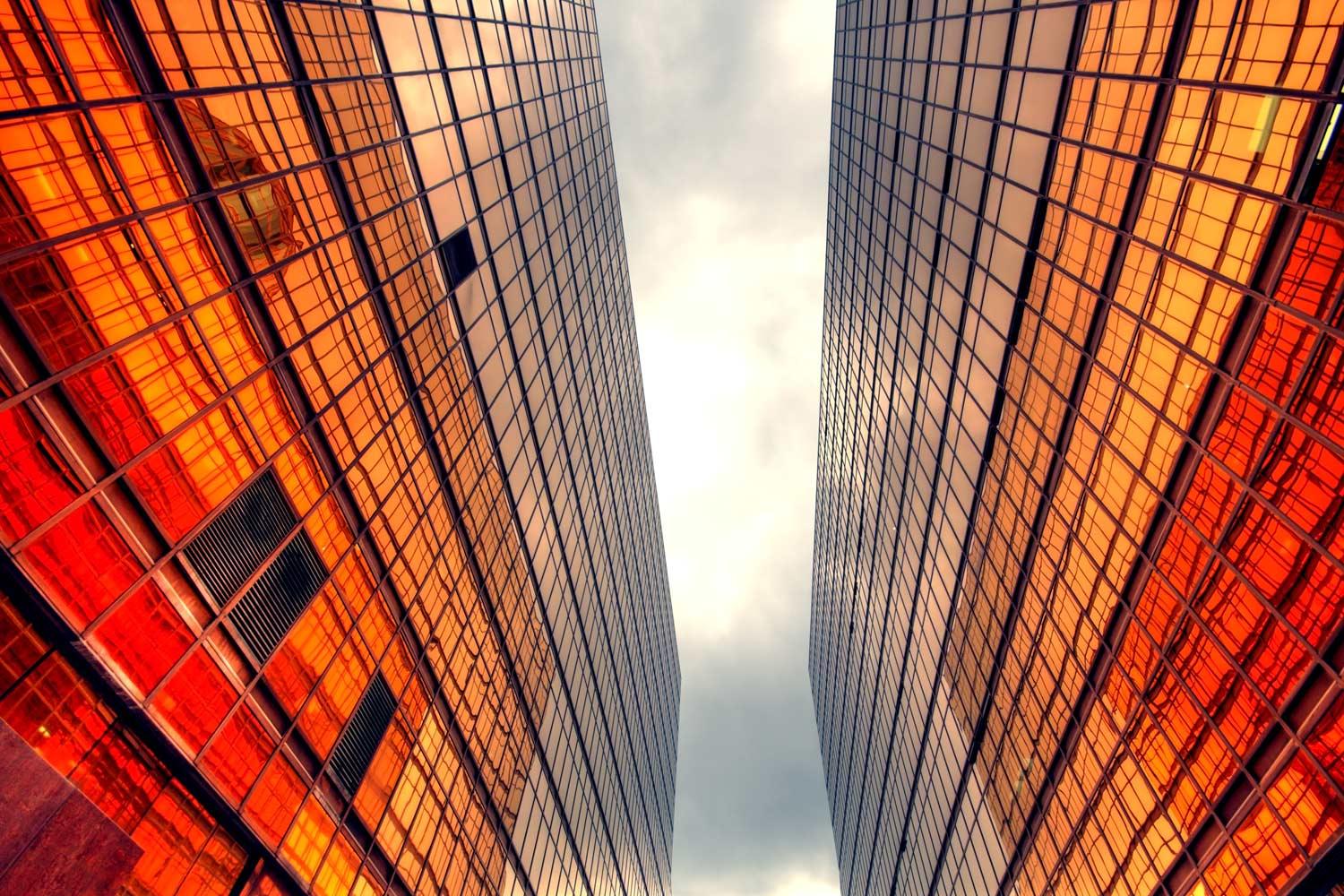 Team Harvard Newsletter
2023-24
WELCOME TO 6TH GRADE!!!
We're so glad to have you as part of our Team! This Smore will give you some information about what to expect this year, what is expected of members of the Harvard team, and updates about what will be happening during the year.
Your Core Teachers for the 2023-2024 School Year
Aimee Driggers...Social Studies Teacher
Pam Gillen...Math Teacher
Nancy Rodgers...Reading/Language Arts Teacher
Crockett Students are #BORNFORTHIS
WHAT'S HAPPENING IN MY CLASSES?
READING/LANGUAGE ARTS:
Extended Constructed Response using RACE, Editing and Revising, Complex Sentences, Reading Benchmark Thursday
MATH:We complete Unit 5 Ratios, Rates, and Proportions this week in Math. On Friday, we will begin the Financial Math Unit.
SCIENCE: We will take our Earth Materials Unit Test
SOCIAL Studies-We will begin the unit on Europe and the causes of WWI and then Europe between the wars
Don't Forget...
Reading BENCHMARK Thursday, December 7th!
WHAT YOU NEED TO KNOW TO BE PART OF THE HARVARD TEAM...
The items below will remain on the Smore for you to refer to throughout the year.
Monday Folders
Be sure to check your child's Monday folder each week for school information, finished work, and sign the Check-in sheet.
Team Harvard Social Contract
Our students worked together to come up with some classroom norms that we call our Social Contract. Each student will sign the contract, acknowledging that they abide by it.
* Be Respectful
* Be Friendly
* Remember the Golden Rule
* Be honest...trustworthy

* Business First
* Give 100%
* Have a Positive Attitude
ACADEMIC EXPECTATIONS
Students are expected to follow class rules, complete assigned class work on time, and request any missed work the day they return from an absence. If a student makes less than a 70 on a test, he/she will be allowed to make corrections for no more than a 70. Students will need to request the correction form from the teacher.
GRADING PROCEDURES
Parents can check student grades at any time in the Parent Portal. You can also set up notifications to alert you about grades. Every 3 weeks a Progress Report will be available, and Final Grades are calculated every 9 weeks. The grade average will consist of Daily Grades and Test Grades.
TEAM RULES
It is expected that every student has read and understands the Paris ISD Discipline Management Plan and Student Code of Conduct and is willing to abide by that policy. In addition, each student is expected to:
Be courteous and respectful to everyone in the classroom.

Be in class on time with all materials and ready to work.

Make up missed assignments and tests in a timely manner.

Respect school property and the property of your teachers and classmates.

Adhere to the district rules for academic honesty.

Follow hallway procedures determined by administration.
Students who do not abide by the class rules are subject to discipline, and will forfeit rewards.
Discipline includes, but is not limited to:
-Formal write-up
-Parent contact
-After school detention
-ISS (In School Suspension)
LATE WORK POLICY
Students are expected to complete their assignments on time. If a student is late completing work this procedure is followed:
1 Day Late = 20 points deducted
2 Days Late = 30 points deducted
3 Days Late = 50 points deducted
4 Days Late = Score of 0
Parties, etc.
Team Harvard will have a Christmas party this year, and we will send home a list of items that students can bring. Parent participation is appreciated. Please let your child's homeroom teacher know if you are available to help with the party.
Throughout the year, we have incentive activities to motivate students to do their best work and be on their best behavior. If you would like to provide items that can be used as prizes, please let us know.
We want this year to be one in which our students will grow academically, socially, and emotionally, and which they will remember in a positive way.
Thank you for your support.

AIMEE DRIGGERS
AIMEE is using Smore to create beautiful newsletters