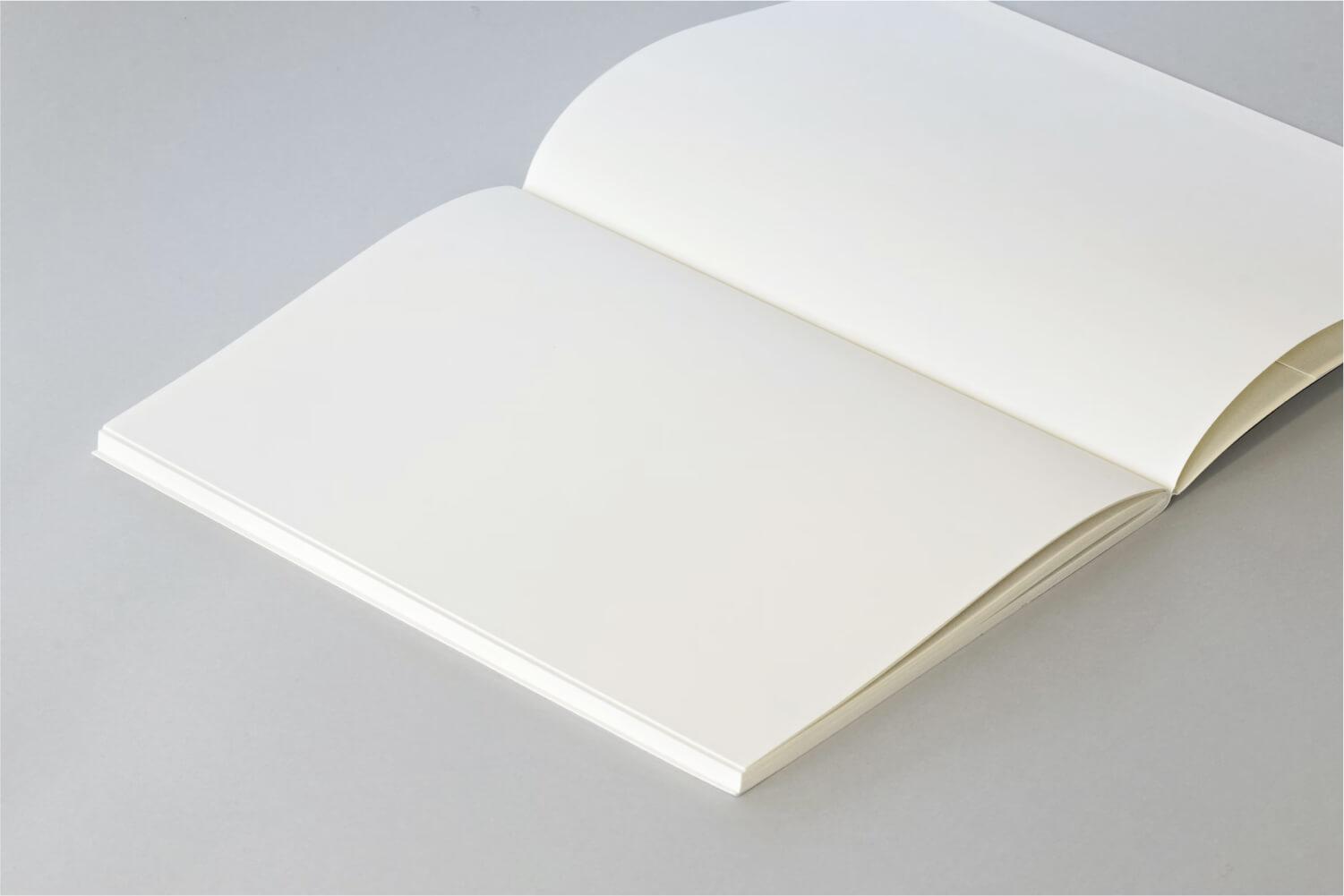 Weekly Update - May 4, 2023
Strive Center for Autism
Friendly Reminder - NO THERAPY, Friday, May 5th - PD Day
Get to know Lindsay!
For 2023, instead of just sharing our background info, we are going to share some of our team's answers to a recent survey. We asked staff what they enjoy most about their jobs overall, what they like to teach the most, and what they would tell other people considering working here. We'll share answers from a new staff member each week!
This week, we'll hear from Lindsay, our Lead Therapist in Burton.
What is your proudest moment at Strive so far? "My proudest moment at Strive was when I became the Lead Tech at our Burton Location. It is an honor to be chosen as part of the leadership team and be able to contribute to the center as a whole. I love being able to support our clients and staff while working toward making the day to day activities run smoothly and be fun!"

What is Lindsay's favorite skill to teach? "I love running our group times (Circle, Literacy, Playtime Partners, Math, and more!) I love that our center provides these opportunities for our clients to truly prepare for school! We provide opportunities for independence, raising hands to answer questions, and so much more! My favorite moments are when our clients spontaneously interact with the leader of the group or a peer and show excitement for the activity we are doing. I want them to have fun during their day and learn that school activities are a lot of fun too."

What is your favorite part of working for Strive as a company? "I love the family atmosphere our leadership has worked really hard to provide. It is the best job I've ever had and has the most supportive and encouraging leadership team and owners. I love going to work everyday because the people make it feel like a second home!"
Suspending Caregiver Appreciation Dates
Due to low numbers of participation, we have decided to suspend our Caregiver Appreciation activities for the time being. We will continue to host our VIP Days to allow kids to bring someone special to the center to see what we do each day. Our VIP Days are planned for the following dates:
● Friday, June 23rd
● Friday, September 29th
● Tuesday, November 21st
We'll provide more details and sign up links as each date approaches.
ABA Term of the Week
One addition to our newsletter this year will be some definitions of terms we use most often in ABA. We know we use a lot of lingo and we want to help families understand it better. All of these terms will also be on our website in a glossary, so you can check them out anytime.

This week's first term is Behavior Intervention Plan (BIP).
BIP stands for Behavior Intervention Plan, which is an acronym you might hear within our program or at a school or another program for people with special needs.
If you google the term BIP, you'll get a wide variety of definitions. Generally, most people agree that it is a written plan with a number of components that help address an individual's challenges with behavior in a particular setting. Some important components of a BIP include:
An FBA, or Functional Behavior Assessment (or at least a reference to an FBA - we'll define FBA below.)
A clear, objective definition of the challenging behavior (and maybe of some incompatible behaviors as well)
Antecedent strategies - things that we can do before the behavior occurs to support this individual and possibly prevent challenging behavior.
Consequence strategies - how we should respond after the behavior occurs to support the individual and hopefully return to appropriate behavior.
Data collection - a plan for collecting data on the behavior
Review - a plan for reviewing the data and adjusting the plan as needed. This may simply include a date or timeline for when it will be reviewed.
Functional Behavior Assessment (FBA)- We really can't define BIP without defining FBA. This acronym is a description of a way of looking at an individual's behavior to determine what the function of the behavior is, or to determine why the individual engages in this behavior. There are a number of reasons that individuals engage in challenging behavior, but before we write a plan to help change challenging behavior, we have to know the function of that behavior. Understanding the function allows us to tailor the plan to help the individual still meet his or her needs.
For example, if we discover that a child is engaging in throwing or yelling in order to gain access to toys that he really enjoys, one of our antecedent strategies might be to prompt the child to ask for those toys nicely. Then he can still get the thing that he wants, but can do so in a way that is much more pleasant to everyone around him.
Vacations and other time off
We'll just keep this link right here, for your convenience. For any absences scheduled in advance, please use this form to report the dates. You may take an entire day or half day, depending on your needs.
Here are some additional dates that the centers will be closed:
Friday, May 5th - Professional Development Day

Monday, May 29th - Memorial Day
If your family is planning a longer absence around one of those dates, or at another time, please let us know as soon as you are able!

Amy Hund
Amy is using Smore to create beautiful newsletters