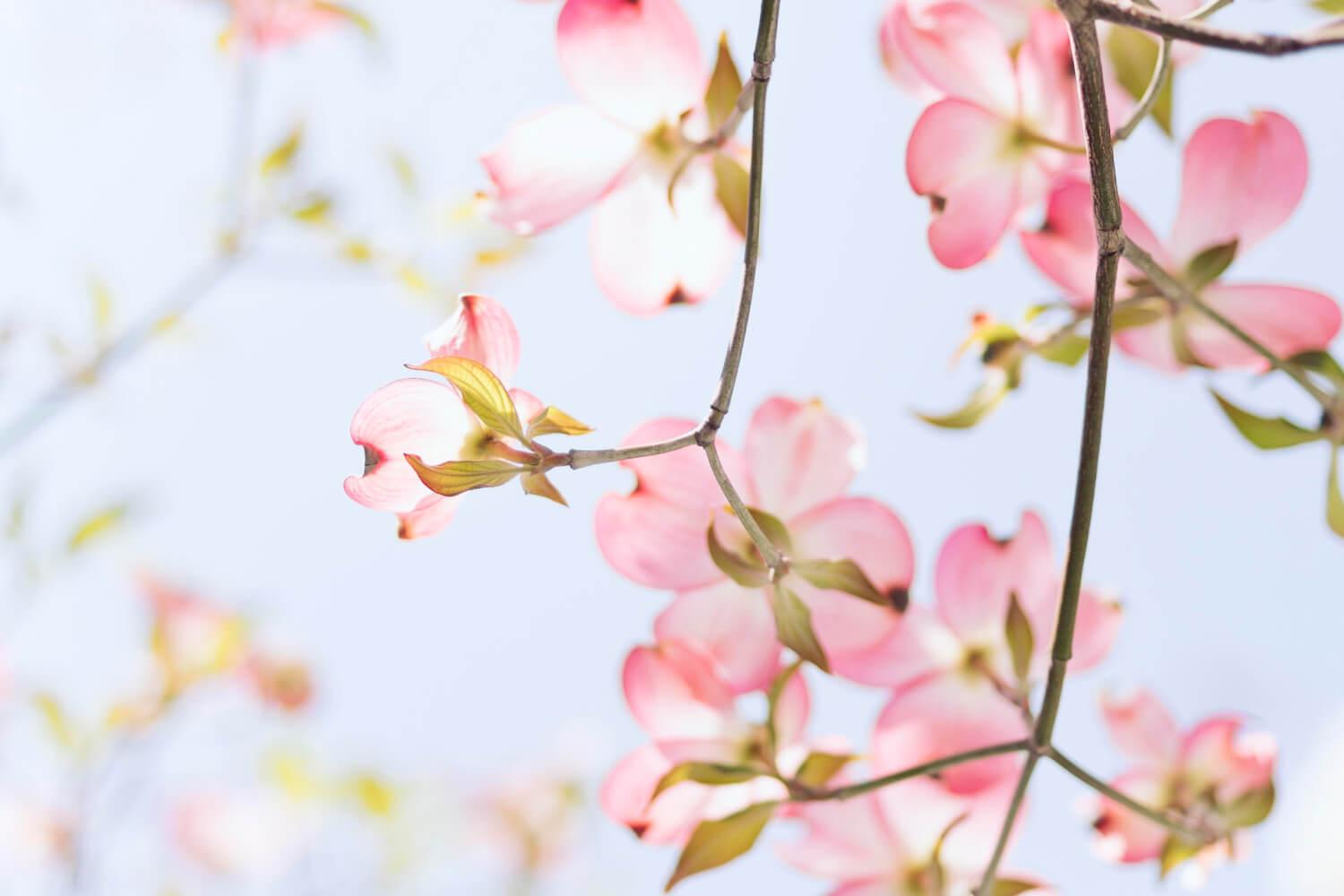 Falcon Ridge Elementary Newsletter
May 2022
Absences, Late Arrivals and Early Pickups
Message from Principal Giesen
Falcon Ridge Families,
As we head into May, here is a look back at some of the highlights from the month of April:

Grade 1 and 4 Concerts - We were able to hold in-person concerts featuring our 1st and 4th graders for the first time in over two years. Our students were fantastic, and we are grateful for Mr. Beretta preparing them so well.
MCA Testing - Our 3rd, 4th and 5th graders recently completed the Minnesota Comprehensive Assessments (MCAs) in the areas of Reading, Math and Science (5th grade only).
Falcon Ridge Spring Family Picnic - We were excited to see so many from our Falcon Ridge community last week at our first ever "Falcon Ridge Spring Family Picnic." There were multiple inflatables for our students, food truck options for our families and great camaraderie between our families. The weather cooperated just enough to make for an outstanding night!
Sincerely,
Mr. Dave Giesen
Falcon Ridge Elementary Principal
(952) 758-1601
Everyday Fundraising for Falcon Ridge
In working with our Falcon Ridge PAC, I want to make all of our families aware of some easy ways to support our students at Falcon Ridge by using a few simple steps with businesses that you may already be spending money with:

Shutterfly - Simply click on this Shutterfly link and start shopping. A percentage will go directly to our Falcon Ridge PAC.
Amazon Smile - when you shop online at Amazon. This will help raise money for the Falcon Ridge PAC, which supports all students and all staff! Again, it's easy to do so: 1. Sign in to smile.amazon.com in your desktop or mobile phone browser, 2. from your desktop, go to "Your Account" from the navigation at the top of the page, 3. select the option to "Change your Charity" from the options at the bottom of the page, 4. choose Falcon Ridge Elementary PAC. For every eligible purchase you make on smile.amazon.com, Amazon will donate 0.5% directly to our Falcon Ridge PAC.
Coborn's School Rewards - Coborn's, Inc. is committed to donating $150,000 to local entities during the 2019-2020 school year. The points your school earns will help grow their share of the $150,000 total. It's like a pie; the size of your school's slice will depend on how many points they have received. Schools should encourage their supporters to register for their location at moreRewards.com: 1. Go to moreRewards.com, 2. create a login, 3. proceed to login, 4. go to "manage my membership," 5. choose school rewards, 6. select Falcon Ridge, and you are done! It is just that easy! You can also easily add it through the More Rewards phone app: 1. go to rewards, 2. slide the school rewards button to green, 3. below the button there should be an option for you to change to your school, 4. search for Falcon Ridge, and 5. select Falcon Ridge.
2021-2022 Falcon Ridge Monthly Character Traits
R-espect (September)
E-ffort (October)
A-ttitude (November)
P-ride (December)
------------------------
C-ooperation (January)
A-ssertion (February)
R-esponsibility (March)
E-mpathy (April)
S-elf Control (May)
Angie Musil
Angie is using Smore to create beautiful newsletters