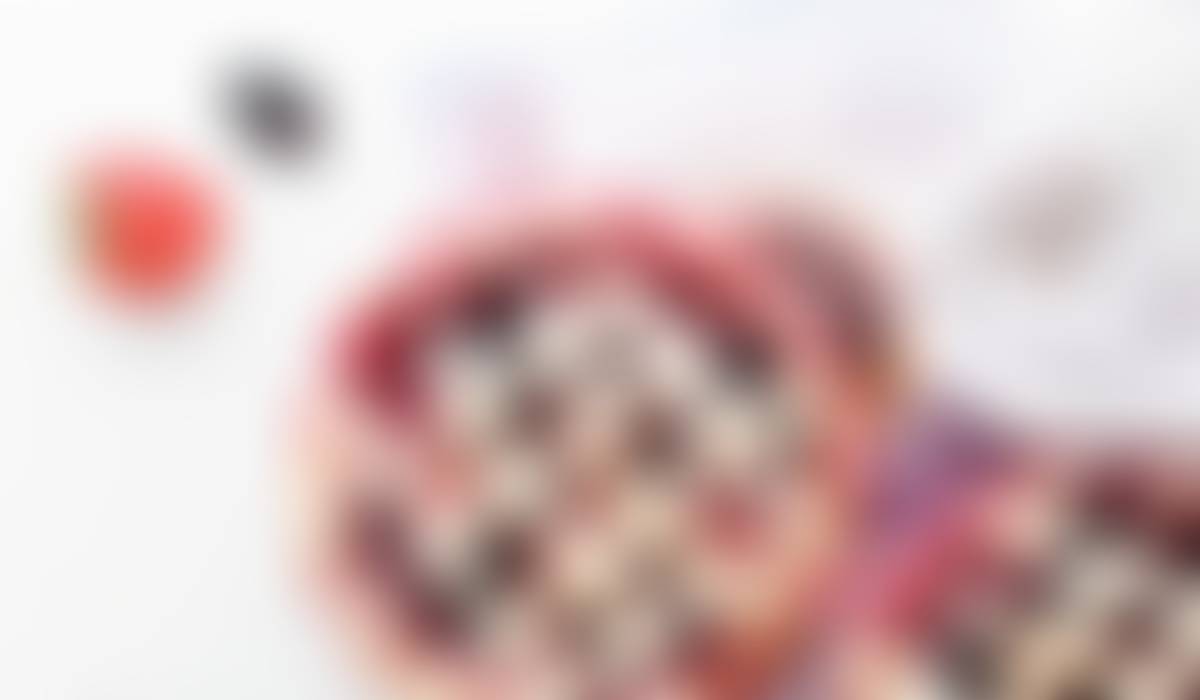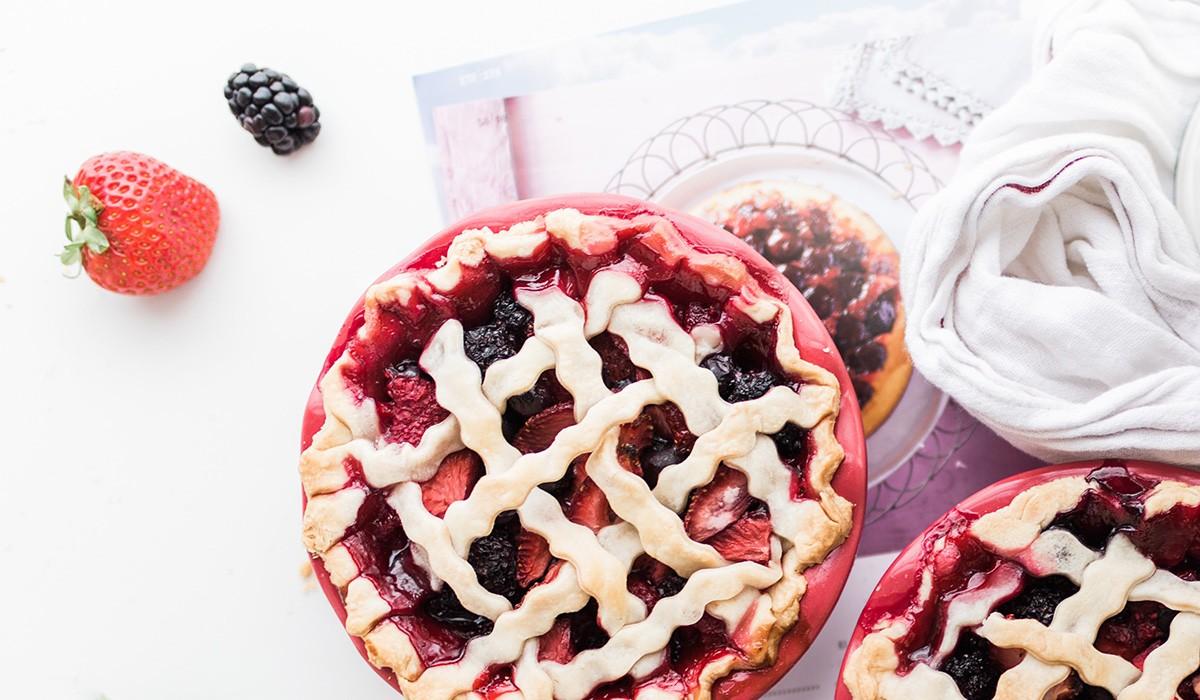 Asheville Primary
Family Connection 5/8/22
Celebrating Asian Americans & Pacific Islanders
One Book One School for May: Eyes That Kiss in the Corners
#BNStorytime: Joanna Ho reads EYES THAT KISS IN THE CORNERS
Check out more of this amazing illustrator's artwork on Instragram: @dunghho
CARE & Connect
Just a reminder to families that the end of the school year is typically difficult for students to navigate with high emotions and many unknowns as we switch schedules and move into summer. This year will be especially trying for our kids as we close our school. You can help by:
keeping what's in your control consistent (bedtimes, weekly activities, morning routines, family time)
hold space for your child to process out loud (it's good to give them time to talk about how they are feeling and what they wonder)
connect them with friends (get connected with other families before the end of the year so that the fun can continue, it also gives kids something to look forward to)
put time in your schedule for the things your child enjoys and finds calming (art, sports, snuggle time, read alouds, playing with play dough or Legos)
give your child a purpose, something to do (chores at home, writing cards or notes to others, random acts of kindness, build a scrapbook)
Staff Appreciation
This week families will be helping with:
Tuesday--Bring a flower for a class bouquet.
Thursday--Bring a special treat for a special staff member (i.e. salty snack, fruit/veggie, dessert, small gift).
Get started on next week's:
Monday--Picture is worth a thousand words (your child's artwork is priceless)
Tuesday--Wear your teacher's favorite color
Wednesday--Lovin' From the Oven (write a family recipe on the note card sent home, a gift for your teacher)
Thursday--Hats Off to Educators (hat day, get creative)
APS Spring Rummage Sale
Donation of $10 per site reserves 2 parking spaces, 1 table provided
Sat, May 21, 2022, 08:00 AM
444 Haywood Road, Asheville, NC, USA
APS Family Celebration June 6, 4:30-6 PM
Principal Williams
Principal is using Smore to create beautiful newsletters