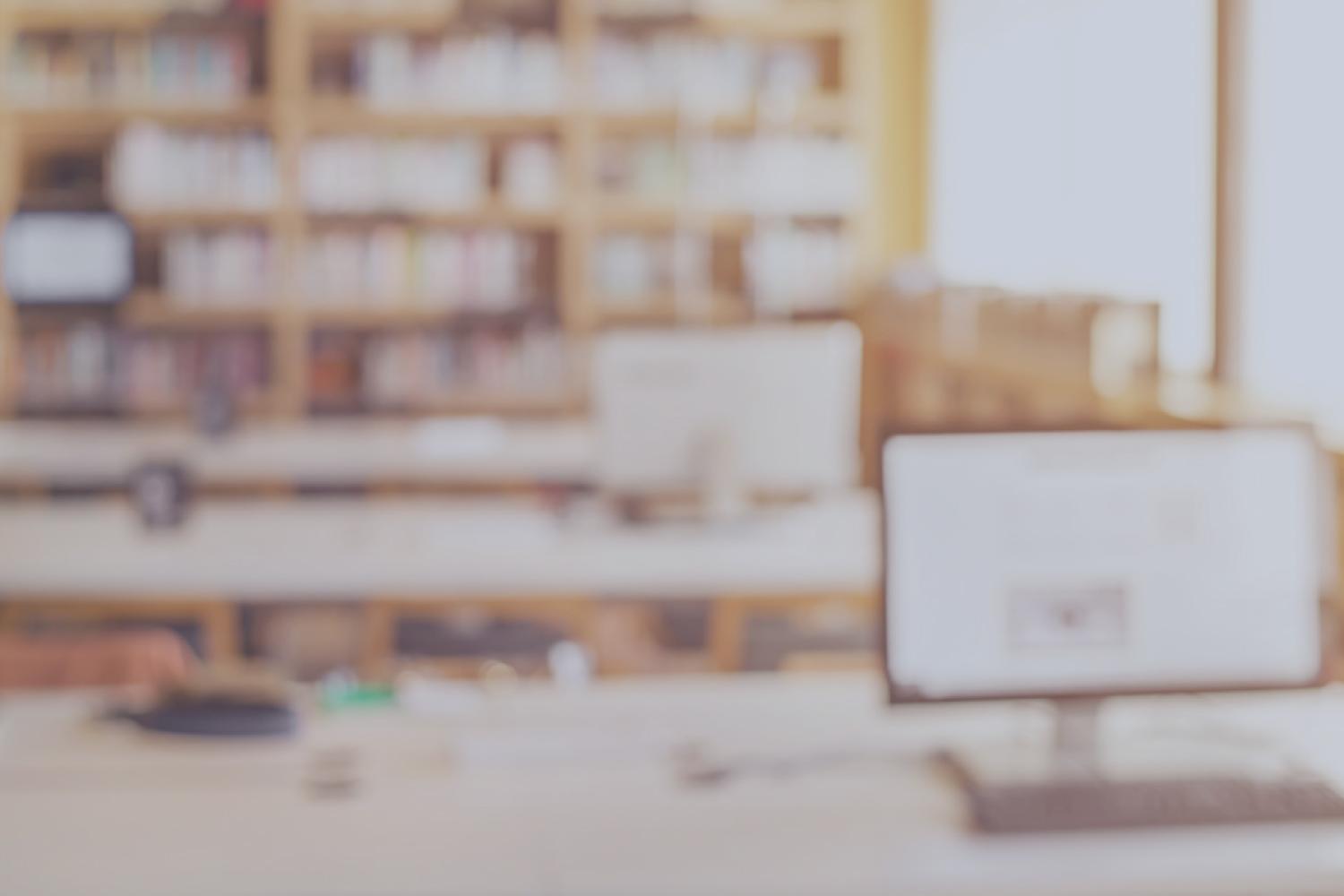 the CCC buzz
College & Career Information for ALL Grades
The College & Career Center is open to all students interested in preparing for life after high school. Whether you have plans to attend college, trade school, military, go straight into the workforce, or aren't quite sure, this space is for you! Walk-ins are welcome during lunch, before or after school. To schedule an appointment, please complete the Google Form.
In addition to keeping up with your email, check HERE for weekly updates!
This section of the newsletter will include upcoming events, rep visits, workshops offered, etc.
Monday-Thursday @ lunch: College Questions & Application Help for Seniors - No appointment necessary
This Week:
CCC Closed Thursday (Nov. 30), Friday (Dec. 1), and Monday (Dec. 4)
On the Horizon:
Wednesday, December 6: Cal State University Channel Islands back for an On the Spot Admissions Event -

Interested seniors must request a copy of their transcript to be considered

For a more detailed calendar of events, and ways to register for events, see our
website
.
Simi Institute for Careers & Education
College & Career Ready: Resources to Get Started 🏫
College & Career Reminders
Sign up to receive reminder texts about events in the CCC including college rep visits, workshops, and more!
Use code: sshsccc
Follow @ssshs_counseling on Instagram for all things counseling and CCC.
Naviance Exploration
Whether you are college-bound or interested in a career right out of high school, the best way to explore options is to complete your Naviance Tasks:
Financial Aid & Scholarships
Work Experience
Work permits
must
be renewed at the start of each school year or at the the time a student obtains a new job.
Work Permits for the 2022-2023 school year, including summer work permits, expired on August 18th.
The new work permit is contingent upon grades and attendance from Spring 2023.
Career Education (VCCCD)
The Ventura County Community College District offers various comprehensive career education programs at Moorpark, Oxnard, and Ventura campuses. These programs include but are not limited to Fire Science, Radiology, Nursing, EMT, Architecture, and more! Explore industry sectors here.
College Application Corner
Cal State Apply
Opens October 1 and closes November 30
Sections include: personal information, academic history, supporting information, and program materials (questions or materials required for specific programs)
Does NOT require transcripts or letters of recommendation
$70 application fee per campus - fee waivers available based on information provided in application
CSU Campus Match - find the campus that has what YOU want
UC Application
Open NOW and closes November 30
Requires major selection, self-reported grades and test scores (NOT including ACT/SAT), activities and awards, scholarship options, and personal insight questions (PIQs)
Does NOT require transcripts or letters of recommendation
$80 application fee per campus - fee waivers available up to 4 campuses based on information in application "About Me" section
Common Application
Open NOW and closes depending on your individual colleges - please keep track of deadlines!
Used for over 1,300 schools to replace individual applications
Sections include: Profile, family, education, testing, activities, and writing - personal essay (required) & supplemental essays (depends on college), grades & courses
Most common applications require letters of recommendations from teachers and a counselor, although some allow outside recommendations, as well (i.e. community members, employers, etc.)
Application Fees vary by school
Financial Aid & Scholarship Corner 💰
Scholarship Spotlight - VCCF
Financial Aid Applications
Please review the following email sent to all senior families regarding upcoming Financial Aid applications.

Mrs. Hayley Estrada
College & Career Counselor