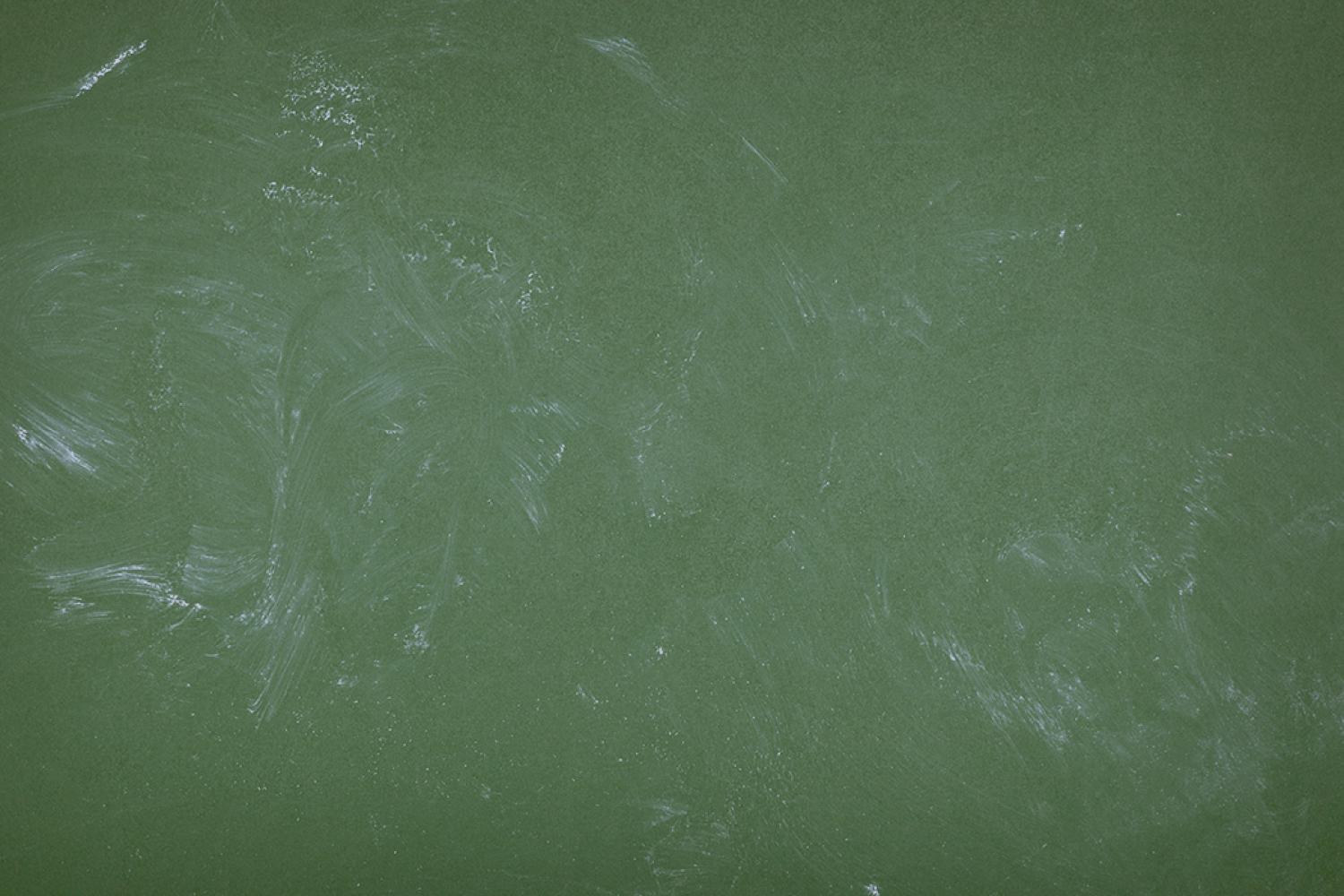 The Bobcat Bulletin
Burleson Adventist School Newsletter Nov 13, 2023
Almost Thanksgiving Break!
This week is still busy! Monday - elementary basketball home game; Tuesday - Blessing Bag packing; Wednesday - Spelling Bee at Burton (our 6 winners participating); Thursday - Thanksgiving Lunch at BAS; Friday - Out at Noon for Thanksgiving Break! Happy Fall Ya'll!
Some reminders:
Make sure your child's uniform bottoms follow our school dress code including your shorts on Friday. According to our policy "All clothes must be the appropriate size. Length of jumpers, shorts, skirts, and skorts must be modest, close to knee length" see our student handbook.
Please remember that jeans or jean shorts are ONLY to be worn on Spirit Fridays. Monday-Thursday your child should be in appropriate uniform dress.
Thanksgiving Break November 20-24, 2023
Students will get out at NOON on November 17, 2023. No afterschool care will be available. Thanksgiving break will be the following week, November 20-24th. School resumes on November 27th at 8:30 am. Have a wonderful fall break!
Fall Fundraiser! SMELLOWS!
Keep an eye out for your student to bring home a flyer for our fall fundraiser!
We are selling scented pillows! These are adorable and guaranteed to hold their scent for 2 years. Each pillow costs $25 and BAS receives 40% of the profits. We are fundraising for a new upper playground! Donations also accepted. Stop by the office if you'd like to test out the pillow yourself.
Student prizes: Sell 4 pillows = Free uniform pass; Top 10 sellers = Treasure Box; Top 3 Sellers = Treasure box & free hot lunch of choice; Top 2 sellers = Treasure box, free hot lunch, & BAS spirit shirt; Top seller = Treasure box, free hot lunch, BAS Spirit shirt & a Free Smellow!!
Orders will be due by November 29, 2023 in order for them to be back before Christmas!
Area Spelling Bee
Congratulations to our winners headed to the Area Spelling Bee hosted by Burton Adventist Academy. Charleigh Walkowiak, Kian Berrios, Samuel Ralston, Benjamin Word, Jacob Renken & Andrew Saraswat will be invited to attend in person this Wednesday for a spelling bee competition.
Elementary: Program Start Time: 9:30 am
Junior High: Program Start Time: Noon
Hot Lunch Week of Nov 13-17, 2023
Monday - No Hot Lunch
Tuesday - Spaghetti, green beans, garlic bread, lemonade
Wednesday -Pizza, salad, orange or apple sauce & Lemonade (And Snack Sale!)
Thursday - No Hot lunch! Our BAS Thanksgiving Dinner! Please send in your items.
Friday - No Hot lunch! Out at Noon!
Snack Sale on Fridays during hot lunch! Bring your cash and support our athletics department.
Cotton Candy $2, Chocolate & Sour Candy $1.50, Chips $1, Ring Pops $0.50
Elementary Basketball
First Games!
Monday, November 13th at Home vs Hill School at 5:00 pm.
Thursday, November 16 Away Game vs. Alliance Christian
13105 Harmon Rd, Fort Worth TX 76177.
Please arrive 30 min before your game to warm up. Concessions will be sold.
Click here to join our GameChanger app and follow our scores live!
Event Information
Christmas Play
When?
Wednesday, Dec 13, 2023, 07:00 PM
Where?
1635 Fox Lane, Burleson, TX, USA
Carrie Suess
Carrie is using Smore to create beautiful newsletters