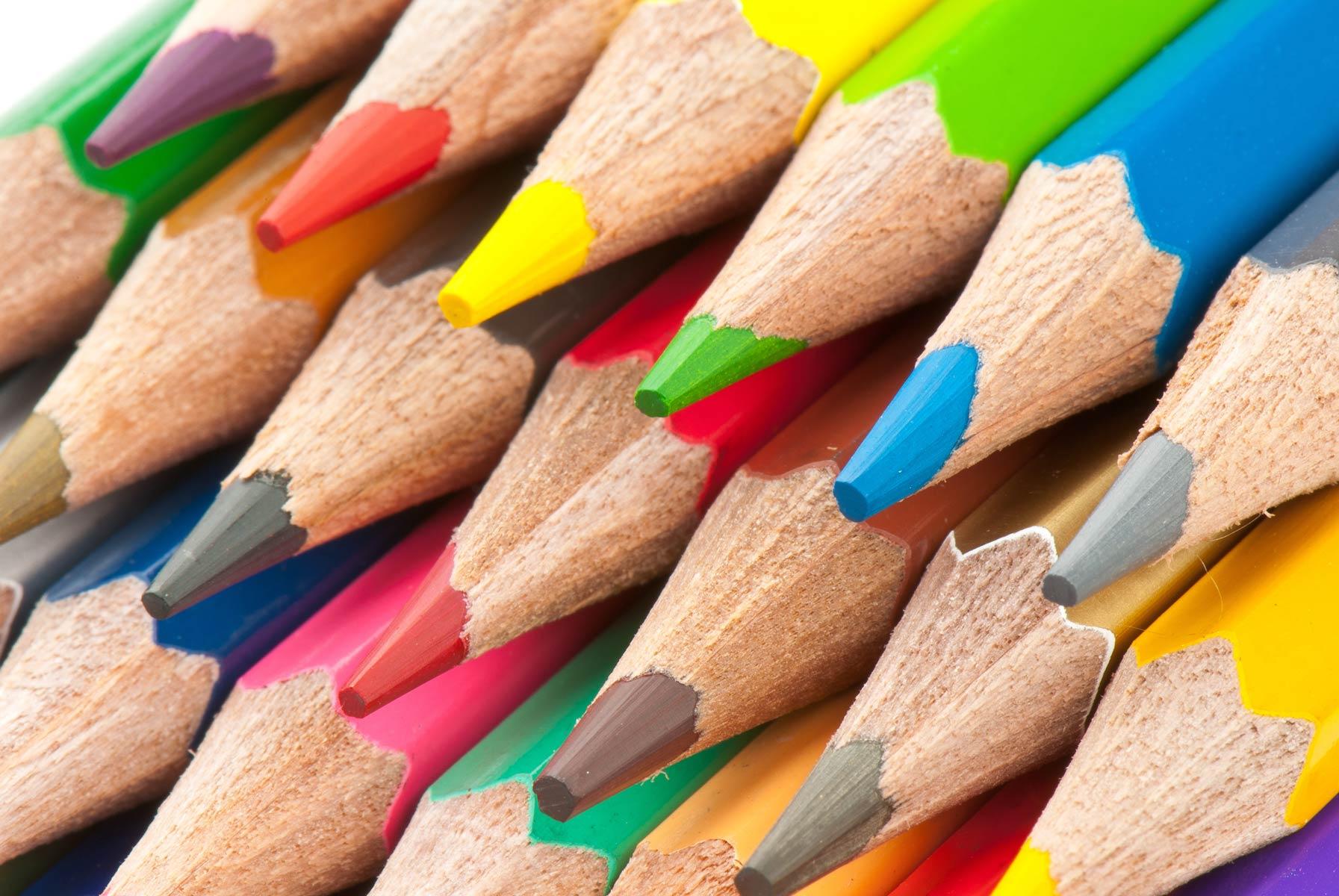 Middle School Update
Friday, September 15: Special Dress Day - House t-shirt, gym shorts and running shoes in place of the regular uniform.
Friday, September 15: Terry Fox Run starting at 1:30pm for Grade 7&8 students
Monday, September 18: Class 7-2 Outdoor Ed half-day trip (8:30am-12:30pm)
Tuesday, September 19: Class 7-3 Outdoor Ed half-day trip (11:15am-2:45pm)
Wednesday, September 20: Middle School Parent Information Evening in person 6:30-8:30pm in Coristine Hall. Meet teachers and learn about each MS course. Details below.
Monday, September 25: Yom Kippur - no classes for Grades K to 12, ped day for staff.
Friday, September 29: Orange Shirt Day during Truth & Reconciliation Week.
Friday, September 29: Attestation day, official attendance verification day.
Monday, October 2 -Thursday, October 5: Intensive courses for Middle School
Friday, October 6: No school for Grade 7&8 students. (Special MS Ped day post-Intensives)
Monday, October 9: Thanksgiving - School Closed
Update on Lockers and School Supplies: Lockers are now installed and number plaques and locks are going into place! Next week, we'll assign lockers and after that time, Grade 7&8 students will have a permanent place to keep all of their school supplies, school bags, and blazers! We greatly appreciate everyone's patience and understanding with this process.
MS Play takes to the stage in December! The first information meeting was held this afternoon. Any student who wasn't able to attend is encouraged to email Ms. Martin. Regular rehearsals begin next week and will be held Thursdays from 3-4:15pm in the Rossy Agora. There are roles onstage and off for everyone interested in getting involved!
Terry Fox Run tomorrow at Westmount Park!
Students are invited to wear their House t-shirts and Selwyn House athletics wear to school tomorrow. Students should bring a reusable water bottle to fill up at the water station. Middle School students will run between 1:30-2pm, and return to school for regular (2:45pm) dismissal. Exceptionally, soccer and football teams will have practice after students finish running. Coaches have been communicating with teams for those details. Donations to the Terry Fox Foundation can be made via
our school fundraising page
, and we encourage you to
watch this video
to find out more about Terry Fox and his Marathon of Hope.
Middle School Parent Information Evening will take place Wednesday, September 20 from 6:30 - 8:30 p.m. in Coristine Hall. Please see the detailed schedule for more information. Throughout the evening, teachers will be referencing Grade 7 Course Descriptions and Grade 8 Course Descriptions that you are invited to review in advance.
Before attending the Parent Information Evening, you may find it helpful to review your son's class schedule so you're familiar with who his teacher's are. This can be done via your mySelwyn parent profile, by selecting your son's name and viewing his courses under the Progress tab. Please contact Ms. Poulin if you need assistance logging in to your mySelwyn account.
Grade 7 - Half day on Mont Royal: This week and next, each Grade 7 core group will spend a half day on Mont Royal building the skills necessary to thrive on their overnight trip in October. Please click here for more information. Please remember to bring adequate clothing to be outside (closed toed-shoes, gym clothes, water-bottle and rain gear).
Intensives: Students have submitted their course preferences and teachers are fine-tuning their courses! Class lists will be shared with students next week in advance of the first group meeting scheduled for Thursday, September 21 between 9-10am.
Attestation day: Friday, September 29 is the official MEES (Ministère de l'Éducation, du Loisir et du Sport) attendance verification day. On this day the school is required to report to the ministry the actual student attendance and subsequently register each student for the 2023-2024 academic year. Please avoid scheduling appointments for your son on this day. Your child's/children's attendance will alleviate significant paperwork for families and the school. For questions, email Ms. Kelli Poulin (poulink@selwyn.ca).
PVA Invitation: The PVA (Parent Volunteer Association) invites all SHS parents to join them on Friday, September 22 at 8:45am for a walk around Westmount. Meet at the VERITAS sign at Selwyn House where coffee will be served before the walk. Dogs are welcome. Please sign up here.
No breakfast service Tuesday, September 19
because of a special event that morning in Coristine Hall.
Visit last week's "Back To School" Update for news you may have missed, such as:
"Focus" Homework Supervision for Grades 7&8.

C

ontact

Ms. Beech

for more information.
Truth & Reconciliation Week: During the week of Sept. 26-29 the school will be engaging in learning opportunities and activities based on the theme: Honouring the Survivors, inspired by programming from the National Centre for Truth & Reconciliation. Students and staff will honour the lives lost from Canada's residential school system on September 29 by wearing orange shirts. Students may wear ANY orange shirt on Sept. 29 with their uniform pants and proper school shoes. Our orange shirt design is the same as last year, featuring a two row wampum. You may purchase a shirt via this Google Form and it will be delivered to your son's classroom by Sept. 22. Also, these orange shirts may be worn throughout the year as part of the SHS physical education uniform. All proceeds will go towards family support programs at Step by Step in Kahnawake. If you have any questions, please contact Eden Schwartz.
Indigenous Student Committee: Selwyn House School has an active Indigenous Student Committee (ISC). If you identify as Indigenous and would like to join the group, please contact Courtney Prieur, Director of Experiential Education.
Selwyn House School
www.selwyn.ca
An independent English boys' school, Selwyn House provides students with an education of exceptional depth and scope.
514-931-9481