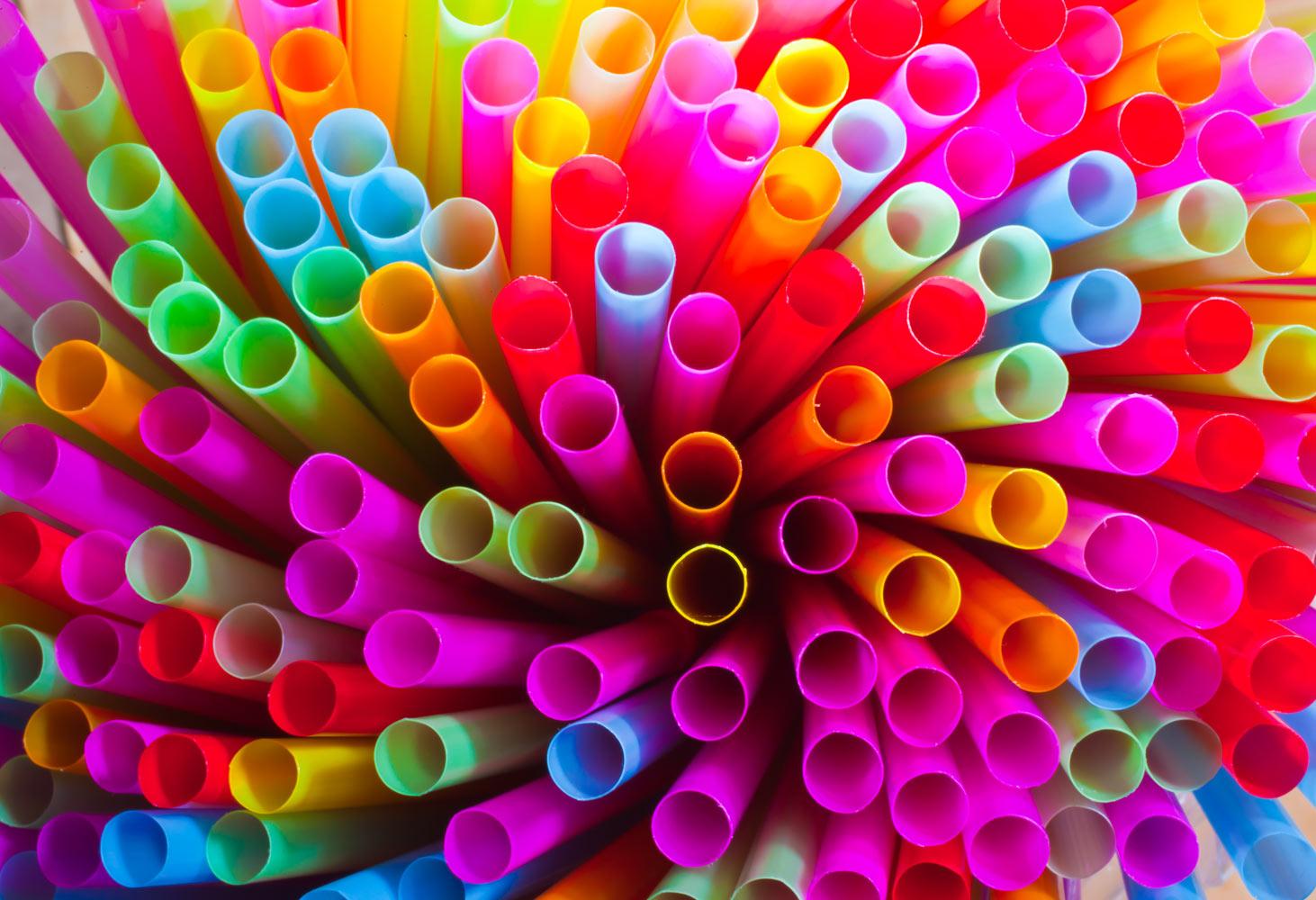 ELDC Newsletter
Principal: Kimberly Lyle (klyle@d428.org)
May 25th-End of Year Picnic
WHAT: ELDC will be hosting an end of the year, all school, Celebration!
WHEN: Thursday, May 25th
Morning Students will come with parents between 9:30 and 11:00.
Afternoon Students will come with parents between 1:00 and 2:30.
WHERE: Lion's Park on Taylor St in DeKalb.
There will not be any bus transportation on this day. Please plan to stay with your child during the celebration.
Nurse's Office
If you still need to turn in a physical please do so before school ends. Students will be excluded first day of the year if the physical is not turned in.
Note: Students only need to turn in one physical while attending ELDC. The next physical you will need to do and turn in will be for their kindergarten year.
Parking for Next School Year
Our handicapped parking will be moved to the first row of parking next year.
There will be no dropping off students anymore next to the building for EC students.
All families need to park in the parking lot and walk your student to school.
PLEASE help to keep our students and families safe.
Family Activities: Living Healthy
From Starnet:
Living Healthy
Introduction
Children need to move their body to release energy. Movement helps the child to explore and makes him feel good and increases self confidence. Healthy children are ready to listen and learn.
Tools and Materials
Have your child wear a helmet when riding a bike or using a scooter.
Steps to take
Use daily routines to talk about health and preventing illness - washing hands, meals, bedtimes.
At Home
If you have 3 minutes
When leaving the kitchen ask child to jump to the next room. Jump on and off a step. Ask child to shake out the wiggles before sitting down to eating.
Have your child wash hands before and after meals and when coming in from outside. Use soap and water, rub hands under running water and continue doing this for 15 seconds (you can sing the alphabet song).
If you have 3 minutes or more
Have a simple bedtime routine that includes washing up, brushing teeth, quiet activity, and a regular bedtime. In preparing meals, talk about healthy choices for food.
If you have more time
Play the freeze game. Sing or play music, stop the music, and have everyone freeze (stop). Dance with your children to music on TV or radio.

On the Go
If you have 3 minutes
While in the car, Discuss use of seat belts, car seats. If playing music on the car radio, have your child pretend to play an instrument or lead the band.
If you have 3 minutes or more
Sing songs for movement- like "Head Shoulders, Knees, and Toes", Do the "Twist".
If you have more time
Play a game asking your child to name 5 fruits, name 5 vegetables. Then go on to name three vegetables that are green. Continue this game with other healthy food choices.
Play with a ball. Roll the ball- "How far can you roll it?", "How far can you throw it?", "Can you bounce the ball?"
Move around like different animals: elephants swinging their trunks; snakes slithering; frogs jumping; kangaroos hopping on 2 feet;hop on one foot, like a flamingo.

Words to Know
healthy safety exercise forward backward fruit vegetable
Possible Observations
Develops motor skills; names healthy foods; develops healthy hygiene; sings songs using words and movements; follows a routine; responds to requests; follows safety rules
PBIS at ELDC
We are implementing Positive Behavioral Interventions and Supports (PBIS). Acknowledgements help reinforce the teaching of new behaviors and encourage the behaviors we want to occur again. We recognize and acknowledge students who display our school-wide expectations. Our building will have different focus areas (hallway, classroom, bathroom, playground/gym, arrival/dismissal, special activities/events and emergencies/practices) throughout the school year and will earn scales for our school wide expectations.
Be Responsible

Be Respectful

Be Safe

Be Reflective
As a school, we will be reading Rainbow Fish and explaining our PBIS Matrix. Each classroom teacher will have a big fish and students will earn small colorful scales, as a class, that correspond to the different areas of focus as positive reinforcement. Once our Rainbow Fish is filled up, we will have a school-wide celebration (these happen monthly).
During May we are reviewing all of the expectations.
Our PBIS celebration will be out Family Picnic on May 25th.
Attendance is important!
If your child is going to be absent, please be sure to call the school and report your child's absence.
815-754-2999
A child's attendance in school is important because students are more likely to succeed in their academics when they attend school regularly. Ensuring regular school attendance is one of the most powerful ways you can prepare your child for success---both in school and in life. Your commitment to good school attendance will also send a message to your child that education is a priority to your family.
Barb Food Mart
Barb Food Mart is a food pantry serving the families of the DeKalb School District, D428. To qualify for Barb Food Mart you need to have a student enrolled in the DeKalb School District.
​
We are operating as a DRIVE THRU and WALK UP food pantry. ​ Please place your order online for pick up that week. Online ordering opens Sunday at 7pm. If you are unable or do not want to order online, mixed grocery boxes are also available.
​
We operate every Thursday 4:30-6:00 pm.
Located at
Menta Academy (Old Chesebro Elementary),
900 E Garden
DeKalb, Illinois
New families can register on the webpage at the top of the page.
Click here for the link to the website. https://www.barbfoodmart.com/
Kimberly Lyle
Kimberly is using Smore to create beautiful newsletters