Project Tyrone Copeland
Written and Produced by Ty-Kee McCullers
Personal Info
Tyrone Anthony Copeland The 3rd is a 19 year old that i meant in 10th grade who transferred from Tallwood High School. He is from Norfolk,VA and was born from Shawnda Nicole Copeland. Tyrone drives a 03' Chevy Impala and loves to play football. Tyrone idolizes Ray Lewis and has a crush on Lisa Ann. Tyrone's favorite word and quotes are pragmatic. Tyrone enjoys playing video games, hiphop, fast and the furious, eating pizza, benching, the afternoon, engines roaring, the beach, and the Gluteus Maximus. Tyrone is many time mistaken for Tyrese the actor and singer. Tyrone favorite food of all time is apple pie.
Things you didn't know about Tyrone
Tyrone has the nickname TAC 3. He prefers apples over oranges. He hates the bus and taking out the trash and south pole. Tyrone does remember who his first kiss was he just remembers it was some white girl in 3rd grade. His parents always tell him about the birds and the bees. Tyrone believe a pound of cotton his heavier than a pound of stone. Tyrone had the twerk team at his 16th birthday party. Tyrones two favorite songs are get buck and can't be touched. Tyrones all favorite meal is apple pie. When he grows up he wants to become a rich business man.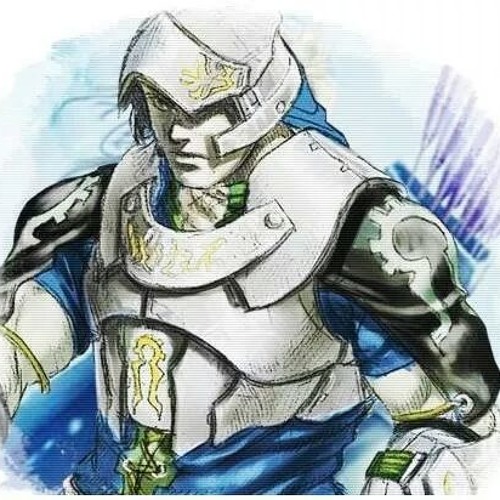 Burak Gēncel
Roy Jones - Can't be touched | Best PK Musics by Burak Gēncel