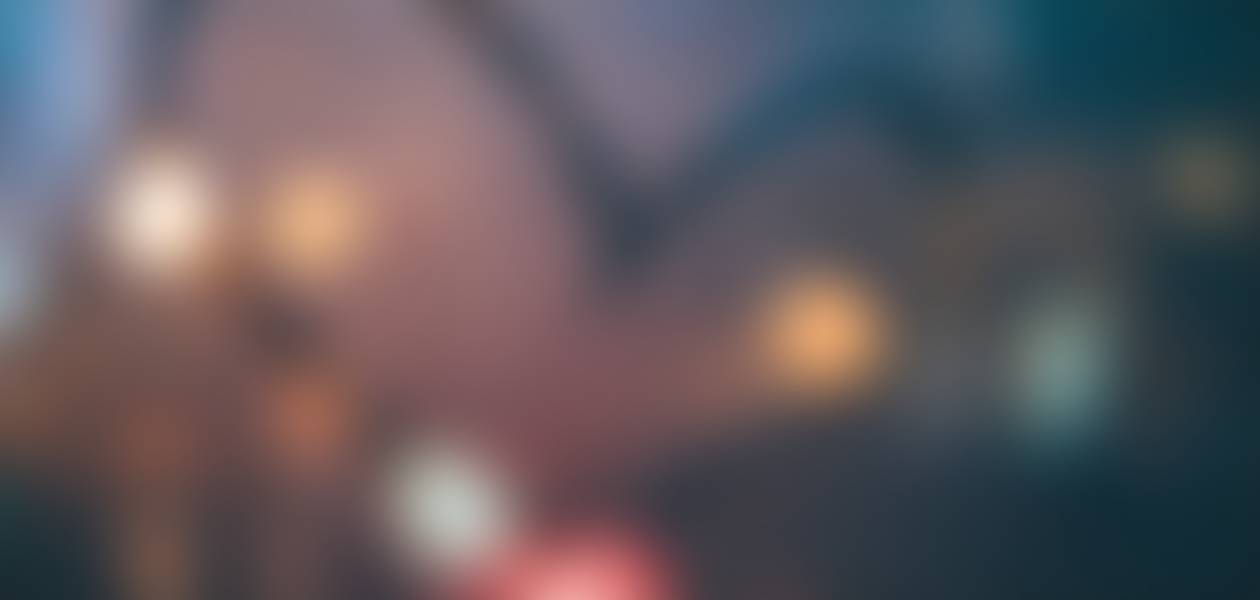 Message from the Superintendent
February 10, 2022
Message from the Superintendent
February 23, 2022 Superintendent's Message
Dear PUSD Community,
During the ups and downs of the pandemic, the PUSD team is staying focused on preparing students for the occupations of tomorrow that require non-routine analytical and interpersonal skills, the ability to work as a team, to problem-solve, to communicate effectively, to adapt, and to take initiative.

We're powering on with our work to prepare students for the future, inspiring the joy of learning in every child every day.

I've been meeting with school leaders to talk about the exciting things that are happening in our classrooms and campuses, and what schools need to plan for the future. I am so glad to see our students thriving with their ability to adapt to change, to overcome the heartbreaking events of the past years, and to continue to strive to be their best.

As COVID cases continue to decrease, I urge you to continue to take safety measures that keep everyone healthy and our students in school. We are reviewing post-surge measures to align with State and County public health guidelines and will continue to work closely with the Pasadena Public Health Department to align our protocols with updated local health orders. We will continue to keep you updated.

Getting vaccinated and boosted is the best way to stay healthy and safe. PUSD offers vaccines on Mondays at the PUSD Education Center. No appointment is necessary, but pre-registration via the links listed below is encouraged.

12+ Pfizer Only (and Adult) Primary Clinic
5-11 Pfizer ONLY Pediatric Clinic Primary Clinic

COVID vaccines and boosters are widely available. For more vaccination sites near you, go to myturn.ca.gov.

Open enrollment is continuing and there is still time to find the right school for your child. If you missed the first phases of the Open Enrollment lotteries, you can apply during the second lottery in March.
Second Lottery Dates:
Apply: March 7, 2022, 9am - March 11, 2022, 4 pm

Results available online: March 18, 2022 by 11:59 pm

Register: March 21, 2022, 9am - March 25, 2022, 4 pm

We invite you to visit any PUSD campus and see how we are accelerating achievement for all students.The process is easy. All applications and forms are available online at pusd.us/enrollment. To request email updates and reminders, sign up for Open Enrollment reminders and notifications.

PUSD would like to gather your ideas and opinions on the District's performance as it builds its Local Control and Accountability Plan (LCAP) for the upcoming school year. The information is needed from all sectors of our community including teachers, students, their families, community partners, and even members of the PUSD public who may not have children attending our school. All of this input will be collected and used to determine what areas the District should prioritize going forward. Without feedback, PUSD would not be able to accurately analyze differing viewpoints and adequately serve its diverse population. This survey should take no more than 10-15 minutes to complete. We appreciate your thoughtful answers and we ask you to complete the survey by February 27, 2022. www.pusd.us/survey#lcap Your feedback will remain anonymous.

From core programs such as STEM, the arts, writing, and math, to innovative programs in global languages, high school academies, and international baccalaureate, PUSD is powering up every child's potential. We're highlighting the programs here as part of a series:

Magnet Schools
PUSD and Magnet Schools of America (MSA) are celebrating National Magnet School Month in February. Magnet schools are public schools that provide outstanding learning opportunities and offer innovative programs focused on an educational theme.
Pasadena Unified's unique program offerings include:
Science, Technology, Engineering, Arts, and Mathematics (STEAM and STEM)

Visual and Performing Arts

Early College

Dual Language Immersion (Spanish, Mandarin, French, and Armenian)
Magnet Schools are free and open to students within and outside of PUSD boundaries through our Open Enrollment system.

Community Schools
PUSD's Community Schools supplement a core instructional program with expanded learning opportunities and a range of services that support students' physical, mental, and social-emotional health and other needs through partnerships with a variety of community members and organizations. Our recent accomplishments included connecting with families to build relationships and coordinating a range of services, such as tutoring, health resources, and transportation. Goals for the coming months include expanding on-site vaccination clinics, expanding summer and after-school learning opportunities, and building awareness about the Community Schools model. Learn more: https://www.pusd.us/communityschools

February may be coming to a close, but I know our students will continue to celebrate and learn from Black history makers, no matter what month it is. Today, we celebrate the stories of two young women:

Kheris Rogers
Kheris Rogers is a 15-year-old fashion designer who created a clothing line and anti-bullying movement called Flexin' In My Complexion after being teased at school for her skin color. She started her fashion business when she was just 10 years old, and later became the youngest designer to show at New York Fashion Week. Miss Rogers says the three most important things she's learned are the value of education, inclusion, and self-love.

Amanda Gorman
Amanda Gorman is the youngest inaugural poet in U.S. history, as well as an award-winning writer, cum laude graduate of Harvard University and native of Los Angeles. Undeterred by the attack on the Capitol on January 6, 2021, just two weeks later, she delivered her inspiring poem "The Hill We Climb" at the inauguration of President Joe Biden. Miss Gorman had a speech impediment as a child but never saw it as a crutch, rather a source of strength. Her new collection entitled "Call Us What We Carry" is out now.

Have a great week!

Sincerely,
Brian McDonald, Ed.D.
Superintendent
Pasadena Unified School District
Our Kids. Learning Today. Leading Tomorrow.
351 South Hudson Avenue, Pasadena, CA, USA

626-396-3606