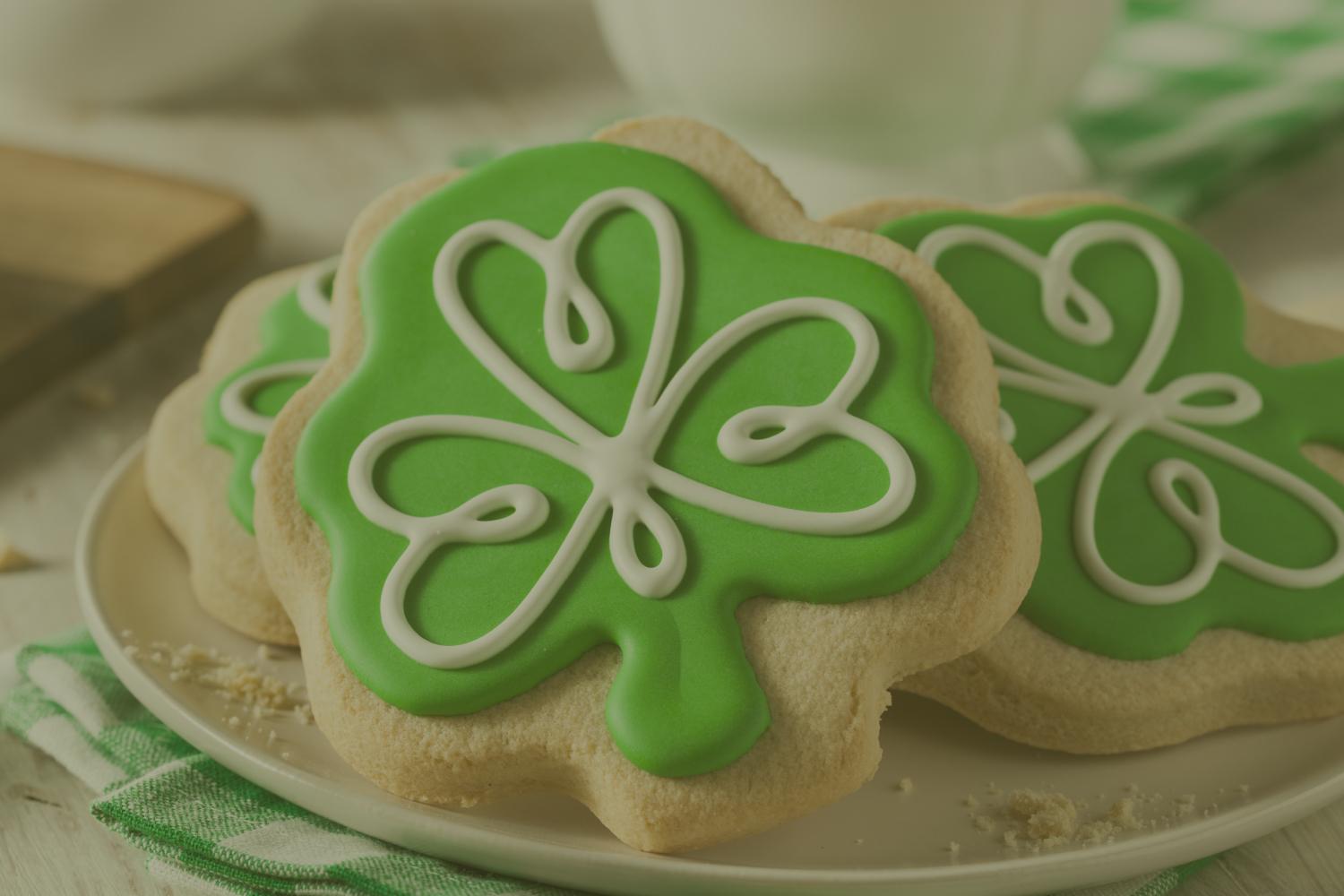 Pioneer Weekly Updates
March 10, 2023
Upcoming Events and Reminders:
March:

*Women's History Month
*National Youth Art Month
13th - 17th - Spring Break
20 - 25 - AISD Pride Week
23 - CAC/PTA at 5:30 and 6:00 in the Patton Library
24 - PTA Sponsored Patton PRIDE Picnic at 4:30, Patton Elementary
24, 27 - 30 Spring Book Fair
31st - Cesar Chavez/Dolores Huerta Day, Student/Staff Holiday
April:
3 - 9 - National Library Week
3 - 7 - National Assistant Principal Appreciation Week
4 - National School Librarian Day
14 - Safety Drills
17 - 21 - Public School Volunteer Week
19 - Reading STAAR (grades 3, 4, 5)
20 - Reading STAAR makeup (grades 3, 4,5)
25 - Science STAAR (grade 5)
25 - School Bus Driver Appreciation Day
26 - Science STAAR makeup (grade 5)
26 - Administrative Professionals Day
May:
*Jewish American Heritage Month
*Asian American/Pacific Islander Heritage Month
*National Physical Fitness and Sports Month
1 - School Principal Day
1 - 5 - Teacher and Teacher Assistant Appreciation Week
2 - National Teacher Day
3 - Math STAAR (grades 3, 4, 5)
4 - Math STAAR makeup (grades 3, 4, 5)
10 - National School Nurse Day
29 - Memorial Day
Access to Food Over Spring Break:
With many Austin ISD students living in food-insecure households, access to healthy food may be challenging when the district is closed. Families can use the community resources below to find free meals in their area while Austin ISD offices and schools are closed for Spring Break:
Online Registration is Now Open!
Students MUST register each school year!
KLRU is sponsoring a writing contest for students in grades K-5

Entries are due on March 31, 2023 and can be submitted in Spanish or English

All participating students will have their work published online and receive a certificate
KLRU's PBS Kids Writing Contest is back! Encourage your Kindergarten-5th grade students to write and submit their stories. Entries are due March 31, 2023. All participating students receive a certificate and will see their work published online.

Please share the flier (English and Spanish) with your teachers, students, and community. The flier contains contest details, including how to submit entries.
Summer Camp Opportunities:
Families, community members, and staff are invited to attend the upcoming Power Hour learning opportunities hosted by the Austin ISD Special Education Department.
Dan St. Romain, a national education consultant with roots in special education support and development, will be presenting virtually on goal setting and positive behavior supports. These are two different sessions in February and March, which are repeated with lunchtime and evening virtual offerings. Interpretation services will be provided. Please share information with families and with staff.
Date: March 30, 2023

Time: 12-1 pm, 6-7 pm
Zoom link: Zoom Link
Topic and Flyer: Avoiding Power Struggles
RSVP Link: RSVP Link
Tracy Graham
Tracy is using Smore to create beautiful newsletters