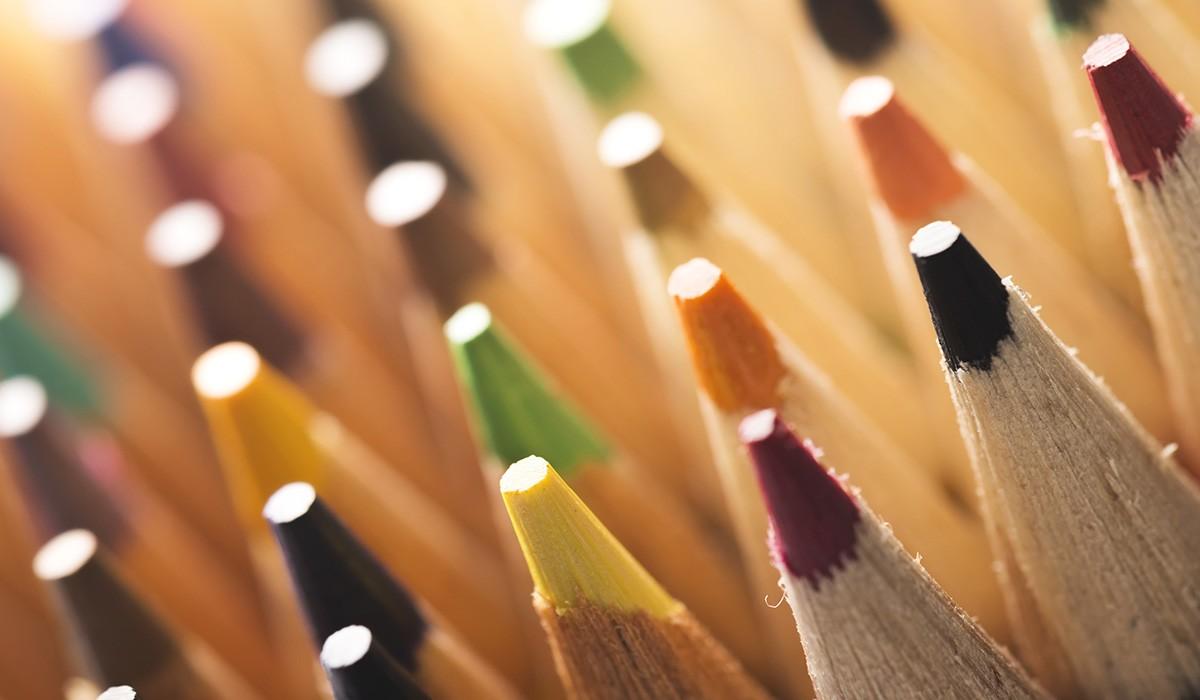 Little School News
September 2023
Happy New School Year!
We have had a wonderful first week of school. Our students have settled in so well. We are having such a great time getting to know each child and reconnecting with the ones we know. Here are some tips to remember as the new school year starts:
1) Remind your child that they must stay with their teacher, and that is who is in charge of them while you are away.
2) Use the bathroom right before you leave for school each morning.
3) Wash your child's hands before they come to school and when they get home.
4) Wash water bottles each day. Clean and sanitize their lunchboxes weekly.
5) Send a light jacket with your child. The temperature fluctuates each day.
Emergency Drills
We are required by state rules and regulations to conduct regular fire drills, tornado drills, and lockdown drills at Little School. We have to conduct fire drills once a month, tornado drills once a month during tornado season (March-October), and lockdown drills quarterly. I design the schedule to ensure all kids get an even chance to practice each drill. The drills I get the most questions about are the lockdown drills. These are required by the department of education and our licensing entity, however, we make them age appropriate and not scary. I cannot get into details of what that looks like due to safety protocols, but I can assure you, students are not told anything scary as to the reason for why these occur. We are started these drills last week, and you may start to hear about them.
In the event we ever need to evacuate our building, we have two meeting locations. One is Christ Lutheran Church next-door. The second one is Northridge Rec Center. The office will communicate with you via Smartcare for where we are as soon as it is safe to do so. For our drills, we do not evacuate to those locations. We remain on premises for all drills.
Please reach out to me for any questions!
Kelly Amadeo
Director and Principal
Bathroom Skills
How do you know your child is fully potty-trained? AKA: Things to work on at home.
1) Can they take their clothes off on their own?
2) Can they pull up their underwear on their own, followed by their pants?
3) Can they wipe themselves on their own? Try to stop helping them wipe and use your words to teach them how to wipe.
3) Do they know to flush the potty?
4) Can they wash their hands on their own without assistance? (Teach them to sing Happy Birthday to themselves while they wash to ensure they wash for 20 seconds).
5) Can they go in stalls and close the door, lock it, and unlock it?
These are all things to work on with your young child to help build independent skills.
Music Class News!
We are so excited to welcome our Little School musicians this year! We look forward to making not only lots of fun music, but also many great memories. The first week in music, we've focused on learning names by putting them in a song ("Here We Are Together"), and talking about the different ways that children get to school, including the bus ("Wheels on the Bus"). Ask your child to share the song, "Put your Bumper on the Circle" to the tune of "If You're Happy and You Know It."
Mid-September will include songs and poems with an "All About Me" theme, as well as "God Love the Little Children" which is our chapel song for the month. We'll sing about apples and also farms, with "Old McDonald," "I Know a Chicken" (done with shaker eggs), and "Did You Feed My Cow?"
We, as your music team, would like to thank you for sharing your children with us at Little School. They are such a joy to work with in music!
Ms. Sheri
Ms. Laura
Ms. Jana

St. Luke's United Methodist Church Events
Join St. Luke's United Methodist Church for the following events!
-September 15th: Family Movie Night with Hot Dogs, Ice Cream, Barbershop Quartet, and games! Visit https://stlukeshr.com/wordpress/?product=backyard-movie-night for more information and tickets.
-Join us for Sunday School at 9:30am most Sundays. Preschool-6th grade welcome.
-September 25th: Parents Night Out 5:30pm-8:30pm. Email sam@stlukeshr.com for more information
Visit stlukeshr.com for more details and information!
St. Luke's Little School
stlukeslittleschool.org