Mia Hall
Mia is a seventeen year old girl. She is a gifted cello player and has big plans for music ahead of her. Her life is on an amazing track, she has a loving boyfriend Adam, and a wonderful family. Mias life takes a turn for the worst when she gets into an awful car accident. In between life and death, Mia watches as her life falls apart.
Theme
A major theme in If I Stay is choice. Mia watches her family fall apart right before her eyes. She wants to be with them yet at the same time she sees all of the important people in her life that still are there for her. Though her mother, father, and brother have all passed she still has Adam and her closest friends. She watches them beg for her to stay.
Setting
The majority of this novel takes place in the hospital when Mia is between life and death, yet able to see everything going on around her and walk around the hospital.
Praise or pan?
If I Stay was a breathtaking novel. It was an emotional story that you can not put down. I recommend this book to people of all ages.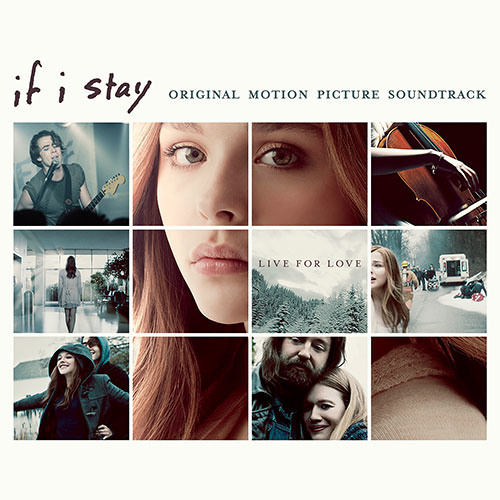 WaterTowerMusic
If I Stay - Heart Like Yours - Willamette Stone by WaterTowerMusic