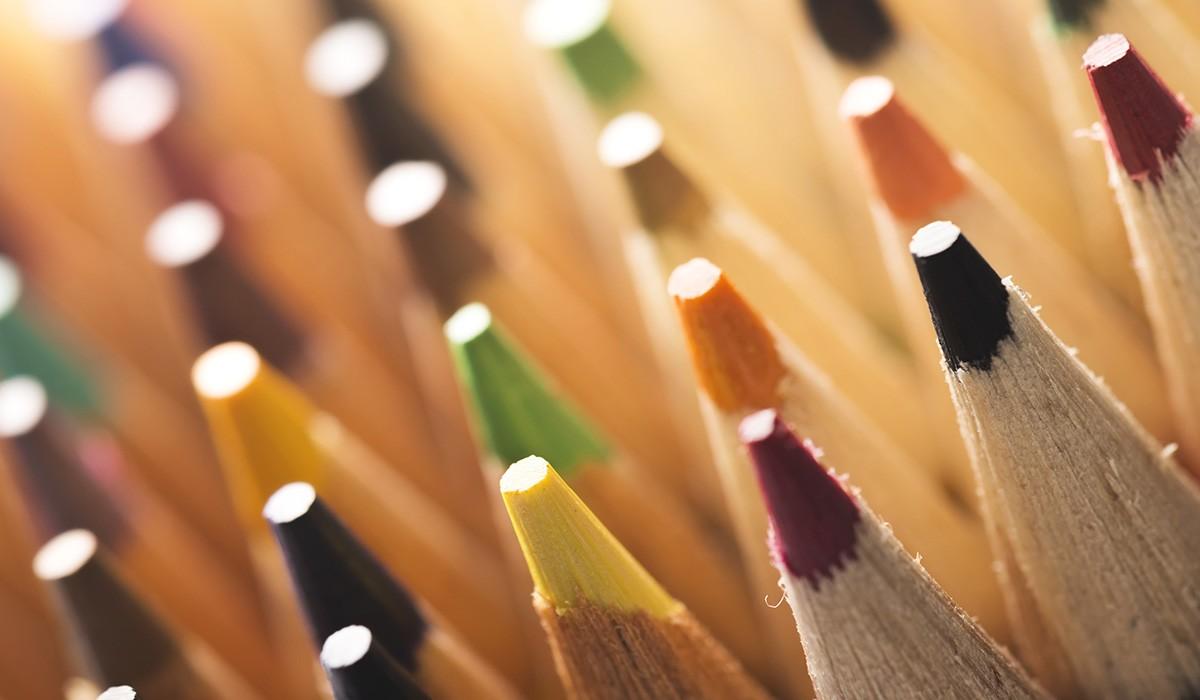 Highway Driving Tips
July 11th, 2023
Tips for Staying Safe on the Highway Driving
Navigating the highways can be both exhilarating and challenging. With high speeds, heavy traffic, and potential hazards, it's crucial to prioritize safety during your highway journeys.
Here we will explore valuable tips to stay safe on the highway while caring for your vehicle. One critical aspect of vehicle maintenance is regularly pumping brakes, ensuring their responsiveness and effectiveness.
By implementing these tips and paying attention to pumping brakes, you can easily control certain situations, which also helps you to enhance your driving experience and promote a secure environment on the highway.

Highway Driving Tips for Staying Safe
Method1-Paying Attention to the Road
1. Eliminate distractions like phones, loud music, or eating- These things distract your attention from driving and can put you and others at risk for accidents. If you need to do anything that could inhibit your ability to focus on the road, simply pull over.
2. Pull over if you're tired. If you're half asleep, it will be difficult for you to concentrate on driving. If you catch your eyes starting to close or you drift, this is a sign you shouldn't be on the road anymore. Find a rest stop or a hotel so you don't endanger yourself or others.
3. Check your mirrors regularly. This will help you to be continuously aware of the drivers that are beside and behind you. Make sure your mirrors are properly positioned to minimize blind spots
4. Follow posted traffic regulations. Watch for all traffic notifications, such as speed limit, safety, construction, and hazard signs. These will help guide your driving and lower your risk of accidents.
Method 2- Driving Defensively
1. Avoid tailgating other vehicles-Getting too close to other cars can instigate road rage and can also lead to accidents when people have to brake quickly or lose control of their vehicle. Try to leave at least a 3-second gap between you and the car in front of you.
2. Distance yourself from erratic or aggressive drivers. If a car is hectically changing lanes, fluctuating speeds repeatedly, swerving, or tailgating, try to put as much space as possible between you and them.
3. Make yourself visible to other drivers. Use your headlights whenever the road and other cars are hard to see. Anytime it is foggy, overcast, raining, sleeting, snowing, dusk, dawn, or dark, your headlights will help you see others, and others will see you. Make sure to use your turn signal any time you are changing lanes.
4. Make sure everyone in your vehicle is wearing a seatbelt. Not wearing a seatbelt puts you at an enormously higher risk for death or injury. Seatbelts cut your risk for accident fatality by 45% and cut your risk for injury in half
5. Prepare for accidents or mechanical issues. Keeping a first aid kit, jumper cables, a fire extinguisher, a jack, and a spare tire can help you handle a wreck or a car issue. Make sure you have an emergency contact in your phone just in case
Method 3- Taking Care of Your Vehicle
Regular maintenance: Follow the recommended maintenance schedule for your vehicle, including oil changes, tire rotations, and other necessary checks. This ensures your vehicle is in good working condition.

Pump the brakes: When driving, occasionally apply gentle pressure to the brake pedal to pump the brakes. This action helps maintain the responsiveness of the braking system and prevents the brake pads from sticking.
Inspect brakes: Regularly inspect your vehicle's brakes, including the brake pads and discs. If you notice any issues, such as squeaking or reduced braking power, have them checked by a professional mechanic.
Fluid levels: Check and maintain the levels of essential fluids, including engine oil, coolant, brake fluid, and windshield washer fluid. Topping up or replacing fluids when needed helps prevent potential problems.
Final Take
Driving on the highway is synonymous with the holiday spirit, and to keep it enjoyable, it's essential to follow these driving tips. Highways can turn lethal in a split second if proper care is not taken. And remember, if you're not confident, don't feel pressured to pull off a move.

Enjoy the ride and get to your destination – that's most important. And if possible, have a more experienced friend by your side for comfort and confidence.
Coffee vs Macgreath
Coffee is using Smore to create beautiful newsletters