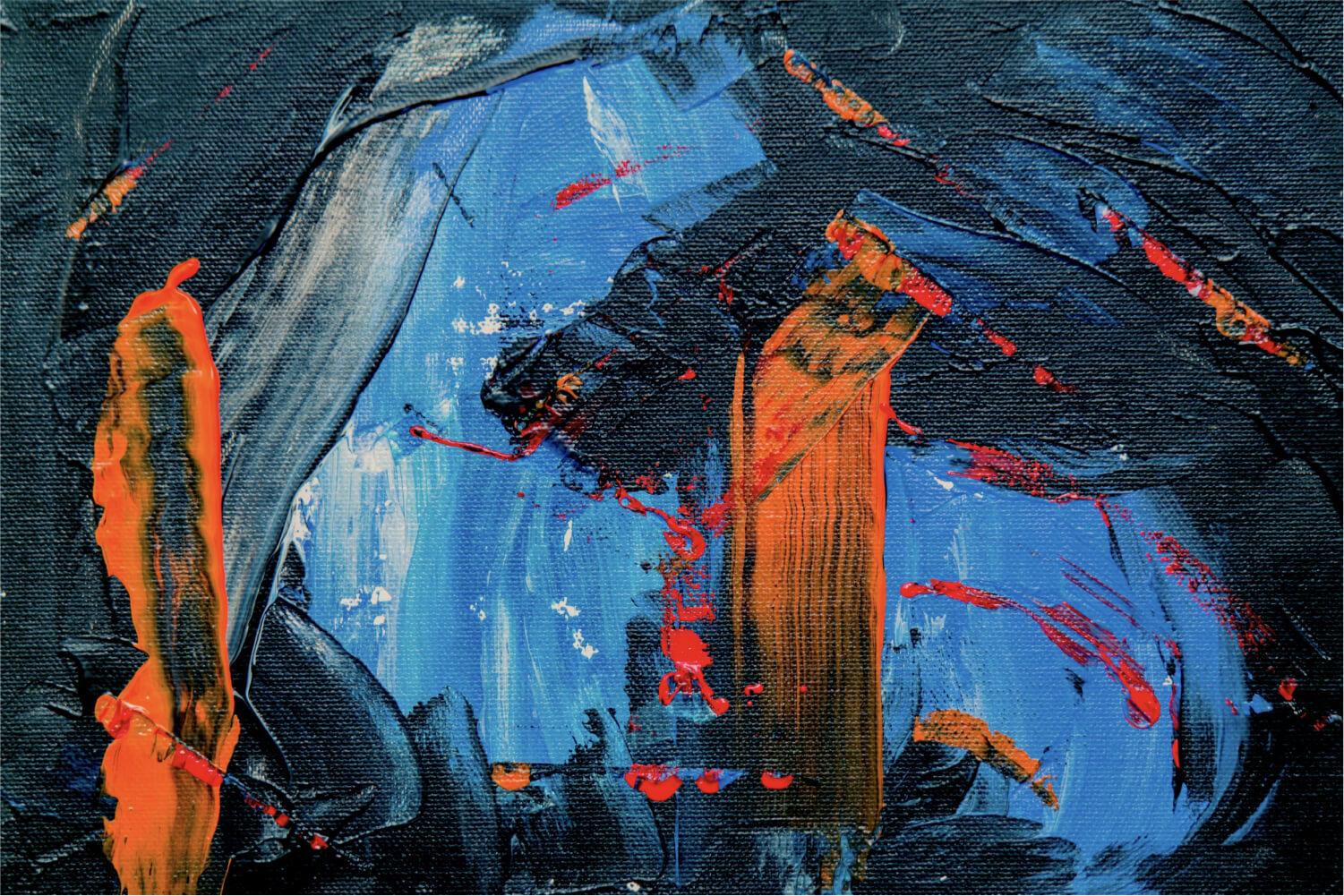 The Wildcat Weekly
Crimson Point Elementary - September 1, 2023
🦺 Important New Information 🚧
Dear Families,
Safety is our number one priority. We want to ensure a safe, caring, and supportive environment where students come to learn, grow, and have fun. We are asking for your help with a few new things to help us ensure ALL students are safe during school hours.

PLAYGROUND (drop-off & pick-up) - Now that we are back into the groove of school, we ask that families drop-off and pick-up students from the sidewalk/grassy area near the playground. We are working on teaching students independence, routines, and helping them become familiar with the school and playground. The blacktop area and classroom doors should remain clear during the hours of 8:00-4:00pm. Feel free to congregate out front, anywhere on the sidewalk that runs beside the bus lane, or in the grassy area on the edge of the playground structures. Students will quickly learn to say goodbye and walk to their door in the morning, and to look for you in the designated areas when they exit the building. It may take a few days, but please help us by staying consistent with morning and afternoon routines.
DOGS - All dogs must be on a leash at all times during school hours, including drop-off and pick-up. If you choose to bring your dog or other pet to enjoy the playground or field, please make sure it is not during school hours (8:00-4:00pm) and that you clean up after it.

We appreciate your help with these new routines, as we know they are new. The safety of our students and staff is top priority, so thank you for your support as we work to keep our playground and surrounding areas as safe as possible. Please feel free to reach out if you have any questions or concerns.
Thank you!
Mrs. Clemens
🐾Wildcat Swag Deadline Appproaching! 🐾
All orders must be submitted in the PTA Webstore by September 5th. Deliveries will be made the last week of September. We can't wait to see everyone in their new Wildcat gear! 🐾
Young Rembrandts is Back!
Help us Celebrate our Amazing Staff!