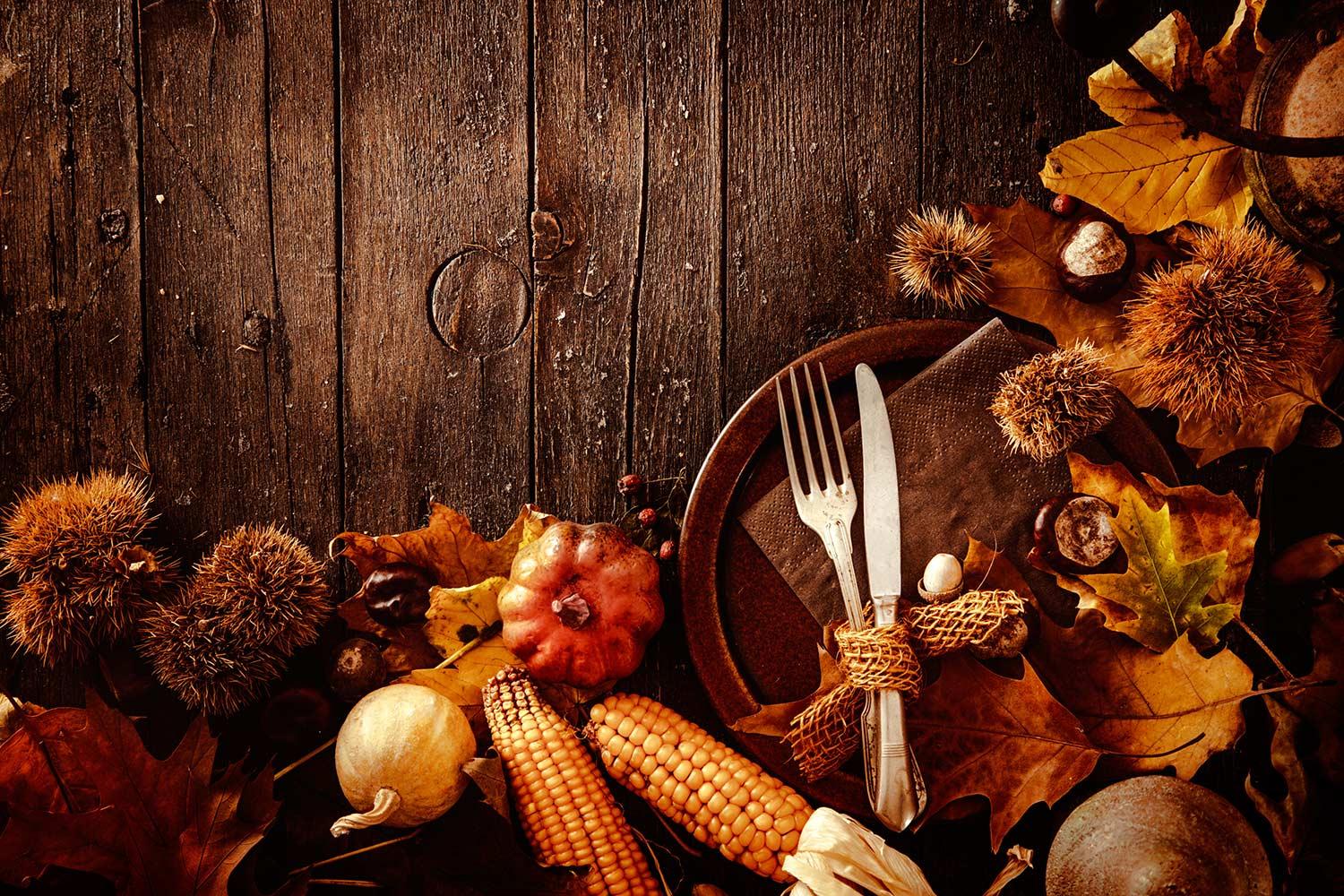 CREEDS NEWS
NOVEMBER 23, 2021
Upcoming Important Dates
November
24-26 Thanksgiving Break - Schools Closed
December
1 Early release 1:25 pm
8 Early release 1:25 pm
9 Gr. 1 Gifted Screening
15 Early release 1:25 pm
17 Progress reports issued
17 SCA Spirit Day - Ugly Sweater Day
22 Virtual Learning Day for Students
23-Jan. 2 Winter Break - Schools Closed
Thankful!
Happy Thanksgiving!!!

Thanksgiving is here already! The school year has been flying by. This time of year can be hectic. Amidst the cooking, traveling, shopping, and family commitments it is important to take a moment from time to time to reflect on what we are thankful for.

I am thankful for our -
Creeds Family … I am thankful for our Creeds Family. Creeds has the best and hardest working staff … people who love kids and will do whatever it takes to help them be successful! We also have the best parents who support us, trust us, and work with us to make Creeds ES – Simply the Best!
Children ... I am thankful for the 300 + children who walk through our doors every day! We are fortunate to have the most wonderful students and it is a joy for us to be able to work with them every day.
Community … I am thankful for the generosity and involvement of the Creeds community. From parents, friends, and businesses - our community support is consistently amazing!! Thank you!
We each have so much for which to be thankful. I hope that you will take a moment to look around to reflect on what you are thankful for in your own life. On behalf of the Creeds Elementary School Family - have a happy and blessed Thanksgiving!
Mr. K
ODS Information Night
Please note the following changes to the upcoming ODS Information Nights. All events will now be held virtually. The links to the presentations will be posted on the ODS website at 4:00 p.m. on the day of the event.
Elementary Information Night: December 1, 2021
Application Deadline for grades 2-7 is January 10, 2022
Application Deadline for 1st grade is February 10, 2022
Please contact our school's Gifted Resource Teacher, Danielle.devereaux@vbschools.com with any questions about these programs or the application process.
Community Canned Food Drive
The Creeds Athletic Association will be holding a Canned Food Drive on Friday, November 26th from 10:00 am to 2:00 pm in the front parking lot of Creeds Elementary. I know that our local Food Banks are running short this year, and this would help to feed those in the community that are in need. Please help, if you can, and give to this worthy cause.
Peggy Ulrey
Peggy is using Smore to create beautiful newsletters