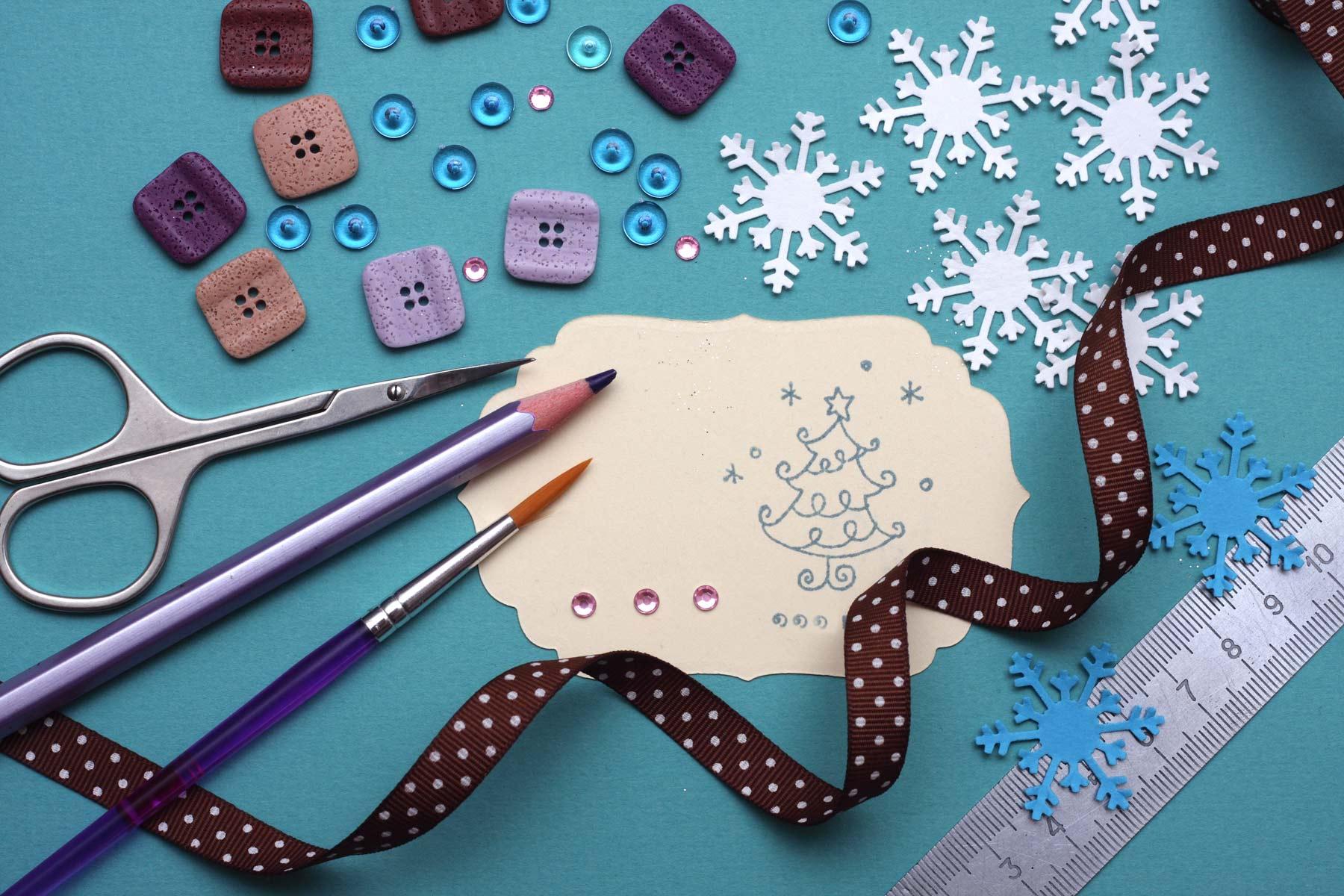 WLE PTA Update
January 2023
Happy New Year!
May your holidays be filled with peace and joy, and your new year be full of good tidings! Please add these dates to your calendar!
Wednesday, December 21:
Early release beginning at 12:20
Last day of school for December
Thursday, December 22, 2022 - Wednesday, January 18, 2023:
Wednesday, January 11:
12PM ~ Open House Tour for prospective and new students (RSVP here)
Tuesday, January 17:
6:30-7:30 PM ~ In Person Parent Meeting with Michael McCleod on

Building Independence skills plus more!

-- perhaps the MOST IMPORTANT meeting of the year!
Grade level with the most parents attending will have breakfast and bingo with Mrs. Wilson!
Thursday, January 19:
All students track back in!
Shoe drive through 1/27/23; see below for more details.
Wednesday, January 25:
Spirit day all day at Aye! Tore on Matthews Drive! Pick up lunch or dinner and help West Lake Elementary PTA at the same time! Don't forget to use the same credit card linked to givebacks so the school gets credit that way, as well.
Tuesday, January 31:
Thursday, February 2:
7PM Virtual PTA Board meeting. Want to be on the board or listen in? Please reach out for the link!
Friday, February 3:
Spirit Day -- wear red or pink
Bring in a snack to your classroom teacher to share with those who would otherwise go without
Monday, February 6 - Friday, February 10:
Tuesday, February 7:
7PM Virtual Parent Ed night by Student Support Team
Wednesday, February 8:
6PM: In person PTA General Meeting
Thursday, February 9:
Monday, February 20 - Friday, February 24:
Book fairy! Save your coins!
Monday, February 27 - Friday, March 3:
Book fair
Tuesday, 2/28: Books & Breakfast
Thursday, 3/2: Family Book Fair night
Tuesday, February 28:
Save the dates!
Planning your summer vacation? Looking ahead, this is the EOG calendar for June, 2023. Try to plan around these dates!
June 15- Grades 3-5: Math
June 16- Grade 5: Science
June 19- Teacher Workday
June 20- Grades 3-5: Reading
Thanks for your generosity!
Our students benefit from the generosity of the Non-profit Note in the Pocket. On December 2, we are hosted a warm clothing drive to help fill the needs that are coming up this winter. The response was great and the volunteers at Note in the Pocket were thrilled with the donations!
Spirit wear distributed
Thanks to our spirit wear chair, Tracy Gozzo, for setting up two online shops for us this year! We appreciate her hard work. Your latest spirit wear order should have arrived in your child's backpack!
Cultural Arts performance
We are stoked to welcome Transit Vocal Band on the last day of this quarter in our first school-wide assembly of the year! In this entertaining and highly interactive program, students will compare and contrast the characteristic sounds of popular music genres such as country, jazz, rock & roll, rap/hip-hop, pop, 80's and/or electronic dance music (EDM). This program is supported by a grant from the United Arts Council of Raleigh and Wake County. Many thanks to Dalene Ibarreta for being our cultural arts representative and making this happen at our school!
Kindergarten and New Student tour
Tell your friends what a great place West Lake Elementary is! They can get a glimpse of the school during the January 11 tour. Sign up here! Kindergarten registration has already begun! See the WCPSS website for more information.
Field trip payment + donation
Yay! Field trips are back! You can pay online by January 31 at this link. Consider making a donation to help those who cannot afford to pay for their child's field trip. There is a donation item that you can add to your cart in any amount.
Shoe fundraiser
Please drop off your used, but usable shoes to the tote outside the main entrance. Someone will be emptying the tote frequently from January 3 to January 31. Questions? Please email westlakepta@gmail.com.
Science Fair was great!!
We were so impressed with the hard work and creativity of our student who entered Science Fair! Congratulations to the 2022-23 WLES Science Fair winners and participants! Winners from 3rd, 4th, and 5th grade are eligible to move on to the NCSEF Regional Science Fair.
K - 1st Place: Mackenzie Davis ~ Seeds
K - 2nd Place: Charlotte Tobin ~ How Snakes Grow
K - 3rd Place: Conor Yokabitus ~ Animal Kingdom
1 - 1st Place: Maisie Lewis ~ Feather Collection
1 - 2nd Place: Zachary Zeishner ~ Gem Collection
2 - 1st Place: Rory Austin ~ Snakes are Cute!
2 - 2nd Place: Leila Starks ~ Rock Collection
2 - 3rd Place: Maggie Dickey ~ Fall leaves
K - 1st Place: Ellery Hollander ~ Balloon Powered Car
K - 2nd Place: Henry Allen ~ Mag Lev Train Demo
K - 3rd Place: Ava Smith ~ Fun with Magnets
1 - 1st Place: Ben Kelly ~ Composting
1 - 2nd Place: Marley Bennett ~ Luminescence With Household Items
2 - 1st Place: Freya Albertson ~ The Mysteries of Hot Ice Cream
2 - 2nd Place: Branson Hollander ~ Plastic Out of Milk?
2 - 3rd Place: Jason Kraft ~ Air Cannon
3 - 1st Place: Ainsley Bullard ~ How do you know if you're color blind?
3 - 2nd Place: Sydney Earp ~ How much sugar is in that
4 - 1st Place: Lily Fisher ~ Why doesnt light reach the bottom of the ocean?
4 - 2nd Place: Isabella Gorbatovski ~ What is cancer
4 - 3rd Place: Nehemiah Roldon ~ Electricity from where?
5 - 1st Place: Leo Kraft ~ Water Rocket (1st Place: Overall)
5 - 2nd Place: Alex Tobin ~ What's your potential kinetic
5 - 3rd Place: Cullen Austin ~ cold water crushes can
K - 1st Place: Preston Hagerty ~ Building the Strongest Lego Bridge
K - 2nd Place: Gunnar Flanagan ~ Why you should brush your teeth
K - 3rd Place: Kayleigh Scott ~ Does color make a difference?
1 - 1st Place: Rosemary Kaune ~ The Explosion
1 - 2nd Place: Emelyn Dailey ~ What do seeds like to drink
2 - 1st Place: Kaitlyn Levine ~ What kind of bridge holds the most weight? (2nd Place: Overall )
2 - 2nd Place: Eve Groesser ~ Don't Forget Sunscreen!
2 - 3rd Place: Brooklyn Lynch ~ How Strong is the Magnetic Force?
3 - 1st Place: Penelope Seighman ~ Glowing Flowers
3 - 2nd Place: Bennett Kane ~ Outer space in my backyard
3 - 3rd Place: Leo Pacifici ~ Dirty Laundry
4 - 1st Place: Sarah Green ~ How clean is clean
4 - 2nd Place: Emily Rooney ~ Egg Float Experimant
4 - 3rd Place: Rebecca Winstead ~ Exploding Sodas
5 - 1st Place: Lucy Payne ~ Liquid Pods versus Tide (3rd Place: Overall)
5 - 2nd Place: Sebastien Moity ~ What cleans pennies best?
5 - 3rd Place: Cooper Aw ~ Parachutes: Does size matter?
5 - 1st Place: Bentley Foster ~ Marble Machine
K - 1st Place: Hazel Dickey ~ Skittle rainbow
1 - 1st Place: Calista Seighman ~ Which ice cream flavor melts the fastest?
2 - 1st Place: Zoey, Neuerburg ~ Oh Nuts!
2 - 2nd Place: Mallory Haack ~ Skittles Experiment
3 - 1st Place: Summer Hutchinson ~ The different physical states of butter
3 - 1st Place: Mila Poloshuk ~ Hard butter
4 - 1st Place: Abigail Chen & Joli Schaeffer ~ Can Animals See in the Dark Better than Humans?
4 - 2nd Place: Hannah Jones ~ Chocolate Meltdown
4 - 3rd Place: Hayden Zeishner ~ Taste This!
5 - 1st Place: Alyson Daniels ~ Do we really need toothpaste
5 - 2nd Place: Anya Lakhani ~ How fizzy alkaseltzer is related to rocket fuel
5 - 3rd Place: Mackenzie Anderson & Aubrey Kelley ~ Changing Colors: Why Red? Why Yellow? Why Orange?
Let's give a huge shout out to April Eason for chairing the Science Fair committee and spending so much time to make the event a success! Many thanks to our judges, including our head judge Kim Kelly, for making the rubric and creating an easy way to gather information. Finally, we so appreciate Mrs. McClain and Mr. Russell for advertising, communicating to teachers, staff, and students, and being big supporters of Science Fair!
Let's continue the conversation
West Lake Elementary PTA
West is using Smore to create beautiful newsletters