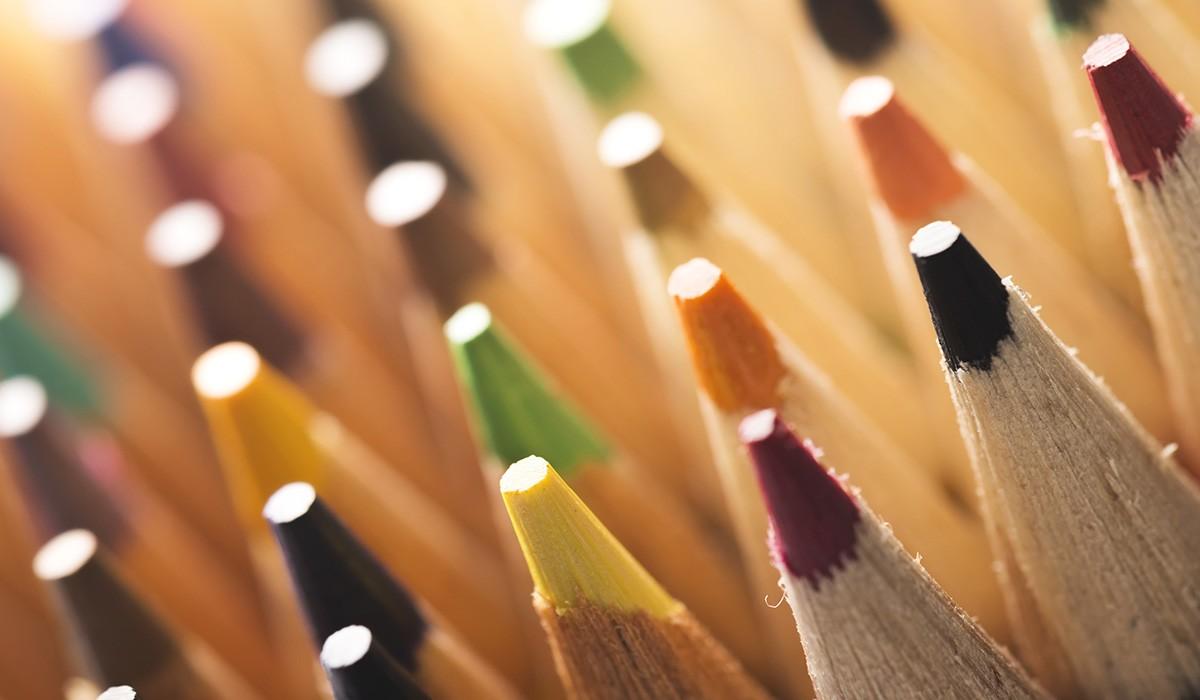 Brookwood News
September 30, 2022
Note from the Principal/Nota de la Directora
This month's newsletter is all about the awesome opportunities for students & families to get involved in our school. Extra-curricular activities are starting up - we can't wait to see Chess Club & Band in October and look forward to sharing information soon about more opportunities soon. Our Booster Club is also hosting several events for families - please see below for details. Happy October!
El boletín de este mes trata sobre las increíbles oportunidades para que los estudiantes y las familias se involucren en nuestra escuela. Las actividades extracurriculares están comenzando: estamos ansiosos por ver el Club de Ajedrez & la Banda en octubre y esperamos pronto compartir información sobre más oportunidades. Nuestro Booster Club también está organizando varios eventos para las familias; consulte los detalles a continuación. ¡Feliz octubre!
Chess Club/Club de Ajedrez
Partnering with Chess for Success, our chess coaches are excited to begin another year of chess club at Brookwood. Practices are open for K-6 students, 7 am on Wednesdays, starting Oct 19. In November, Friday practices will also be added. If you're interested in more information, please go here: https://docs.google.com/forms/d/e/1FAIpQLSdugXTo-inwRc-dXmF9gzQuZCzwHSNwxHs2PYkqB1hmo_kyZQ/viewform?usp=sf_link

Asociándose con Ajedrez para el Éxito, nuestros entrenadores de ajedrez están emocionados de comenzar otro año del club de ajedrez en Brookwood. Las prácticas están abiertas para los estudiantes de K-6, los miércoles a las 7 am, a partir del 19 de octubre. En noviembre, también se agregarán las prácticas de los viernes. Si está interesado en obtener más información, vaya aquí: https://docs.google.com/forms/d/e/1FAIpQLSdugXTo-inwRc-dXmF9gzQuZCzwHSNwxHs2PYkqB1hmo_kyZQ/viewform?usp=sf_link

Meet the Brookwood Boosters/¡Conoce a los promotores de Brookwood!
We are the parent, teacher, and community organization that supports Brookwood Elementary and its students. Each year we raise money to support a classroom enrichment budget that teachers can use to purchase additional materials such as books, snacks, and supplies for special projects. We also maintain a field trip budget to allow all of our students to attend class field trips regardless of family means.
If you are interested in hearing more detailed information about upcoming events or volunteer opportunities, please join our email list at: https://forms.gle/c3VHuoXdJTFhM4ou5
Our next meeting is Oct 20, 6:30 pm, in the school library. Any interested parents or community members who would like to attend our meetings, have a say in decisions, and be more involved in our school- please attend!
¡Conoce a los promotores de Brookwood! Somos la organización de padres, maestros y comunidad que apoya a la Escuela Primaria Brookwood y a sus estudiantes. Cada año recaudamos dinero para apoyar y aumentar el presupuesto del salón de clases para que los maestros pueden usarlo comprando materiales adicionales como libros, refrigerios y suministros para proyectos especiales. También mantenemos un presupuesto para excursiones para permitir que todos nuestros estudiantes asistan a las excursiones escolares independientemente de las posibilidades de los familiares.
Si está interesado en escuchar información más detallada sobre los próximos eventos u oportunidades de voluntariado, únase a nuestra lista de correo electrónico en: https://forms.gle/c3VHuoXdJTFhM4ou5
Nuestra próxima reunión es el 20 de octubre a las 6:30 pm en la biblioteca de la escuela. ¡Cualquier padre interesado o miembro de la comunidad que desee asistir a nuestras reuniones, tener voz en las decisiones y participar más en nuestra escuela, por favor asista!

Jog-A-Thon Oct. 6/Jog-A-Thon 6 de octubre
On October 6th, each student will run or walk as many laps as they can in 30 minutes to raise money for the school. A donation envelope with instructions will be coming home soon. Please collect donations and return funds by Wednesday, October 12th. This is our main fundraiser this year, so please consider donating. There will be recognition for the top lap setters in each grade, class prizes for the top fundraising class and the class with the most school spirit.
El 6 de octubre, cada estudiante correrá o caminará tantas vueltas como pueda en 30 minutos para recaudar fondos para la escuela. Un sobre de donación con instrucciones llegará pronto a casa. Recoja las donaciones y devuelva los fondos antes del miércoles 12 de octubre. Este es nuestro principal evento para recaudar fondos este año, así que por favor considere hacer ua donación. Habrá reconocimiento para los mejores corredores de vueltas en cada grado, premios de clase para la clase con mayor recaudación de fondos y la clase con el mayor espíritu escolar.
Brookwood Night at Panera/Noche de Brookwood en Panera
Join us at Panera Bread on Cornell across from Costco on Oct 17, 4-8 pm. Visit with staff and friends, get out of cooking for the night & support Brookwood! Show the printed or electronic version of the flier, and Brookwood gets 20% of the sales.
Únase a nosotros en Panera Bread en Cornell frente a Costco el 17 de octubre, de 4 a 8 p. m. ¡Visite Panera con el personal y los amigos, salga de la cocina por esa noche y apoye a Brookwood! Muestre la versión impresa o electrónica del volante y Brookwood obtendrá el 20% de las ventas.
Holiday Bazaar at Brookwood/Bazar de vacaciones en Brookwood
Our holiday bazaar and book fair are back this year and will be at Brookwood on Saturday, Nov. 5. If you're a vendor interested in purchasing a table space, please contact: brookwoodboosters@gmail.com. More details will be coming soon!
Nuestro bazar navideño y la feria del libro están de vuelta este año y estarán en Brookwood el sábado 5 de noviembre. Si es un vendedor interesado en comprar un espacio para su mesa, comuníquese con: brookwoodboosters@gmail.com. ¡Más detalles vendrán pronto!
Upcoming Events/Próximos eventos
Thursday, October 6: Jog-a-Thon
Friday, October 7: NO school
Monday, October 17: Panera Night fundraiser
Thursday, October 20: Booster Meeting, 6:30 pm, Brookwood library
Friday, October 21: School pictures
Saturday, November 5: Holiday Bazaar
Thursday, November 10: NO school
Friday, November 11: NO school
Thursday, November 17: Booster Meeting, 2:45 pm, Brookwood library
Monday, November 21-Tuesday, November 22: Conferences
Wednesday, November 23-Friday, November 25: NO school
Jueves 6 de octubre: Jog-a-Thon
Viernes 7 de octubre: NO hay clases
Lunes 17 de octubre: Recaudación de fondos Panera Night
Jueves 20 de octubre: Reunión de Boosters, 6:30 p. m., Biblioteca de Brookwood
Viernes 21 de octubre: Fotos escolares
Sábado 5 de noviembre: Bazar festivo
Jueves 10 de noviembre: NO hay clases
Viernes, 11 de noviembre: NO hay clases
Jueves 17 de noviembre: Reunión de Boosters, 2:45 pm, Biblioteca de Brookwood
Lunes 21 de noviembre a martes 22 de noviembre: Conferencias
Miércoles, 23 de noviembre-viernes, 25 de noviembre: NO hay clases
Brookwood Bobcats
Brookwood is using Smore to create beautiful newsletters